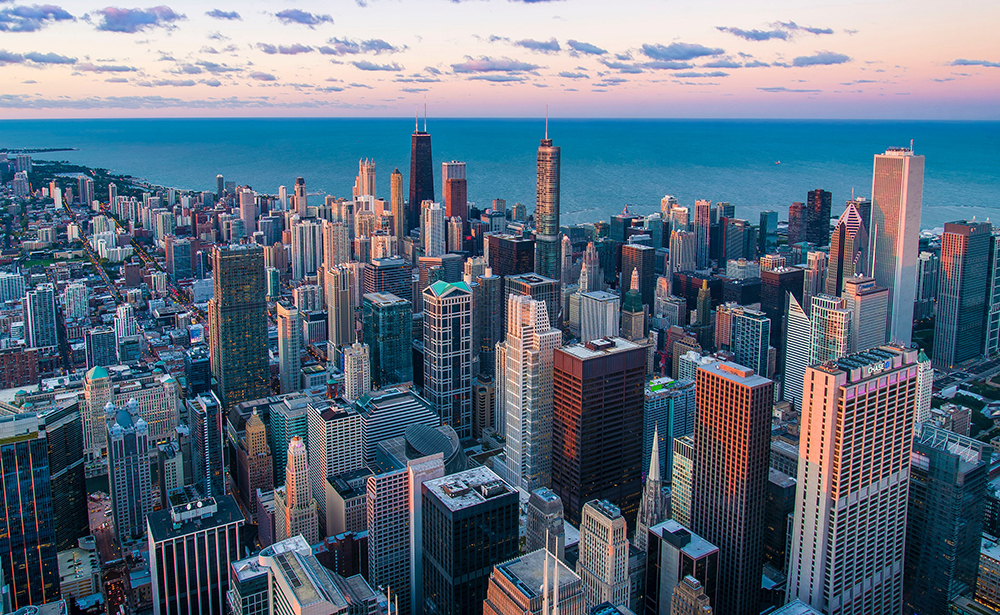 Andrew Strauss, the former England opener and ECB director of cricket who now sits on the ICC's cricket committee, has warned that any move towards making four-day Tests mandatory "should be an easy sell or we shouldn't be doing it".
As revealed by ESPNcricinfo, cricket's world governing body is mulling the possibility of stipulating that World Test Championship matches be played over four days – with a minimum of 98 overs per day – from 2023 onwards. However, while conceding that efforts had to be made to improve the health of Test cricket globally, Strauss suggested game length was "only one part" of the discussion.
"If you asked how many people want to reduce Test matches down from five days to four, the answer is probably not that many," Strauss told the Guardian. "My gut feeling is that we should be looking at the whole picture, how Test cricket can be looking as healthy as possible in future, then work back from that.
"We shouldn't assume Test cricket is healthy just because it is popular in England. In lots of parts of the world, boards are struggling financially and Test cricket is not paying the bills. So we have to look at ways to improve the product for all. That's the spectacle, the cricket itself, the costs, the schedules, the pitches, the balls, the experience. We need a World Test Championship that is meaningful and compelling. The length of the game is only one part of that bigger discussion.
"This isn't something that is being proposed with an agenda behind it. No one wants to change for the sake of it. It should be an easy sell or we shouldn't be doing it."
The ICC's cricket committee, which is chaired by Anil Kumble, is set to meet in March to discuss the proposals – which could free up considerable room in cricket's crowded international schedule – before putting their recommendations to the executive body. Two other members of the cricket committee, former Sri Lanka batsman Mahela Jayawardene and Mickey Arthur, Sri Lanka's coach, both expressed their preference for five-day Tests earlier this week.
There have been plenty of dissenting voices among current players, too, with the Federation of International Cricketers' Associations demanding clarity about target=_blank>how the change would positively affect the calendar, amid fears any space made could be filled by "additional or meaningless cricket".