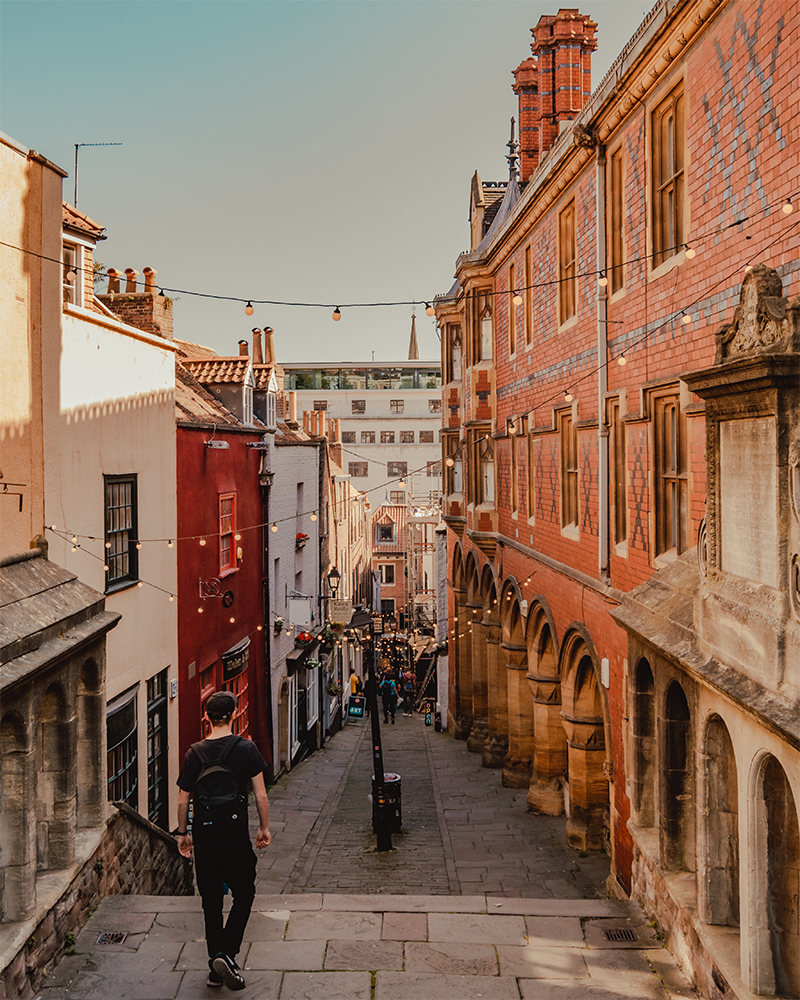 Katherine Homuth, founder and CEO of Sheertex, a textile company that makes pantyhouse unbreakable by human hands, poses at the company's Montreal office on Dec. 20, 2019.
Christinne Muschi/The Globe and Mail
Less than a year after launch, an innovative direct-to-consumer pantyhose brand that had outgrown its modest production facility in Ontario cottage country moved to Montreals venerable garment sector to tap into the resources and growth opportunities available there.
Katherine Homuth, the founder and chief executive officer of Sheertex (formerly called Sheerly Genius), shipped the companys first pair of pantyhose billed as indestructible and rip-proof in February, 2019, from Bracebridge, Ont. Total number of employees: 25.
Today, Ms. Homuth oversees production of a broad range of pantyhose and related products at a 115,000-square-foot Montreal factory employing about 200 people.
Story continues below advertisement
I dont think that in our wildest dreams wed be at 200 employees within 11 months, 29-year-old Ms. Homuth said on a recent tour of the facility, located in a working-class neighbourhood called Little Maghreb. I thought wed be at 50 employees by now.
At the same time, Sheertex is helping rejuvenate the citys textile sector, which was hit hard by the rise of low-cost competition, new technology and the slashing of tariffs on products from abroad.
Coincidentally, the new digs are located in a former pantyhose-manufacturing plant where mass-market brands Secret and Silks were once made.
Employees sew the pantyhose's legs together in the production area of the Sheertex facility in Montreal.
Christinne Muschi/The Globe and Mail
The 1950s-era building offers lots of room to grow. On the ground floor, refurbished Italian-made knitting machines pump out the tube-shaped leggings. Dozens more machines wait in the wings, ready to join the production flow as the company expands. Sewing is done in an adjoining space. The fibre used is so strong that it broke the machines in initial testing and they had to be retrofitted to accommodate the tough fabric, the company says.
Before the move, Ms. Homuth found herself flying to Montreal twice a week with suitcases filled with product that required finishing and dyeing processes not available in her neck of the woods. Clearly, Sheertex was outgrowing Muskoka. The skilled-labour pool was small, and technical advisers had to be regularly brought in from Montreal.
We were hitting a wall, Ms. Homuth recalls.
Montreals once-thriving textile and apparel industries have experienced significant decline over the past 30 years, but a robust network of expertise and infrastructure remains in place.
Story continues below advertisement
The pull of Montreal eventually became too strong to resist for Ms. Homuth and her team.
The facility's vintage machines are connected to software that provides real-time production data.
Christinne Muschi/The Globe and Mail
Since last September, Sheertex has been doing just about everything out of its leased facility in Little Maghreb: design, marketing, in-house photo shoots, web design, R&D, production and shipping. The company bills its product as the worlds only unbreakable-in-human-hands pantyhose, made with the same polymers found in ballistic materials but still maintaining its sheerness and light weight.
There is no better place in North America to be for what were doing than Montreal, said Ms. Homuth.
Former hosiery workers who had been laid off were hired on. Suppliers got a bump in business.
Alexander Carruthers, an urban planner and founder of a group promoting local manufacturing in Montreal, says there are encouraging signs of a return to the old industrial spaces on the part of a new generation of technologically savvy entrepreneurs.
The infrastructure to some extent still exists in Montreal, and the apparel sector seems to be a resilient corner, he said.
Story continues below advertisement
Ms. Hormuth's plans include increasing the company's headcount to 600 by the end of the year.
Christinne Muschi/Christinne Muschi/The Globe and
Ms. Homuth, a serial entrepreneur whose successful past ventures include e-commerce platform ShopLocket, is putting a tech twist on the traditional manufacturing methods of the hosiery business. The vintage knitting machines are being connected to a software program that provides real-time data on the entire production process.
Sheertexs direct-to-consumer sales model also makes efficient use of customer feedback on social media. Sophisticated data analysis is used to track every step of the manufacturing process, from order-taking to shipping. That helps cut down on wasteful inventory buildup by allowing for fast turnaround times based on customer input, said Ms. Homuth.
We think one of our superpowers is how fast our team can iterate.
A package of Sheertex pantyhose, ready for shipment.
Christinne Muschi/Christinne Muschi/The Globe and
The company is preparing to launch its first non-hosiery product in the spring a knit shoe that uses the same proprietary technology behind the unbreakable pantyhose. Sheertex fans followed the creation of the prototype on social media and provided feedback as the team travelled to Italy for final design sessions.
They really heavily rely on social media as well as word-of-mouth marketing, says Jenna Jacobson, assistant professor in the Ted Rogers School of Retail Management at Ryerson University. This is certainly a higher cost [prices range from US$59 to $99] than regular stockings. Not everyone is going to be interested or able to pay this high price tag. But if its viewed as an investment, it will be seen as worth it.
For the company, the challenge is really getting the awareness out there.
Story continues below advertisement
So far, Sheertex has raised $14-million in a Series A round of financing, says Ms. Homuth. Plans call for the employee count to rise to about 600 by the end of this year, she said. There is room for even greater expansion, she adds.
Were not trying to be another brand in a big market. We want to replace the entire technology of hosiery production.