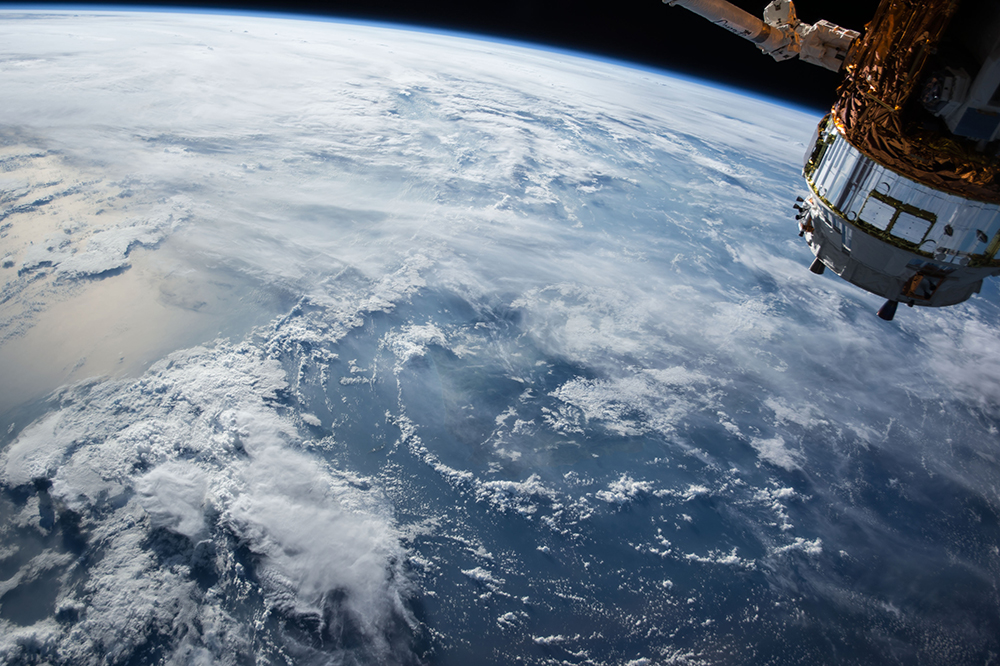 Europe should expect to see an increase in coronavirus-related fatalities this fall, the World Health Organizations director for the region said Monday, according to Agence France-Presse.
Caseloads across the continent have been rising while deaths remain relatively stable, a development that experts say could be a result of the fact that the virus is now appearing more often in young people, rather than nursing homes. More testing availability has also been cited as a contributing factor, as has the fact that hospitals are now better prepared to handle an influx of patients.
Nonetheless, the WHO expects that the rise in infections will be followed by a corresponding rise in deaths in the fall.
Its going to get tougher, WHO Europe director Hans Kluge told Agence France-Presse on Monday. In October, November, we are going to see more mortality.
More than 51,000 new cases were reported across WHO Europes 55 member nations on Friday, according to the organization. That figure represents the highest daily total to date, outstripping previous records set when the region was hit hard by the virus in April.
Kluge also told the AFP that he often hears people suggest that the pandemic will end when a vaccine is developed, a suggestion that he dismissed outright.
We dont even know if the vaccine is going to help all population groups, he said. We are getting some signs now that it will help for one group and not for the other.
In a Monday address to WHO Europes annual summit, Director Tedros Adhanom Ghebreyesus warned that the latest resurgence in cases means that many countries run the risk of having to reintroduce lockdown measures, which would come at a steep financial cost. He also called for a vaccine to be distributed equitably while emphasizing that leaders needed to be thinking about how they can be better prepared for the next global pandemic, which will involve instituting social-welfare measures like universal health coverage.
This pandemic will end but it will not be the last one, he said.