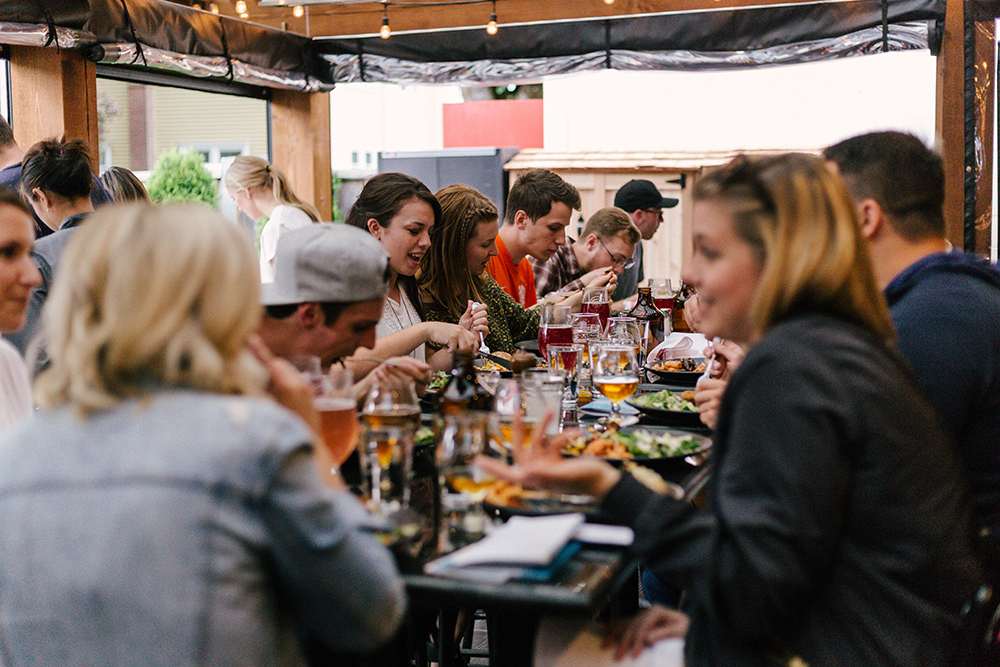 We've reached the conference championship round of the NFL playoffs, and ESPN betting analysts Joe Fortenbaugh and Doug Kezirian, Matt Youmans of the Vegas Stats & Information Network and fantasy's Mike Clay are here to tell us what they like from this weekend's pair of games.
Note: Caesars Sportsbook lines displayed as of Thursday; picks on lines available at time of posting.
Tennessee Titans at Kansas City Chiefs (-7, 53)
Fortenbaugh: I've faded the Titans each of the past two weekends and have lost handily each of the past two weekends (causation, not correlation). Unfortunately, this has created quite the dilemma for my bankroll; do I jump on the Tennessee train and risk watching my analysis from the previous two weeks come back to bite me on the backside, or do I stay the course and tempt financial ruin at the hands of Mike Vrabel and Derrick Henry?