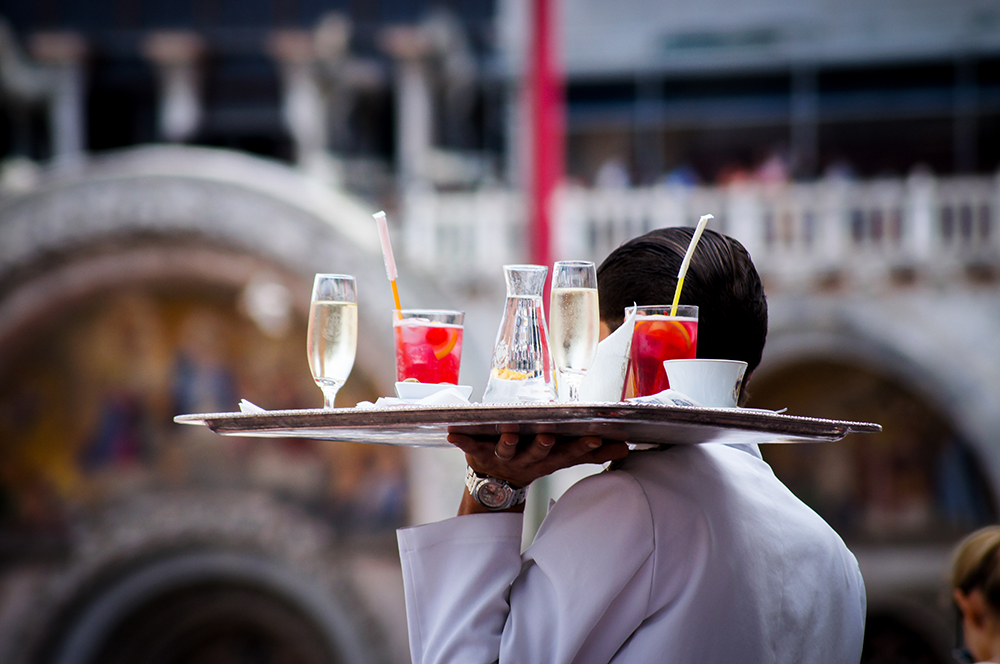 Los Angeles Lakers legend Kobe Bryant, who retired in 2016 as a five-time NBA champion and the fourth-leading scorer in league history with 33,643 points, was among five people reportedly killed Sunday in a helicopter crash in Calabasas, Calif. He was 41.
Bryant was said to have been travelling with at least three other people in his private helicopter when a fire broke out. Five people are confirmed dead, according to TMZ.com, and the cause of the crash is under investigation.
An 18-time all-star, Bryant is believed to have used a helicopter for travel for years, dating back to when he played for the Lakers from 1996 to 2016.
Bryant also tops the Lakers in games played (1,346), 3-pointers (1,827), steals (1,944) and free throws (8,378).
The Lakers retired his Nos. 8 and 24 jerseys on Dec. 18, 2017, the 10th players with a retired jersey for the 16-time champions.
Bryant is survived by his wife, Vanessa, and daughters Gianna, Natalia, Bianca and Capri, who was born last June.