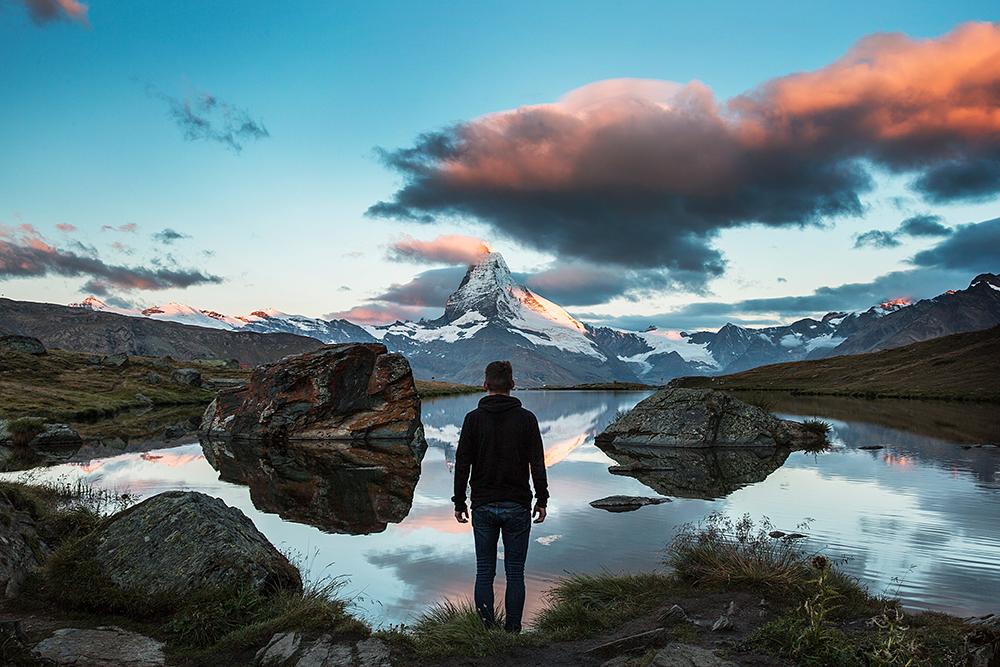 Kellyanne Conway, one of Donald Trump's longest-serving and most loyal aides, announced on the eve of the Republican convention that she would leave the White House at the end of the month.
Ms Conway, who has been with Mr Trump since his winning 2016 election campaign and is one of his most strident defenders, said she wanted to focus on her family.
Her husband, George Conway, a conservative lawyer and prominent Trump critic who has questioned the president's mental fitness, also announced that he was withdrawing from his role at the Lincoln Project, a group of dissident Republicans working to defeat the president in November.
"We disagree about plenty but we are united on what matters most: the kids," Ms Conway wrote in a statement tweeted from her account on Sunday night.
"Our four children are teens and 'tweens starting a new academic year, in middle school and high school, remotely from home for at least a few months. As millions of parents nationwide know, kids 'doing school from home' requires a level of attention and vigilance that is as unusual as these times."
The couple has attracted intense interest for their clashing views. Claudia Conway, their teenage daughter, has also amassed a large social media following with her own anti-Trump tweets, some of which have taken aim at her mother.
On Saturday, Claudia Conway tweeted that she was seeking emancipation from her parents after learning that her mother was a speaker at the Republican national convention this week: "like DEVASTATED beyond compare."
She then announced she was "taking a mental health break from social media". She tweeted: "No hate to my parents please."
Mr Conway also announced his retreat from social media and the Lincoln Project: "Needless to say, I continue to support the Lincoln Project and its mission. Passionately."
Ms Conway is a veteran in an administration known for its revolving door of senior staff, starting as Mr Trump's campaign manager in 2016. She has been a regular on US cable news, defending the president and his policies.
"As many convention speakers will demonstrate this week, President Trump's leadership has had a measurable, positive impact on the peace and prosperity of the nation, and on millions of Americans who feel forgotten no more," she tweeted in her resignation statement.
Last year, the independent Office of Special Counsel urged the White House to fire her, claiming that she repeatedly violated a rule that forbids government employees from engaging in partisan political behaviour at work.