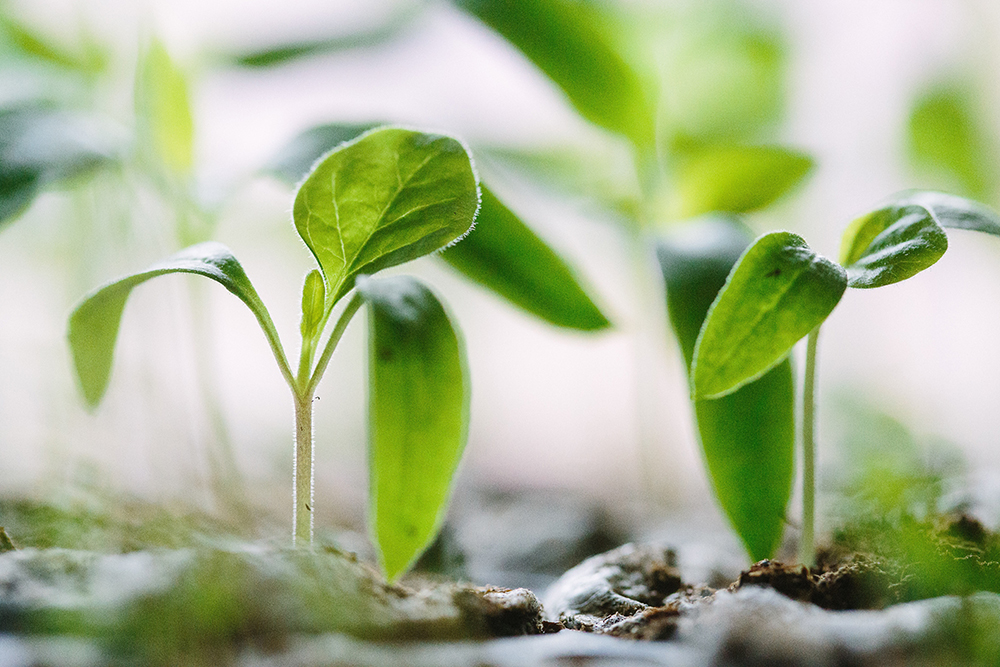 Rawson snatched the boy again but the father, with a bystander's help, grabbed back his son, entangled in Rawson's dressing gown, as the offender fled. The father suffered a bloodied mouth and swelling to his face and head.
Rawson was experiencing a drug-induced psychosis and believed the boy was his own young daughter. He had just got out of a taxi, having been granted bail following his earlier arrest for trying to break into cars and possessing amphetamines.
Judge Felicity Hampel on Tuesday ordered the 41-year-old serve two years and three months before he is eligible for parole. With time served Rawson could be released in 17 months.
Judge Hampel said the footage was harrowing and it was understandable the father and son had lost trust after being attacked in their neighbourhood.
"It was a terrifying experience for them and remains so whether or not the father now knows that you had an impaired capacity to make reasoned judgments," she told Rawson, who cried during his sentence and at one point pulled his jumper over his face.
"What happened was every parent's nightmare.
"There was determination, force and persistence in your conduct.
"You fought the father, pushed him as he was holding the child to the ground and repeatedly hit him around the head as he was curled around the child … to protect him."
Although the offending was random and spontaneous, Judge Hampel said the tenderness the father displayed in holding his son afterwards illustrated how terrifying the incident would have been, and the need to condemn Rawson's crimes.
Rawson took the drugs ice and GHB in the days beforehand as part of a descent that began in 2016 when he separated from his wife and could no longer see his own five children.
The separation sparked an "unravelling" of his life, the judge said, as Rawson turned to drugs in 2018, having previously led a law-abiding life with a good work history.
"It never ceases to amaze me that people who successfully navigated the immaturity of their teenage and early adult years without turning to illicit drugs then, in mature adulthood, start using something they should be well aware is likely to lead them to trouble," Judge Hampel said.
Rawson's moral culpability was reduced to "some extent" by his drug-induced psychosis, Judge Hampel said, although it was his conscious choice to use the drugs.
He had abstained while in custody, had insight into the effects of his crimes and was remorseful and ashamed.
He pleaded guilty to attempted kidnapping, recklessly causing injury, common assault, committing an indictable offence on bail and resisting and assaulting emergency workers, related to his arrest over the road from the library and while in hospital being assessed.
Adam Cooper joined The Age in 2011 after a decade with AAP. Email or tweet Adam with your news tips.