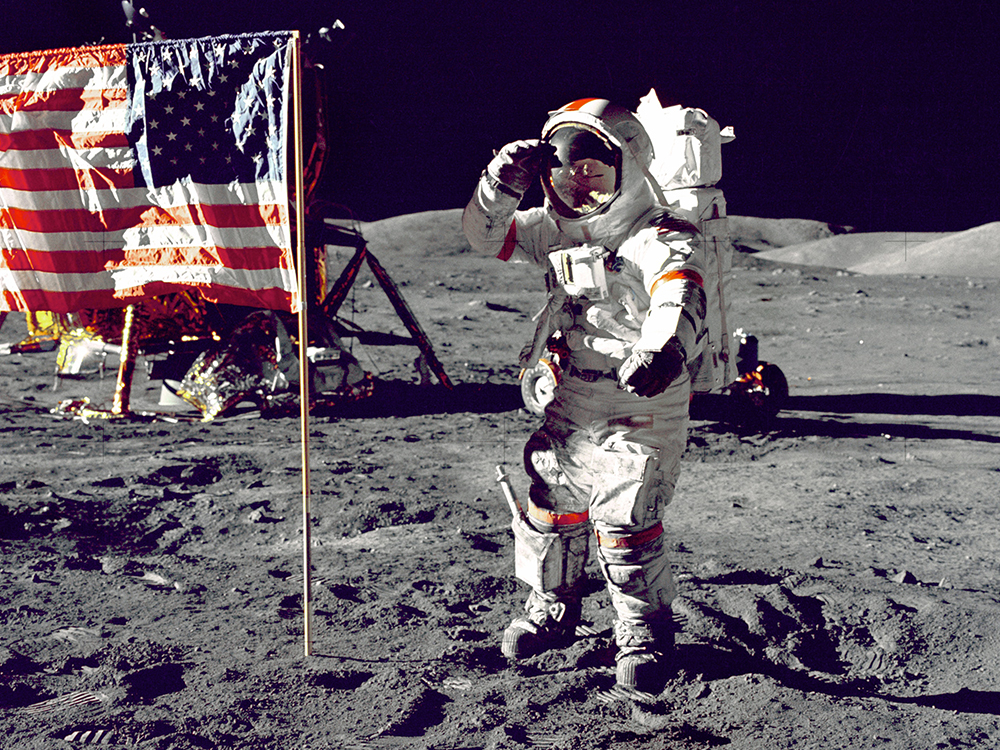 Medievil might not have sold too well, but the games sequel appears to be getting a remake.
Some cryptic tweets from the games composer have got people saying the sequel is coming.
As good as Medievil 2 was, there are many games out there more deserving. Here are just 3 of them.
MediEvil was a classic PS1 game, and it got a somewhat decent remake. But, it did not sell as well as the other PS1 remakes of the past few years. So you might imagine some peoples shock that a Medievil 2 remake was actually going to happen.
If some cryptic tweets from the games composer, Andrew Barnabas, are anything to go by[Twitter], we should get Medievil 2 quicker than we think.
As great a piece of news as that is, it certainly makes you think of some of the other PS1 titles which are deserving of a remake. So here are 3 critically underrated PS1 games that really need to make a comeback.
Medievil was apparently popular enough to warrant its sequel being remade. So if Medievil 2 is getting remade, why not some of these other great PS1 games. | Source: PlayStation
Legacy of Kain: Soul Reaver
If youve never experienced Soul Reaver then youre missing out. Medievil 2 might have had a dark aesthetic, but it was overall pretty goofy. Soul Reaver goes full gothic. Its a plot of betrayal, revenge, mutants, and vampires.
This action-adventure game was originally produced by Crystal Dynamics. It tells the tale of Raziel, a vampire betrayed by his master and left for dead. Revived 1000s of years later he comes home to find his brothers mutated beyond recognition and his world in tatters.
Even when upscaled the PS1 game looks a bit like an epic fantasy story told through the medium of papercraft figurines. | Source: YouTube
Obviously, he goes to try and get revenge against his master and brothers. Its an adventure game in the purest sense of the word. It would certainly look amazing on next-gen hardware. If Square Enix suddenly gets quicker at remaking stuff anyway[Express].
Wild 9
I can already hear people asking What?. Wild 9 is a game that almost no one I talk to seem to remember. It was back in the day when people still made 2.5D games and its awesome. Youre basically a man with an electric whip who runs around bashing enemies to a messy pulp against walls and floors.
It might not look like much, but trust me this is a fun game and dont forget Medievil 2 once looked like this. | Source: YouTube
Also, it was produced by the exact same people who made Earth Worm Jim which seems to have more of a cult following. Wild 9 might not have the same animation style, but even with ugly polygons it has a lot of personality. Plus, in this day and age, we need to see more 2.5D games come back again.
Heart of Darkness
No, this is not a PS1 game based on the movie or book. Heart of Darkness is a cinematic platformer directed by Eric Chahi, the man behind Another World(Out of This World in NA).
Heart of Darkness was a great game with some great animation. | Source: YouTube
Its a pretty dark, and brutally hard, platformer in the same style as Oddworld Abes Oddysee. Except in Oddworld youre a strange creature who turns into motes of light when you die. Here youre a young child who gets eaten alive, drowned, squashed and 100 other gruesome things that shouldnt be happening to a child.
As you can probably tell Heart of Darkness is as brutal in tone as it is in difficulty. If Medievil 2 is worth a remake, this dark gem certainly is.
So there you have it, 3 underrated PS1 games that I think are deserving of remakes. This doesnt even scratch the surface of all the great ps1 titles out there.
This article was edited by Samburaj Das.
Last modified: February 8, 2020 3:19 PM UTC