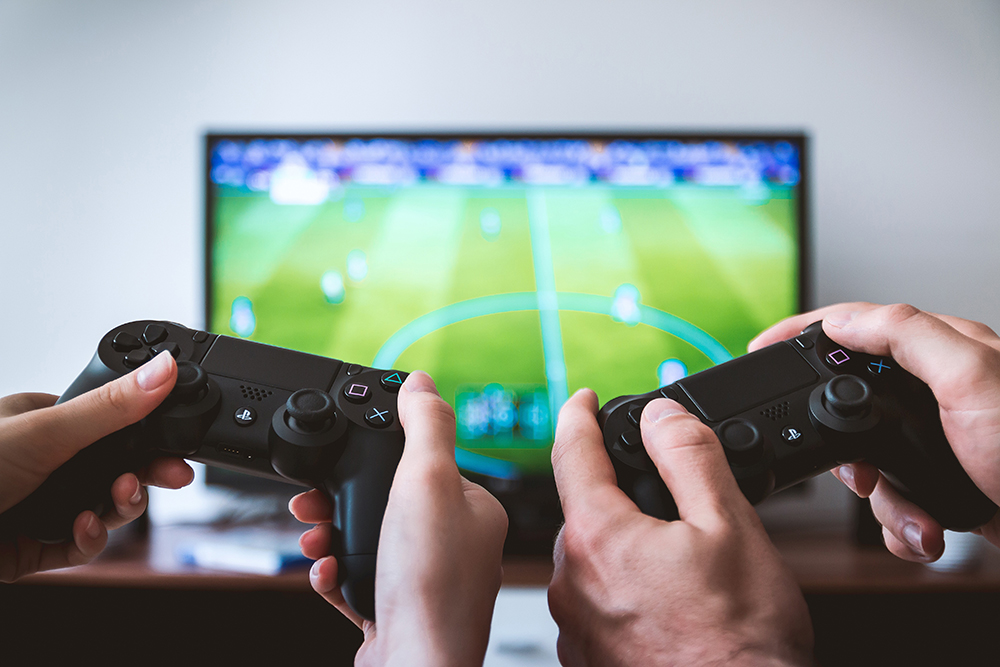 The LSU Tigers and Clemson Tigers meet on Monday night (8 p.m. ET on ESPN) in the College Football Playoff National Championship Game. It won't just be a meeting of the top two teams in college football. It'll also be a showcase of more than 15 high-end 2020 NFL draft prospects — and a handful of potential future first-rounders — facing off one final time before they hit the pro ranks.
Ahead of a game loaded with NFL talent and the potential No. 1 pick in each of the next two drafts, we asked ESPN NFL draft analysts Mel Kiper Jr. and Todd McShay to break down the best LSU and Clemson prospects in the class (and beyond). Remember, though: A lot can change between now and April — even a big performance on Monday night can boost a prospect's stock.
Here are Mel and Todd's answers to 12 big questions surrounding the title game, including who wins it all.
Which team has the better 2020 draft talent?
McShay: On talent alone, there is almost no difference. But because Clemson has a younger team, the LSU draft class for 2020 is a bit stronger and will have more first-rounders. I have nine LSU players ranked right now, with quarterback Joe Burrow (No. 2), safety Grant Delpit (No. 6), pass-rusher K'Lavon Chaisson (No. 12), receiver Justin Jefferson (No. 19), cornerback Kristian Fulton (No. 27) and running back Clyde Edwards-Helaire (No. 37) all graded in the first two rounds. I have first-round grades on two Clemson prospects: linebacker Isaiah Simmons (No. 5) and Tee Higgins (No. 20).
Kiper: If we're just talking 2020, LSU gets the edge because of its depth. Aside from the six you mentioned, I have center Lloyd Cushenberry III, tight end Thaddeus Moss and offensive tackle Saahdiq Charlesranked among the top 10 at their positions, though all three are underclassmen who could return to school in 2020. LSU is loaded.
Clemson, which had four players drafted in the top 40 picks in 2019, including three in Round 1, can't match LSU's 2020 talent. I think I'm higher on running back Travis Etienne and cornerback A.J. Terrell than you, though, Todd — they could be second-round picks if they enter this draft.
If Trevor Lawrence were eligible for the 2020 draft, where would he be ranked?