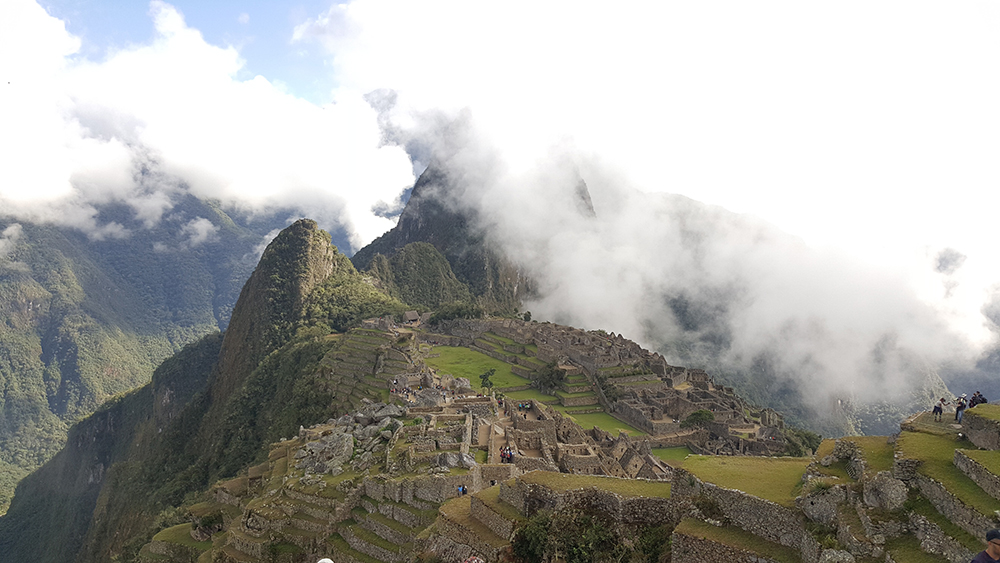 Most rankings of the military power or geopolitical power of countries look mainly at the power of the air force, navies and armies of countries. They often do not look at the true quality of the equipment or technology. Also, there is an implied assumption that great nations would throw down in a repeat of world war 2 like conflicts.
This would be like looking at individual combatants based upon only boxing skills. Mixed martial would bring in whether the combatants had takedown defense and judo skills. Judo and jiu jitsu capabilities would determine if the fighting was standing or on the ground. Individual combatants could also be in a street fight with knives, guns or other weapons. Street fights could also involve gangs of people vs individuals or other gangs.
Where does direct military conflict ranking assessment matter?
Military assessments matter where military conflict has been happening and where there is a high risk of more conflict.India versus PakistanUkraine versus Russia or Russian supported ProxiesSaudi Arabia versus IranIsrael versus IranVarious other middle eastern country matchups including TurkeyChina versus TaiwanNorth Korea versus South Korea with US and others supportingRussia versus Eastern European countries with various levels of European and US support.
Defending invasionChina has missiles and planes and sensors to defend against an invasion from the USA. This means that the invasion scenario is not a realistic threat. This is not the case for countries like Iran or other lesser militaries. Iran and other weaker nations know that they could get trashed like Iraq.
Power ProjectionBeing able to project power or overmatch other specific countries means that countries with this capability can realistically bully countries that are vulnerable to
Trade War
It is relevant to look at trade war power dynamics now and in the future.
There is the still ongoing trade conflict between China and the USA. There could be new trade disputes between Europe and the Usa. It is important relevant economic strength for trade conflicts. The US strength is a domestic consumer market ($14 trillion) that is over double the size of China's consumer market ($6 trillion). The US also has far less exports to China than China exports. A combined Europe has consumer spending of about $10 trillion.
Brian Wang is a prolific business-oriented writer of emerging and disruptive technologies. He is known for insightful articles that combine business and technical analysis that catches the attention of the general public and is also useful for those in the industries. He is the sole author and writer of nextbigfuture.com, the top online science blog. He is also involved in angel investing and raising funds for breakthrough technology startup companies.
He gave the recent keynote presentation at Monte Jade event with a talk entitled the Future for You.  He gave an annual update on molecular nanotechnology at Singularity University on nanotechnology, gave a TEDX talk on energy, and advises USC ASTE 527 (advanced space projects program). He has been interviewed for radio, professional organizations. podcasts and corporate events. He was recently interviewed by the radio program Steel on Steel on satellites and high altitude balloons that will track all movement in many parts of the USA.
He fundraises for various high impact technology companies and has worked in computer technology, insurance, healthcare and with corporate finance.
He has substantial familiarity with a broad range of breakthrough technologies like age reversal and antiaging, quantum computers, artificial intelligence, ocean tech,  agtech, nuclear fission, advanced nuclear fission, space propulsion, satellites, imaging, molecular nanotechnology, biotechnology, medicine, blockchain, crypto and many other areas.