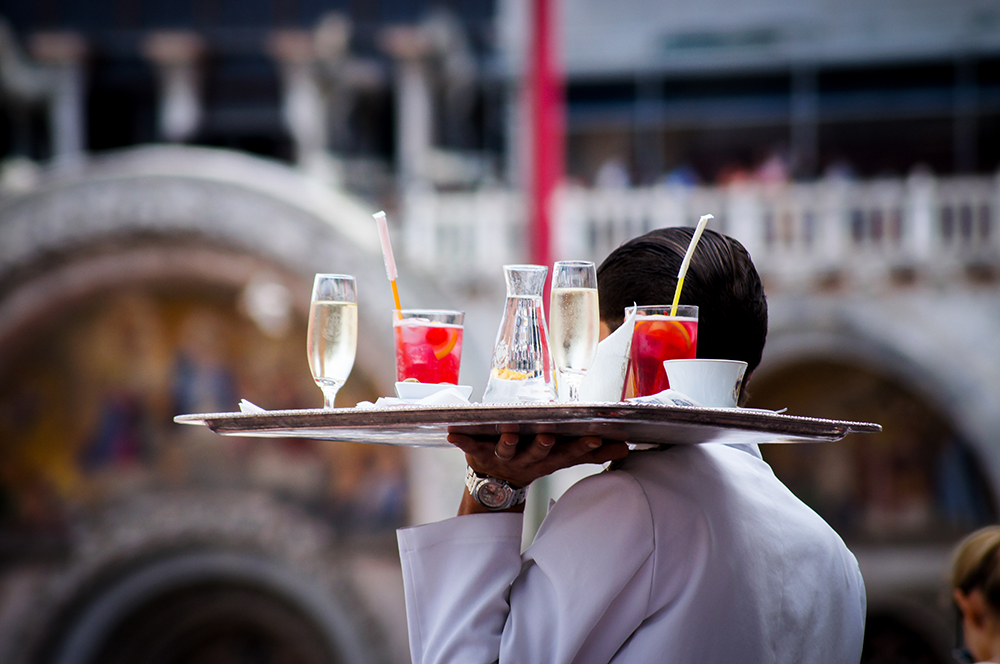 The US Treasury department is expected to drop the designation of China as a currency manipulator, according to an administration official, as it gears up for this week's signing of a deal with Beijing to halt their trade war.
The move reverses a controversial decision by the Trump administration to tag China with the label of currency manipulator last summer, when tensions between Washington and Beijing escalated sharply.
The renminbi had been steadily depreciating against the dollar over the course of the trade war, offsetting the impact of US tariffs and irking US officials. But as tensions eased in recent months, as the world's two largest economies sought a settlement, the Chinese currency began appreciating again.
Liu He, China's vice-premier, was due in Washington this week to participate in a ceremony to sign the trade deal at the White House with US officials.
The US Treasury and White House declined to comment.