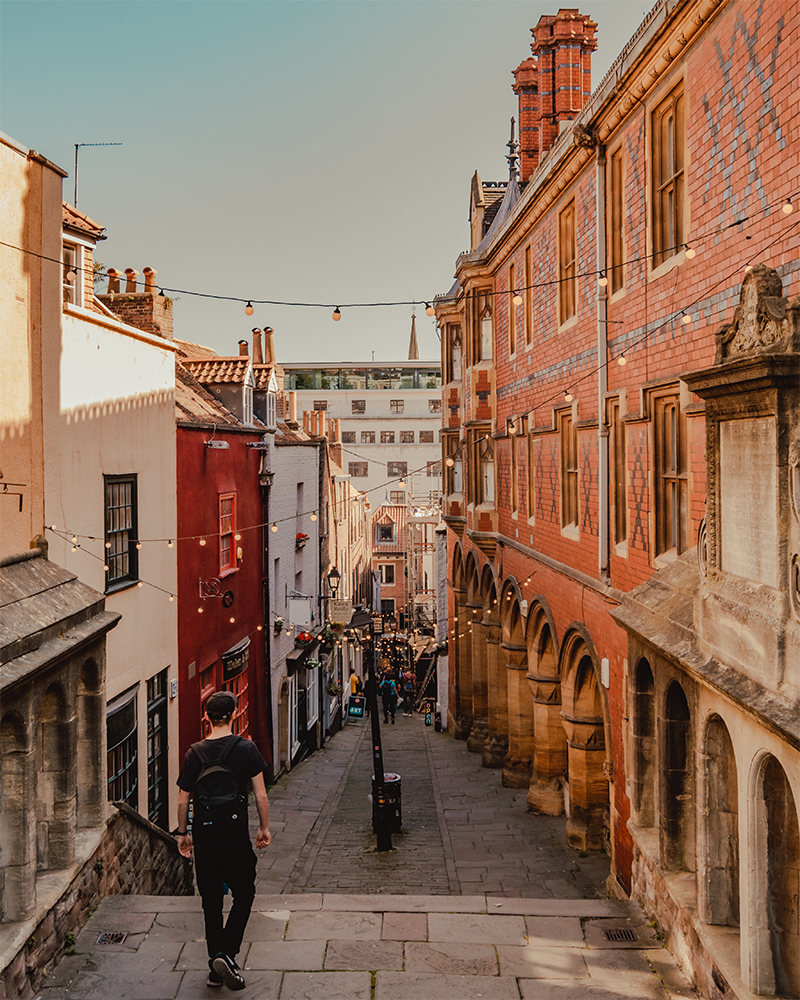 President Donald Trump has one more distinction he can add to an unprecedented White House tenure.
The president has blown past individual Democratic presidential campaigns in fundraising for his 2020 reelection bid. But the crowded primary field together more than tripled his 2019 cash haul, according to a CNBC analysis of Federal Election Commission filings and campaign statements.
No incumbent president this century has been so thoroughly outraised by a field of challengers in the year before a reelection contest. The main Republican challengers to President Barack Obama in 2012 barely took in more than the incumbent in 2011.
Meanwhile, President George W. Bush narrowly topped his challengers in fundraising in 2003, the year before he won reelection in 2004.
"The field is trouncing Trump in fundraising and that is unprecedented," said Sarah Bryner, director of research and strategy at the Center for Responsive Politics.
The cash edge reflects a Democratic voter base energized and motivated since Trump's 2016 election, Bryner said. She added that the pace of donations could reflect a dislike of Trump more than a fondness for any particular candidates though Democratic contender and prolific fundraiser Sen. Bernie Sanders has a famously devoted following.
Trump still had a fundraising advantage over any of his potential challengers entering 2020. His campaign said it raised $46 million in the fourth quarter, higher than Sanders' $34.5 million, the biggest haul in the Democratic field.
The Trump campaign has had time to accumulate cash while rivals in a jammed Democratic primary compete for donors. It had more than $100 million in the bank at the end of 2019. Most Democratic campaigns will not announce cash on hand numbers until the end of the month.
The fundraising figures for Trump, his two predecessors and their challengers in the year prior to their reelection bids are listed and visualized below. Total receipts which include transfers from other campaign committees and contributions from individuals are listed separately.
2019: Trump had $143.8 million in total receipts, versus $515.6 million for his Democratic challengers. That's 28% of his rivals' total. In individual contributions, the president's $76.3 million made up only 16% of the $471.6 million raised by the Democrats.
2011: Obama reported $128.3 million in total receipts, 92% of the roughly $139 million received by his GOP rivals. His individual contributions of $97.4 million made up 72% of the $135.9 million reported by the Republican field.
2003: Bush had total receipts of $132.7 million, more than the $130.6 million for his Democratic challengers. Total individual contributions of $129.5 million topped the Democratic field's $121.7 million.
Methodology: CNBC counted only the challengers who raised more than $5 million from individual contributions during the year prior to the election. At least 14 Democratic candidates hit that threshold in 2019 about double the totals from 2011 and 2003.
2020 candidates have not yet filed their fourth-quarter 2019 figures with the Federal Election Commission, which required the use of rough totals for that period. CNBC added the fundraising amounts released by presidential campaigns for the last three months of 2019 to the total through the first three quarters of the year. A handful of candidates who dropped out of the race Kamala Harris, Julian Castro, Kirsten Gillibrand, Jay Inslee, Beto O'Rourke and Marianne Williamson did not announce fundraising figures for the full year.
Subscribe to CNBC on YouTube.