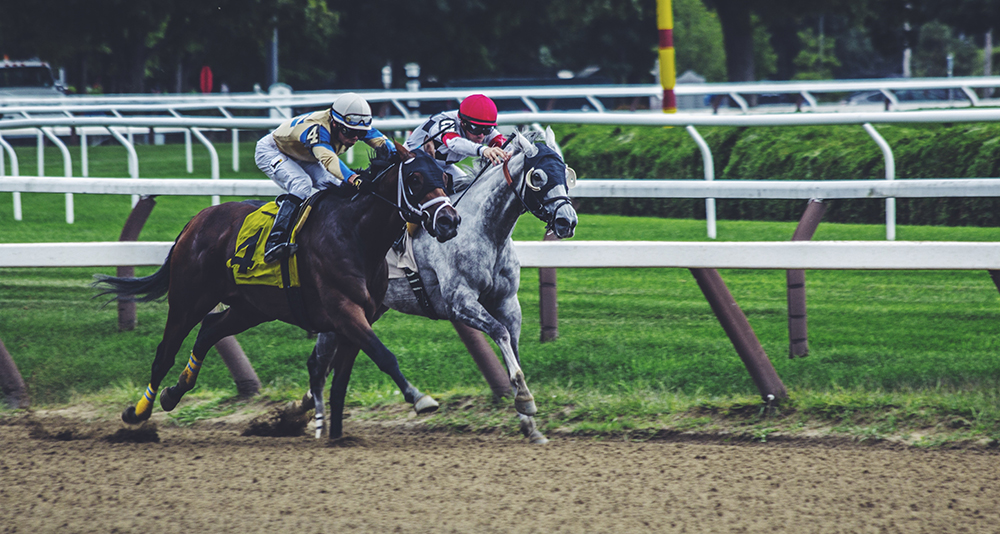 Last week's negative oil prices were partly blamed on heavy selling from the ETF just a week out from expiry. Funds are now selling down active contracts much earlier.
"S&P Global unexpectedly advised its clients to exit positions in WTI June and July futures contracts with immediate effect, citing likely increased risks of dramatic volatility or negative prices nearing contract expiry," said NAB head of commodity research Lachlan Shaw.
"Meanwhile, the Bloomberg Commodity Price Index said it will roll its WTI futures positions from June into September."
Crude supply is still running well ahead of demand, pushing global storage capacity close to its limit.
On Tuesday, Russia's energy minister Alexander Novak said oil markets may only start to normalise in the second half of 2020, as the gradual recovery in demand reduces stockpiles.
That is likely to mean a challenging end to the first half and keep oil prices under pressure.
"On our current estimates, inventories will build by well over one billion barrels during April [to] June, challenging the industry's capacity to store," Morgan Stanley commodities strategist Martijn Rats wrote in a report to clients.
"If or when tank tops are reached, we would expect downwards pressure not only on the front month contracts but also further forward such as month three and four contracts."
Morgan Stanley said investors were best placed trying to find value at back end of the curve, with 2021 futures for WTI falling 10 per cent last week at $US32 a barrel.
"At that price, US shale would not only decline during the rest of 2020 but throughout 2021 as well. Even considering the substantial build up of inventories and spare capacity in coming months, this risks tightening the oil market too much in 2021," said Mr Rats.
"Much depends on the pace of demand discovery, and it is unlikely that the back-end of the forward curve rallies whilst the front end remains under pressure. However, modest upside to 2021 futures is starting to emerge, in our view."
The pressure on oil is likely to bleed into other asset classes too, with last week's negative oil prices holding back the bull market in equities.
"While battle-hardened investors have come to terms with many unusual and unprecedented market phenomena in recent weeks, negative oil prices appear to have been just one novelty too many, for now," said Janus Henderson head of multi-asset, Paul O'Connor.