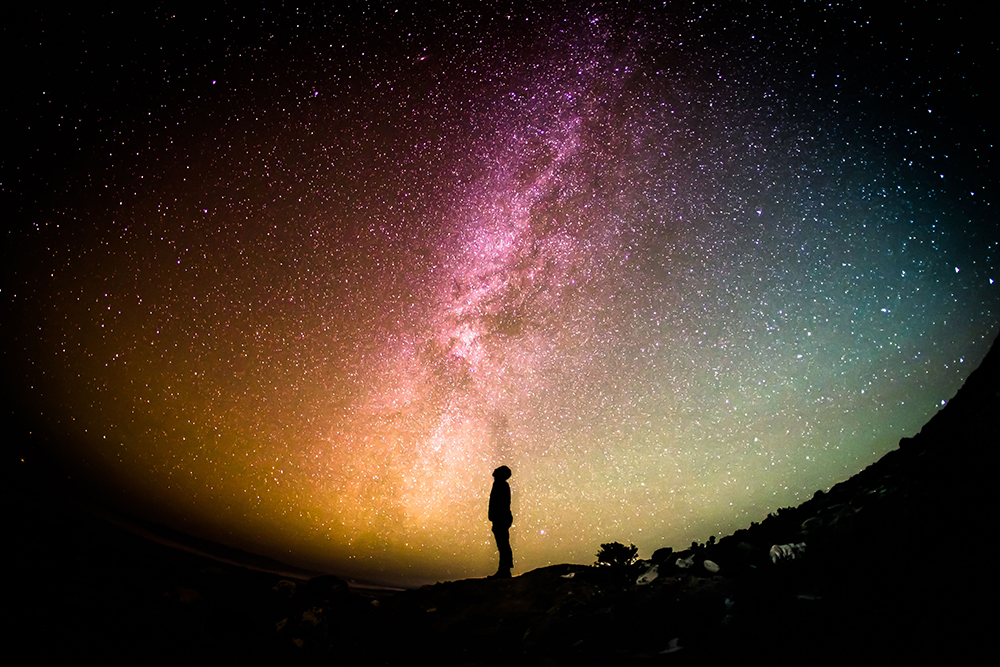 Her shock resignation on Sunday came after John Barilaro, the NSW Nationals' leader, and his MPs threatened to destroy the Coalition by moving to the crossbench if they did not get a raft of changes over a contested koala planning policy.
Ms Williams released a statement on Sunday saying: "Sadly, the events of the past weeks and months have cemented my decision."
Paul Toole, the Minister for Regional Transport and Roads, who will replace Mr Barilaro while he is on four weeks' mental health leave, said Ms Williams' decision was "very disappointing".
"That community at every election has gone and voted for a National Party member and thats something shell have to explain to her community," Mr Toole told 2GB on Monday morning.
Mr Toole said he received an email about her resignation late on Sunday afternoon.
Premier Gladys Berejiklian said on Monday that "it was not her intention" for the Nationals to lose a cabinet spot, despite the party now having fewer MPs in Parliament.
She would also not be drawn into the concerns raised by Ms Williams, saying it was "not her place" to comment on internal issues within the Nationals.
Ms Williams is deputy speaker, a position which is decided by a vote of the lower house. Ms Berejiklian said it was up to the house to decide whether Ms Williams retained the job.
Ms Williams, who in May publicly called on Mr Barilaro to resign after his ill-fated tilt at federal politics, said she told the Deputy Premier of her decision to defect last week.
Her defection means the Nationals have lost four seats since Mr Barilaro has been leader: Lismore, Murray, Barwon and now Port Macquarie.
"The NSW Liberals and Nationals have delivered unprecedented investment across the Port Macquarie electorate and to put this in jeopardy and hold the Premier and the government to ransom during this COVID-19 pandemic was unnecessary, unhelpful and frankly politically reckless and unreasonable," Ms Williams said in her statement.
"The events of the past week have represented a further example of a course of conduct and dealing that has once again effectively been condoned and failed to be addressed.
"My community deserves to be represented in Parliament by members and leaders that are focused on their needs and their aspirations and they rightly expect to have policy overshadowing politics."
Ms Williams' resignation comes as the Nationals try to repair relations with the Liberals and negotiate changes to the controversial koala planning policy.
Trump Biden 2020
Our weekly newsletter will deliver expert analysis of the race to the White House from our US correspondent Matthew Knott. Sign up for The Sydney MorningHerald's newsletter here, The Age's here, Brisbane Times' here and WAtoday's here. 
Alexandra Smith is the State Political Editor of The Sydney Morning Herald.