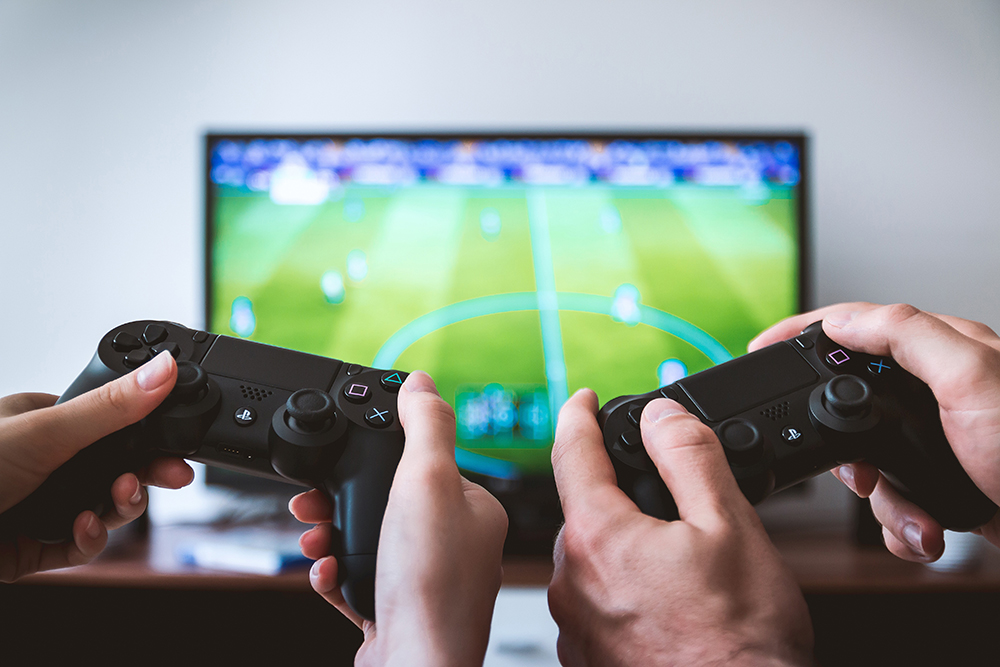 The more profound areas of focus, though, for the Commonwealth royal commission are shaping up as climate change responses and federal-state relations. How these latter themes of inquiry are framed will be of utmost importance.
Climate change is emerging as one of the most life-threatening and expensive issues confronting Australia. As Mr Morrison categorically acknowledged, the change in climate will present Australia with longer, hotter and drier summer seasons.
He says that will require examination of how Australia, at all levels, builds resilience. He also referred to adaptation policies, which might mean anything from water management policies to management of state and national parks to building regulations and many other challenges.
Mr Morrison also edged a little closer to conceding the government might need to do more to cut Australias emissions in future. The Herald has argued the bushfire crisis must be a catalyst for genuine reform and welcomes the Prime Ministers comments. However, he must stare down the denialists in the Coalition and take bold steps. Promising not to use the accounting trick of cashing Kyoto credits to meet Australias Paris emission reduction targets would be a good start.
The third major area of focus should be federal-state relations. Mr Morrison claims a new normal in community expectations became apparent this bushfire season, namely that the Commonwealth should take more direct action to assist in state matters. This is precisely what generations of Australians have expected of their federal government whenever they have been faced with crises that transcend either state borders or the capacity of state authorities to deal with them.Mr Morrison notes the deployment of the Defence Force shifting it from a respond-to-a-request posture to a move-and-integrate posture on January 4 presented a constitutional difficulty, requiring both high-level legal advice and approval from the Governor-General.
It should never be in doubt that such an intervention could and should have been done, that the Australian Defence Force should be used in past state-based emergencies, that it will stand willing to assist and it can always offer its services. Federal responsibilities, though, entail more than deploying the Defence Force. They encompass initiatives relating to relief payments, tax holidays and much more.
It is imperative that the royal commission has the ability to consider ambitious solutions to Australias unique and pressing bushfire challenges. Its inquiry should consider all methods of prevention as well as the most efficient forms of response. It should not be curtailed to any convenient but narrow focus.
The nation is not pulling itself apart over federalism and the constitutional division between states and the Commonwealth, irrespective of how hard Mr Morrison might push that line.
The nation is asking something far simpler. The question Australians want answered goes to the anticipation, wisdom, perceptiveness and preparedness within the whole of government as climate change takes hold.
The Herald's editor Lisa Davies writes a weekly newsletter exclusively for subscribers. To have it delivered to your inbox, please sign up here.
Since the Herald was first published in 1831, the editorial team has believed it important to express a considered view on the issues of the day for readers, always putting the public interest first. Elsewhere, we strive to cover a diversity of views without endorsing any of them.