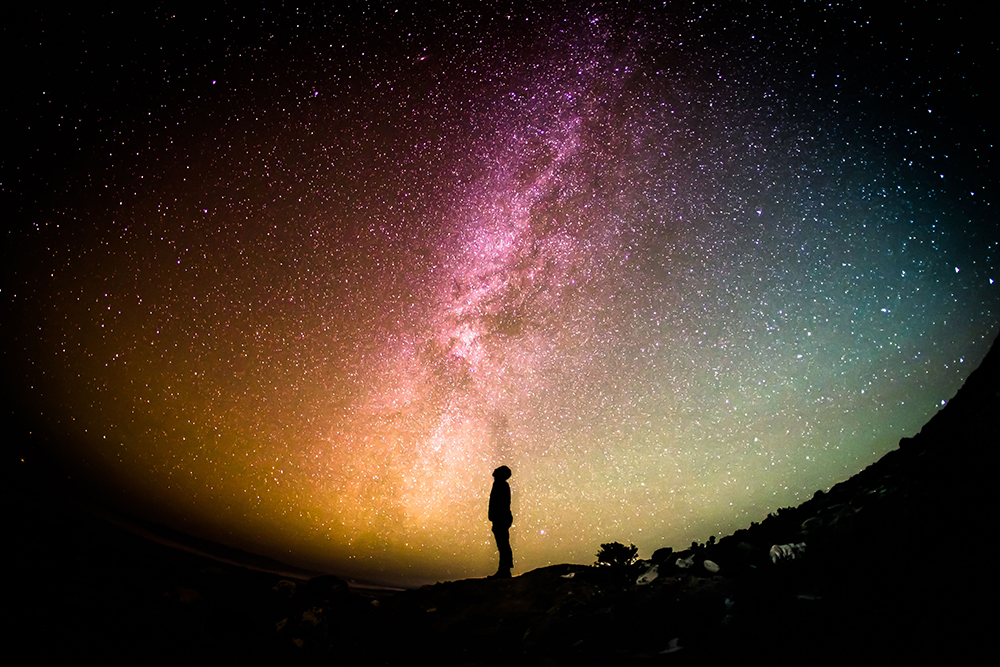 R.E.M. bassist Mike Mills complained about Trumps use of the bands music at rallies.
The band has failed before to stop Trump from using their music.
The latest complaint is mostly an attempt to maintain the bands relevance and royalty streams.
You remember R.E.M., right? No? Well, your parents probably do.
Bassist Mike Mills took to Twitter yesterday to complain about Donald Trumps use of the groups songs at his rallies.
Unsurprisingly enough for a musical combo that likes to flaunt its progressive credentials, they dont really appreciate the association.
Source: Twitter
Trumps detractors will appreciate Mills description of the president as a con man, but its obvious that his outburst was nothing more than a tired attempt to make R.E.M. relevant again.
And probably a bid to keeping the royalty checks streaming in.
R.E.M. Unleashes Empty (and Hypocritical) Anti-Trump Threat
No one doubts that R.E.M. genuinely detests Trump, but Mills tweet is just an attention-seeking piece of virtue signaling. Because it certainly isnt part of a viable attempt to stop Trump from using R.E.M. tracks at campaign rallies.
R.E.M. pretends like theyre offended at Trump using their music. But theyll pocket the royalty checks all the same. | Source: AP Photo/Jim Mone
R.E.M. isnt the first band to bristle at Trumps use of their music. Mills wont have any more success at muzzling the Trump campaign than the failed attempts from the Rolling Stones and Neil Young.
As long as a rally venue has a performance rights organization (PRO) blanket license, Trump can play any song covered by that license with impunity. R.E.M. signed a PRO deal in 2017, so Trump has every right to blare Losing My Religion to his hearts content.
R.E.M. must be aware that they have little chance of success. After all, theyve already tried and failed to distance themselves from Trumps campaign music.
That proves this scandal isnt about successful legal battles, but about maintaining the bands woke public profile without threatening its financial position.
Mills launched his anti-Trump tirade after the president played Everybody Hurts and Losing My Religion during his rally in Milwaukee on Tuesday. R.E.M. fans complained, and the bassist rushed to distract from the fact that hell earn a royalty check from the campaign stop.
But Mills wasnt just defending R.E.M.s woke image. He was piggybacking on Trumps notoriety to maintain relevance. Bashing Trump is a surefire way to secure media coverage, especially when your band hasnt played a show in more than a decade (but wants to keep those royalties rolling in).
It Takes a Con Man to Know One
And it worked!
Music industry outlets NME, Billboard, and Clash all covered the tweet, and its gained some traction in mainstream publications.
Maybe Trump is a con man, like Mike Mills claims. But the R.E.M. bassist just exposed himself as a con man too.
Disclaimer: The opinions in this article do not necessarily reflect the views of CCN.com.
This article was edited by Josiah Wilmoth.