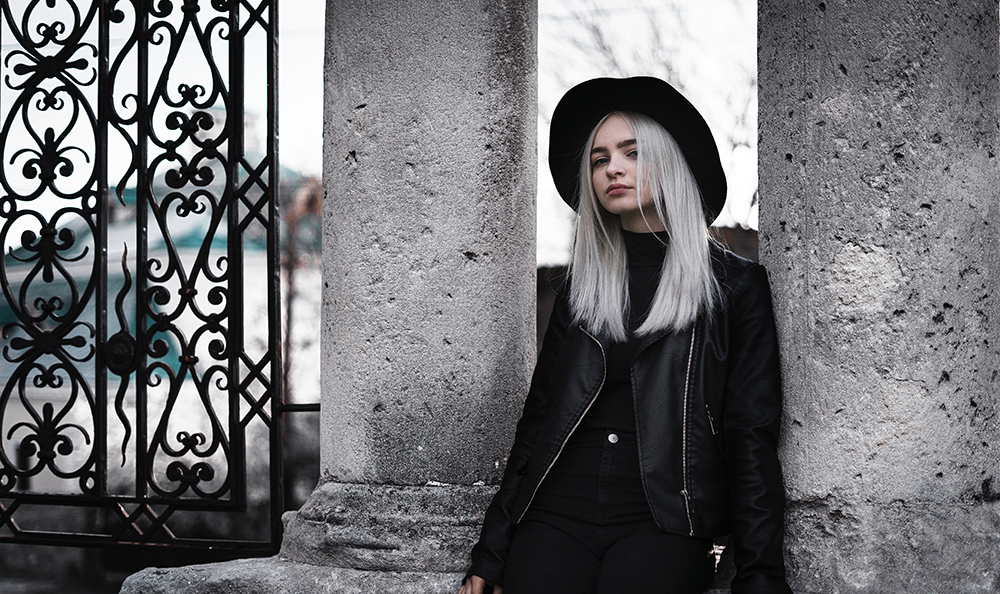 Prince Harry and Meghan Markle's decision to give up their positions in the British royal family and spend more time in North America has rattled not just monarchists, but also Canadian taxpayers who fear being left with the bill.
Just weeks after the couple made clear their intent to step back, Buckingham Palace has said that the two will no longer use their royal titles or receive public funds. It remains unclear how their security costs will be covered.
Canadians' lack of interest in celebrity news may make the country appealing for the privacy-seeking couple. However, with the Liberal government sensitive to any spending scandals, Prime Minister Justin Trudeau needs to handle any long-term move carefully, observers said.
"Canadians are supportive of Meghan and Harry and are fine with them changing their jobs, but they still have a lot of questions," said Patricia Treble, a veteran royal watcher for Maclean's magazine in Toronto. "There are ramifications in this for Canada."
While it is not clear where in Canada the Duke and Duchess of Sussex would live, the family would certainly achieve a level of privacy impossible in the UK or the US, said Ms Treble. She pointed to the couple's six-week visit to Vancouver Island over the Christmas holidays. "We now know people on Vancouver Island knew they were there and didn't say anything," she said. "That's very much a sign of Canada. We don't have the tabloid culture you see elsewhere."
Given that they are rather well-off, not to mention their stated ambition to be financially independent, they should be paying their own way
Aaron Wudrick, Canadian Taxpayers Federation
But for Mr Trudeau, who has a minority government, the political risks are real. He has come under regular attack from Conservatives for his government's spending while on the left he needs to continue to appeal to progressive voters. Meanwhile, in vote-rich francophone Quebec, financial support for British Royals is a non-starter. "We are obviously supportive of their reflections but have responsibilities in that as well," Mr Trudeau said.
Although life in Canada might prove easier for the couple, a survey by the Angus Reid Institute, the polling organisation, found that half of respondents were indifferent to a potential move saying they did not "care either way" if the couple moved to the country.
Canadians are "not sanguine about the idea of paying for the couple's security costs", said Shachi Kurl, executive director at Angus Reid. "A whopping 73 per cent say 'no' to picking up the royal tab."
The Canadian Taxpayers Federation, a group that advocates for lower taxes and reduced state spending, called on the government to ensure no public money is spent on the couple's security. "Given that they are rather well-off, not to mention their stated ambition to be financially independent, they should be paying their own way," said Aaron Wudrick, CTF federal director.
Already, estimates for the annual security tab range from C$1.7m to C$10m ($1.3m-$7.7m). "We're a frugal nation," said Ms Treble, who noted that the official residence of Canada's prime minister has been empty since 2015 because Mr Trudeau wants to avoid a political backlash over the C$35m needed to renovate the asbestos-filled house.
The mooted royal move also comes at a time of anxiety about low wages and inequality. When Canada's largest coffee chain, Tim Hortons, tweeted a playful offer of "free coffee for life" if the couple moved to the country, it sparked a backlash over the company's low wages, with one Twitter user responding: "They can afford to buy the company. Your employees can't afford rent."
Close attention will also be paid for any hint that the couple has received favourable treatment from immigration officials. "This is a country where everyone queues and you don't jump the queue," Ms Treble said. "If they did, it would leak, and it will become a political issue."
All UK citizens can stay in Canada for up to six months without a visa. Since the couple plan to divide their time between Canada and the UK, that six-month period will reset each time they leave. As visitors they would not be permitted to work, casting a wrench into their pledge of financial independence.
"There are no provisions in the citizenship act that confer Canadian citizenship status to members of the royal family," said Béatrice Fénelon, a spokesperson with Immigration, Refugees and Citizenship Canada.
Were they to decide to settle permanently in Canada, the duchess — who, unlike her husband, has a university degree, speaks French and has work experience in Canada from her time filming the TV show Suits — is the "stronger" candidate under the country's points-based immigration system, said Calgary immigration lawyer Evelyn Ackah.
Eight-month-old Archie would then automatically be granted permanent residency. The duchess could then sponsor her spouse for residency, too, though as the rules dictate, she must be able to support him financially and "make sure [he doesn't] need social assistance from the government".