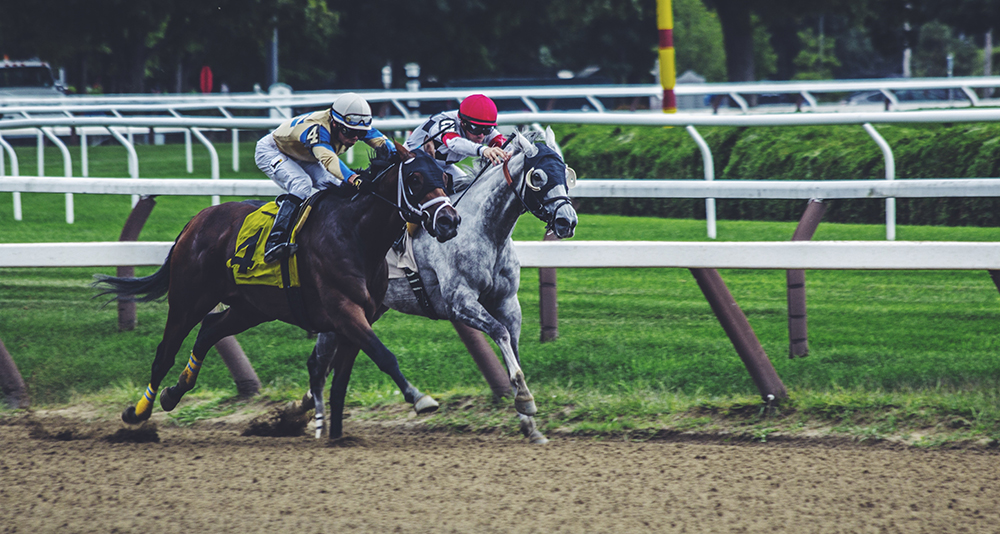 "Saturday Night Live" showed what a different kind of justice would have looked like for President Donald J. Trump in its cold open "The Trial You Wished Had Happened."
In "SNL's" take, the jury isn't the U.S. Senate but Greg Mathis of TV's "Judge Mathis," played by Kenan Thompson.
"This court needs a real judge," he says.
In this version of Trump's impeachment trial, witnesses are called, and the first is Hunter Biden, son of Democratic presidential candidate and former Vice President Joe Biden, who worked for a Ukrainian energy company for a reported $50,000-a-month when his father was vice president.
Hunter Biden, played by Pete Davidson, is ready to testify.
"Youre not going to believe this, but my schedule was wide open," he says.
He notes a certain hypocrisy in Republicans' focus on his work in Ukraine, saying he's not reaping the benefits of foreign dignitaries staying at his father's hotels.
"Oh wait, no, thats the presidents sons," he says.
Let our news meet your inbox. The news and stories that matters, delivered weekday mornings.
Soon, Mathis calls Trump to testify. Played by Alec Baldwin, he enters with the aid of a walker in a twisted reference to Harvey Weinstein.
"Your honor, I'm a very sick old man," he says. "How could I withhold aid from the Ukraine?"
In any case, Trump says, he's learned his lessons.
"What Ive learned from this trial is nothing I do or say has any consequence," he says. "The call to Ukraine wasnt perfect, it was illegal.
"I cheat all the time at golf, taxes, wives, elections," he continues. "I cut the funding to the CDC, so this Wang Chung virus is really going to be bad."
Mathis ultimately finds Trump guilty, fines him $10,000 and makes him say something nice about House Speaker Nancy Pelosi.
"Fine," Trump says, "her body is an eight."
News segment "Weekend Update" also focused on the Senate's impeachment trial, which resumes Monday and is headed toward acquittal for the president.
Co-host Colin Jost is disappointed the Senate voted down witnesses, including GOP donor Lev Parnas and former White House national security adviser John Bolton, who is known for his flourishing mustache.
"Look at the witnesses we could have had," Jost says. "You don't want to hear anything from these guys?
"My questions for them arent even about Trump," he continues. "My questions are like, 'Whats your deal? Walk us through your typical day. What kind of food do you eat?'"
He announces that "SNL" has obtained an advanced look at Trump's State of the Union speech, scheduled for Tuesday. But it's just Trump breakdancing to MC Hammer's "U Can't Touch This."
Co-host Michael Che notes the failure of Democrats to remove Trump from office is happening just as Black History Month kicks off.
"What a better way to start Black History Month than to be failed by the justice system," he says. "We would have been better off just yelling, 'Citizen's arrest!'"
For Che, this episode of the American story has been a real let down.
"Thats it," he says, "I'm a Republican now. Im tired of losing. I cant be a Democrat and a Knicks fan. Its too much heartbreak, man."
JJ Watt, defensive end for the NFLs Houston Texans, made his first appearance as an SNL host. First-time musical guest Luke Combs saw his sophomore album, "What You See Is What You Get," debut at the top of the Billboard 200 chart in November.