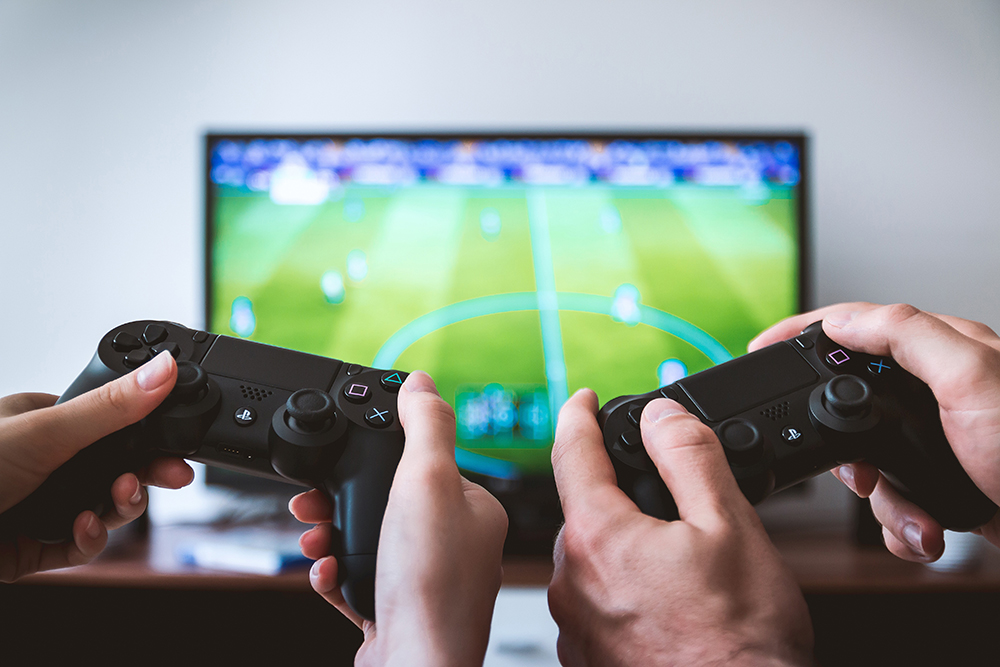 Sen. Cory Booker on Monday dropped his bid for the 2020 Democratic presidential nomination, marking another high-profile exit from the race with just weeks to go until the Iowa caucuses.
Mr. Booker had tried to lean into his status as one of the last major minority contenders left in the race, particularly after Sen. Kamala Harris of California abruptly ended her campaign last month, joined shortly after by former Housing Secretary Julian Castro.
But the New Jersey Democrat's optimistic, soaring campaign style and his theme of "radical love" ultimately couldn't survive a 2020 primary contest where Democratic voters are steeling for an all-out brawl with President Trump.
He said in a message to supporters Monday that he still believes the answer to Mr. Trump's "hatred and division" is "to reignite our spirit of common purpose to take on our biggest challenges and build a more just and fair country for everyone."
"Maybe I'm stubborn, but I'll never abandon my faith in what we can accomplish when we join together," he said. "It was a difficult decision to make, but I got in this race to win, and I've always said I wouldn't continue if there was no longer a path to victory."
He said resources he needs to sustain a campaign are now harder to come by because he didn't qualify for Tuesday's Democratic presidential debate and because the looming Senate impeachment trial will keep him in Washington.
Mr. Booker brought in $6.6 million in the final three months of 2019 — far behind the top tier contenders — and he didn't attract enough support in polls to qualify for either the December or January debates.
"He was pretty well-liked but nobody's first choice, essentially," said Dave Peterson, a political science professor at Iowa State University. "One of the things that we're seeing in this entire race is that a lot of the Democrats like a lot of the candidates."
Mr. Peterson noted that Mr. Booker had a good staff presence in Iowa and that he managed to rack up several endorsements from local politicians, but ultimately could not make a case for why he was the best candidate in the crowded field.
"At some point, there wasn't a clear statement of 'Why Booker?'" he said.
To the consternation of Mr. Booker's team, his fundraising struggles contrasted sharply with billionaire environmental activist Tom Steyer, who used his fortune to flood the TV airwaves and then surged in polls to qualify for both debates.
"We're seeing folks come in with ungodly amounts of money that have helped them to buy their way onto debate stages," Mr. Booker said during a recent appearance on MSNBC.
After Ms. Harris left the race, Mr. Booker had made the pitch that he was the candidate who could inspire an Obama-like coalition and drive the kind of black turnout needed to defeat Mr. Trump and carry other down-ballot Democrats across the finish line.
"As the only candidate who goes home to a low-income, majority-minority community in this race, Cory is running to represent the communities that are often disregarded, brushed aside, and overlooked," his campaign said in a recent fundraising pitch.
With Mr. Booker's announcement, former Massachusetts Gov. Deval Patrick is now the only black candidate among the dozen remaining major Democratic contenders.
Last year, Mr. Booker had at times veered from message to message even as he tried to hammer home his general themes of unity and cooperation and repeat that defeating Mr. Trump "gets us out of the valley" but does not "get us to the mountaintop."
In May, he released what at the time was among the most far-reaching gun control proposals among the major 2020 Democratic contenders that included a national licensing scheme for gun owners.
The next month, he ended up going on the war path against former Vice President Joseph R. Biden for Mr. Biden's past ties to segregationist senators and Mr. Biden's use of the word "boy" when recalling his past experiences with the late segregationist Sen. James Eastland, Mississippi Democrat.
"I think Booker was just a man in a hurry and hadn't thought it through," said Paul Goldman, a former chairman of the Democratic Party of Virginia. "Now, if he could have run as the Booker who ran into a burning building and pulled out the children — that may be different."
Mr. Booker, who was the mayor of Newark, New Jersey from 2006 to 2013, had famously attracted press coverage for hyper-local constituent services like carrying a woman out of a house fire, attending to a man at the site of a car crash, and even shoveling one resident's driveway in the wake of a snowstorm.
Fairly or unfairly, candidates such as Mr. Booker, Ms. Harris and even Mr. Castro ended up running in the shadow of President Obama, Mr. Goldman said.
"Everyone was looking for them to say 'How do they measure up with Obama?'" he said. "They can't win that battle."
Sign up for Daily Newsletters
Copyright © 2020 The Washington Times, LLC.
Click
here for reprint permission.