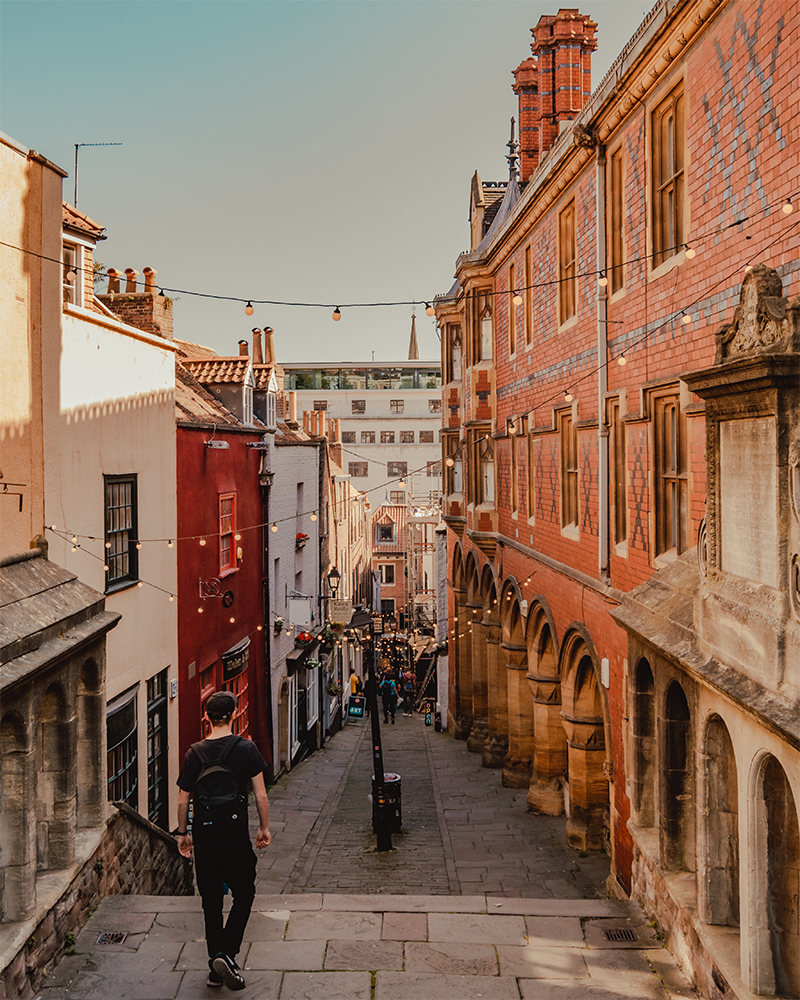 Sen. Joni ErnstJoni Kay ErnstSunday shows preview: Lawmakers prepare for final vote on impeachment; 2020 Democrats make final push before Iowa causesSenate Democrats outraise Republicans, but GOP has cash edgeBiden's low-key campaign has Iowa backers worriedMORE (R-Iowa) told Bloomberg on Sunday that the Houses impeachment of President TrumpDonald John TrumpCoronavirus death toll rises to 304 in ChinaMichael Moore: Clinton comments about Sanders 'divisive,' 'cruel' and 'a lie'Palestinian Authority cuts security ties with US, Israel following Trump peace plan announcementMORE had opened the door to impeaching former Vice President Joe BidenJoe Biden2020 Dems celebrate Black History Month Critical Iowa poll scrapped over apparent coding errorMichael Moore: Clinton comments about Sanders 'divisive,' 'cruel' and 'a lie'MORE should he be elected president in 2020.
I think this door of impeachable whatever has been opened, Ernst said in the interview. Joe Biden should be very careful what hes asking for because, you know, we can have a situation where if it should ever be President Biden, that immediately, people, right the day after he would be elected would be saying, Well, were going to impeach him.
Ernst said the former vice president could be impeached for being assigned to take on Ukrainian corruption yet turning a blind eye to Burisma because his son was on the board making over a million dollars a year.
Biden spearheaded the push to remove Ukrainian Prosecutor General Viktor Shokin, who was eventually fired in 2016 with bipartisan support.
Shokin has since claimed he was fired for investigating Burisma, the natural gas company on whose board Bidens son Hunter sat, but the investigation involved dealings prior to Biden joining its board in 2014 and at the time of his resignation, the investigation into the company was dormant, according to documents provided to Bloomberg by his deputy.
Ernsts comments came shortly after she suggested during the Senates impeachment trial that the focus on Biden during the trial could hurt him in the Iowa caucuses, which Biden seized on, saying in numerous speeches that she had spilled the beans about Republicans intentions.
You can ruin Donald Trumps night by caucusing with me and ruin Joni Ernsts night as well, he said on the stump last week, according to the publication.