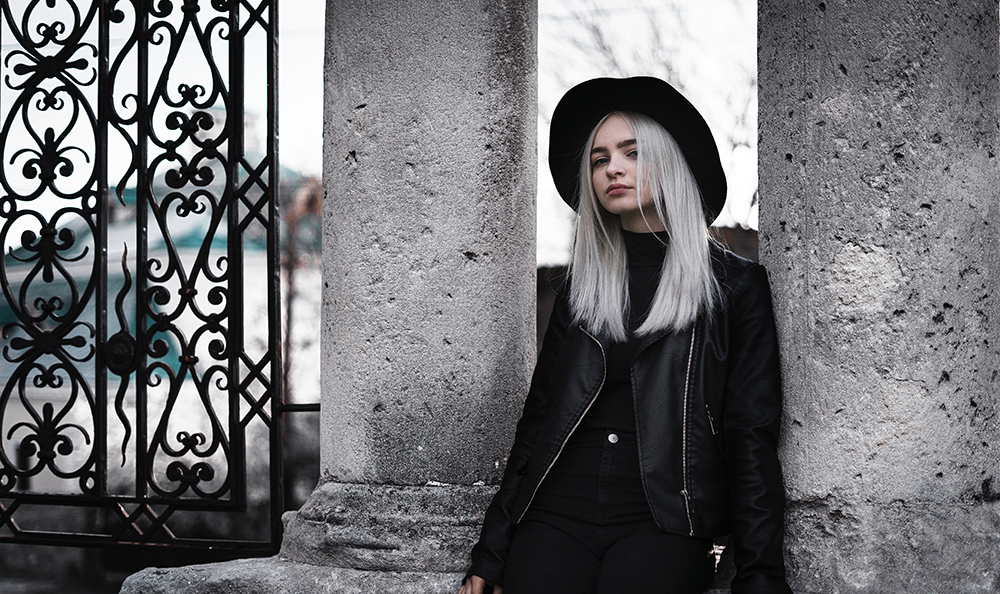 Senate Minority Leader Chuck Schumer downplayed Sen. Joe Manchin backing a call for Hunter Biden to testify in President Trumps impeachment trial.
We want witnesses, documents in the room where it happened, the New York Democrat said Wednesday.
The four witnesses we have suggested are eye witness to what happened. The documents are eye witness. Hunter Biden is irrelevant and a distraction. But besides that, it's not up to Joe Manchin. It's not up to any of us."
Manchin, 72, of West Virginia, broke with his Democratic colleagues earlier in the day when he said 2020 Democratic presidential candidate Joe Bidens son is a relevant witness.
I think so. I really do. I dont have a problem there because this is why we are where we are. Now, I think that he can clear himself what I know, what Ive heard. But being afraid to put anybody that might have pertinent information is wrong, no matter if youre a Democrat or Republican, Manchin told MSNBCs Morning Joe.
At the heart of the Democrats impeachment case is that Trump abused the power of his office by trying to condition military aid to Ukraine on the country launching an investigation into the Bidens.
Hunter Biden was on the board of a Ukrainian gas company while his father was vice president. Trumps impeachment team has argued the Bidens were corrupt actors who should be investigated.
Democrats have requested the testimony from at least four witnesses, including acting White House chief of staff Mick Mulvaney, former national security adviser John Bolton, senior adviser to the acting White House chief of staff Robert Blair, and Office of Management and Budget official Michael Duffey.
The Senate is expected to hold a vote later this week on calling witnesses.