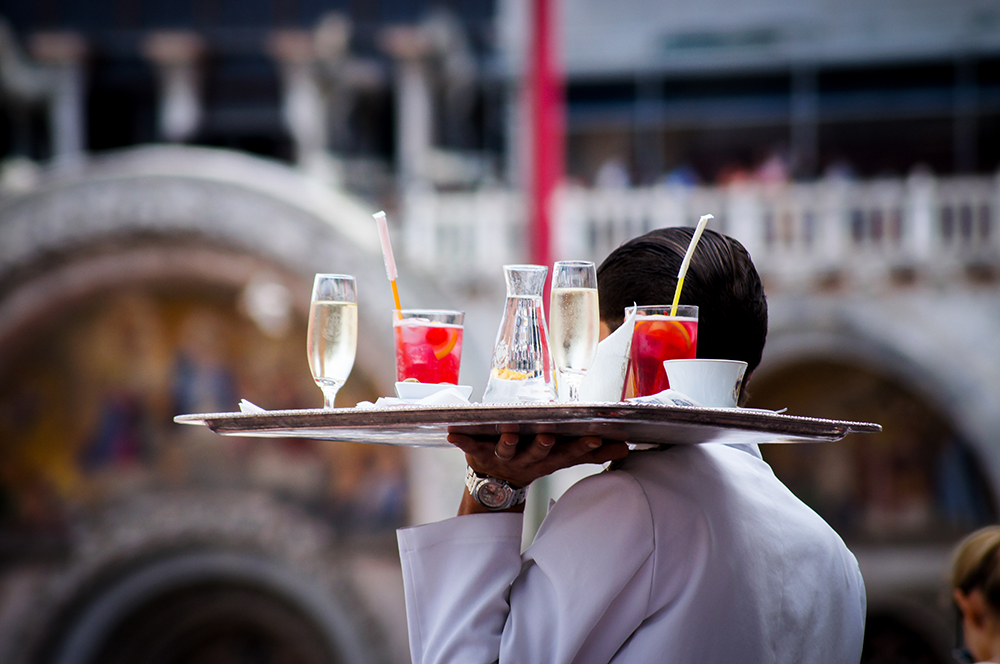 Senate Minority Leader Chuck Schumer scolded Sen. Kamala Harris of California for giggling with Sen. Sherrod Brown from Ohio during a press conference on President Trump's impeachment.
On Friday, Democratic senators held a press conference to address the recent update that Republicans had the votes needed to block additional witnesses from testifying in the Senate impeachment trial. After Harris, 55, delivered her own remarks, she and Brown, 67, began to joke with each other about their Senate lapel pins.
Schumer, 69, whipped around and gave the two giggling senators the side-eye and warned them to stop. Harris and Brown held back their laughter as Schumer continued.
The moment mirrored that of when House Speaker Nancy Pelosi glared
at a handful of Democrats who began to cheer
after the first article of impeachment passed the House. Pelosi had coached her caucus not to seem too joyous about Trumps impeachment, though a few didnt stick with her plan.
Democrats have been working to maintain the somber nature of an impeachment trial, even when some of the members seem more excited about the process than others. Pelosi even wore black to the impeachment vote
to signify her sadness about impeachment.
The impeachment process could conclude as soon as Friday night. Democrats were unable to convince
enough Republicans to vote to hear from additional witnesses, meaning that the final vote to convict or acquit could happen soon after the vote for witness testimony. The White House, however, is preparing for a longer fight because the minority party could still drag out the process
into next week.