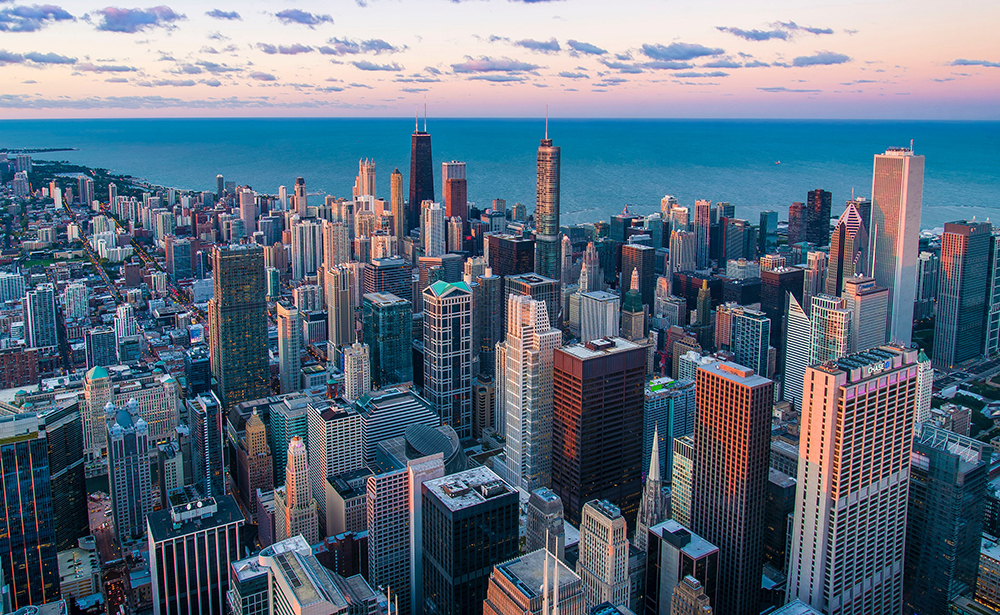 The passenger manifest for Ukraine International Airlines Flight 752 includes years of birth; the oldest Canadian was born in 1945, the youngest in 2018. The victims had roots across the country. Many were believed to be Iranian-Canadian students returning to school after the winter break. There were also professors, dentists, doctors, a software engineer and a real-estate agent.
Flight 752 crashed Wednesday in Tehran, killing all 176 on board. Prime Minister Justin Trudeau said on Thursday evidence suggested the plane was shot down by an Iranian surface-to-air missile. An Iranian military statement later admitted the plane was unintentionally shot down.
At least 57 passengers had boarded the plane with Canadian passports while a total of 138 were connecting through Kyiv to Canada. A member of the Iranian community in Edmonton said 27 victims of the crash were from the city; the majority, he said, were international students.
The Globe and Mail is working to learn more about those who died aboard Flight 752. Here is what we know so far about some of the victims. We will update with more details as we continue to report on this story.
To provide information about victims please contact Deputy National Editor Nicole MacIntyre nmacintyre@globeandmail.com.
With files from Kathryn Blaze Baum, Caroline Alphonso, Colin Freeze, Kelly Grant, Jill Mahoney, Oliver Moore, Laura Stone, Carly Weeks, Marsha McLeod, Matt Lundy, Tim Kiladze, James Keller, Christine Dobby, Carrie Tait, Stephanie Chambers, Wendy Stueck, Tom Cardoso, Greg McArthur, Justine Hunter, Kelly Cryderman, Justin Giovannetti and The Canadian Press.
Title photo by Candace Elliott/Reuters
Editing by Evan Annett, Laura Blenkinsop, Massimo Commanducci, Nicole MacIntyre and Kathy Mills. Production by Jeremy Agius, Christopher Manza and Danielle Webb.