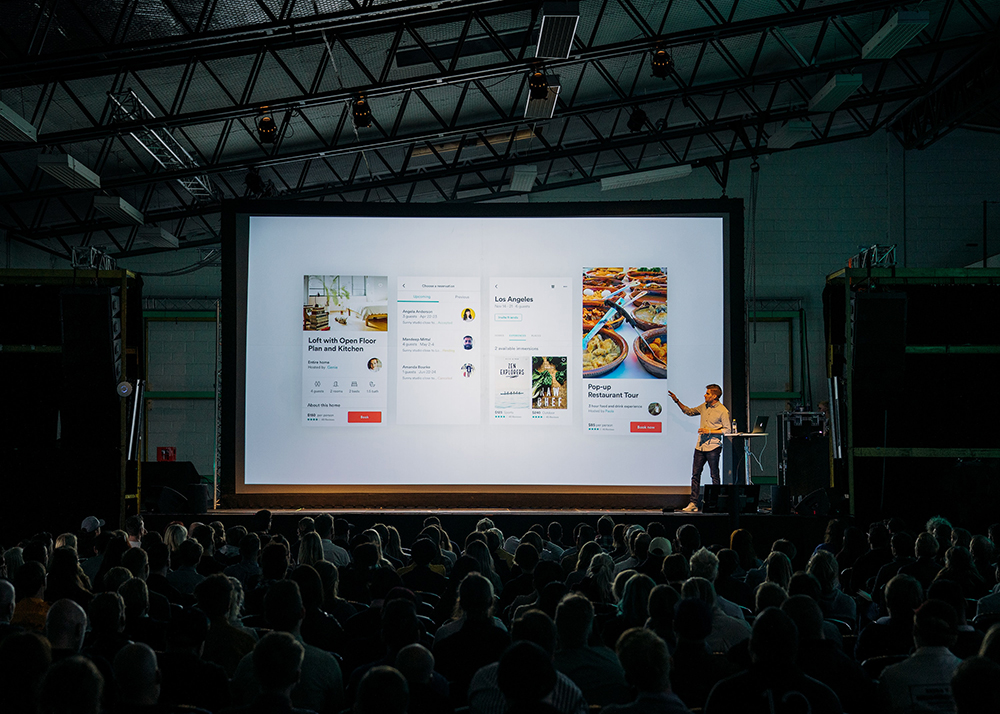 The 120-page report argued that rather than waiting for disasters to happen and then mopping up the mess, governments should act pre-emptively.
"Investment in disaster resilience yields a double dividend," the report said. "First, in the avoided impacts of disasters when they occur. And second, in the broader co-benefits that arise even in the absence of a disaster."
So what did these disaster resilience programs look like? On the infrastructure side, they ranged from big infrastructure projects such as building or upgrading flood levees and dams, to smaller measures to improve properties' resilience to cyclones and flooding. Other infrastructure projects included sea walls to prevent tides and waves causing erosion and coastal flooding.
The report took the example of flood levee upgrade in Wagga Wagga, in regional NSW, which it said cost $7.2 million but would create benefits worth more than double that figure.
It also cited a Queensland government project to restore infrastructure and property in 2013 following Cyclone Oswald, which hit the Queensland coast near Bundaberg. It found the $16 million spent on making assets more resilient had saved more than $22 million in restoration costs following later disasters.
Comprehensive strategy
Bushfire resilience programs included land clearing and backburning, as well as moving overhead electricity lines underground. They also included firefighting training and community education programs.
Another key pillar was improved land planning and building codes. That meant avoiding new developments in high-risk areas and ensuring houses built in high-risk areas were constructed to be able to withstand natural hazards. The report also called for more emergency response planning, including early warning systems, emergency shelter and evacuation planning and providing more information.
It recommended research and information gathering, including detailed maps of fire and flood-prone zones,
A year after the report was published, the federal government set up the National Resilience Taskforce under Mark Crossweller, former director-general of the Emergency Management Australia, which sits in the Department of Home Affairs.
Disasters of unimagined scale
The taskforce published the National Disaster Risk Reduction Framework in mid-2018. The framework drew heavily on the Business Roundtable's paper and on the United Nations Sendai Framework for Disaster Risk Reduction 2015-2030, which Australia adopted in 2015.
"Over the last decade, we have made great progress towards being moreresilient to natural hazards and in reducing disaster risk," the framework stated. "However, with the driver of a changing climate, there is growing potential for some natural hazards to occur at unimagined scales, in unprecedented combinations and in unexpected locations.
"Many natural hazards are becoming more frequent and intense. More people and assets are exposed and vulnerable to these hazards. The essential services we rely on power, water, telecommunications, the internet and finance are also exposed to these impacts. As a result, the cost of disasters is increasing for all sectors of society governments, industry, business, not-for-profits, communities and individuals. These costs include not only direct costs but the indirect ones, including costs from all the flow-on effects that disasters have."
It put forward a comprehensive strategy for dealing with these risks, amounting to "national, whole-of-society efforts to proactively reduce disaster risk in order to minimise the loss and suffering caused by disasters."
Since the framework was published and the taskforce disbanded both of which happened a month before the leadership coup that saw Scott Morrison replace Malcolm Turnbull as prime minister the government has said little about implementing the strategy.