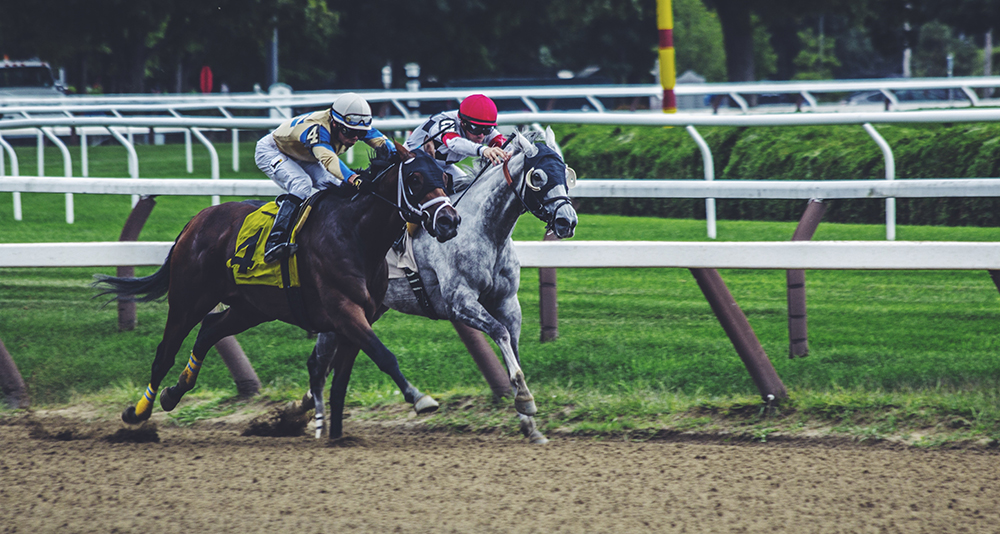 Mr Shorten said businesses in his electorate of Maribyrnong were being severely affected and both the state and federal governments needed to do more to help.
He said provisions extended to farmers during drought that allowed them to write off losses over a longer period should be extended to the small businesses that survive the crisis.
"I want to say to both the state and the federal governments on behalf of thousands of small businesses in my electorate and thousands more across Victoria, if we're going to have these restrictions, we need more support for small business," he said.
"If a small business made a profit the year before and makes a profit next year, maybe they could spread their losses over three years so they pay less tax.
"Just as when the farmers have a drought, we let them spread their losses over the good and bad years so they pay a little less tax.
"This pandemic is sort of the health equivalent of a drought. Let's just think creatively to support business. They need hope."
Labor also called on Mr Morrison not to reduce the JobKeeper rate as scheduled on September 28.
Mr Morrison said there would be no announcements on extra financial assistance for Victoria until Mr Andrews stumped up.
The chief executive of the Victorian Chamber of Commerce and Industry, Paul Guerra, who is working with the state and federal governments on assistance for Victorian businesses, said Mr Shorten's idea had merit.
Being able to write off losses in this way has worked well for farmers when they were in dire circumstances," he said.
"Victorian businesses are in a very difficult situation right now, so any idea that puts cash back into the hands of small business owners is something that should be on the table.
The chief executive of the Council of Small Business Organisations Australia, Peter Strong, said the proposal would not work for every small business but was worth exploring.
Mr Shorten said his office had been "inundated with complaints and concerns" about Mr Andrews' road map.
"People have got two attitudes at the moment. One is they're angry. They're over this lockdown.
"I've been under restrictions for 69 days with my family. I'm over it. But people also just want to see it finished. They want to see that beaten."
Victorian federal MPs of both political persuasions say they are experiencing large numbers of requests from constituents either seeking help or demanding the Morison government intervene.
When federal Labor drew even with the Coalition in last week's Newspoll, federal sources attributed it to frustration with the Morrison government being unable to influence border closures and other state government impositions.
In the latest Essential poll, Mr Morrison still enjoys a strong approval rating of 64 per cent for September, compared to a 28 per cent disapproval rating.
The Victorian government has the lowest approval rating of a still healthy 50 per cent. The poll was conducted before Mr Andrews announced his road map on Sunday.