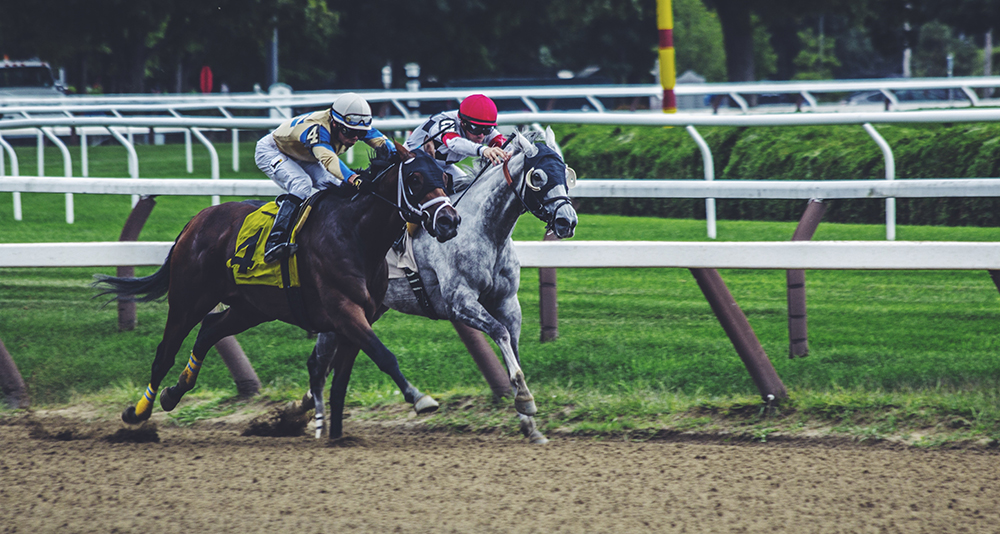 Donald Trump has suggested supporters test the mail-in ballot system by voting twice in the presidential election, once by mail and once in person.
It is illegal to vote more than once in an election, meaning a successful attempt at voting twice would constitute voter fraud.
When asked at a campaign stop in North Carolina if he was confident in the states absentee system, Mr Trump said people should vote both by mail and in-person to check if their ballots are tabulated or if theyre able to vote a second time.
So let them send it in, and let them go vote. And if the system is as good as they say it is, then they obviously wont be able to vote, he told WECT 6 News on Wednesday.
If it isnt tabulated, they will be able to vote. So thats the way it is, and thats what they should do.
In the brief airport runway interview, Mr Trump said he wasnt happy about unsolicited mail-in voting and his allies were trying to stop it in the courts, referring to lawsuits filed by Republican National Committee in Nevada, New Jersey and Montana.
But send in your ballots, send them in strong whether its solicited or unsolicited. The absentees are fine, Mr Trump continued. But go to vote and if they havent counted it, you can vote. Thats the way I view it.
The attorney general, William Barr, defended the presidents comments during an interview with CNN later on Wednesday afternoon, saying that a bipartisan report found mail-in voting is fraught with the risk of fraud and coercion.
While he did not directly address the presidents comments urging supporters to vote twice, Mr Barr said mail-in voting was playing with fire.
Well I dont know exactly what hes saying, but it seems to me that hes trying to make the point, that the ability to monitor this system is not good and if it was so good if you tried to vote a second time you would be caught if you voted in-person, Mr Barr said.
When CNN host Wolf Blitzer pushed the attorney general on the legality of voting twice, Mr Barr said he didnt know the specific law in North Carolina before pivoting that some states allow residents to change votes up to a particular term.
Why are you asking me what hes saying? Mr Barr respond.
Wolf, this is sort of cheap talk to get around the fundamental problem. The bipartisan commission chaired by Jimmy Carter and James Baker said back in 2009 that mail-in voting is fraught with the risk of fraud and coercion.