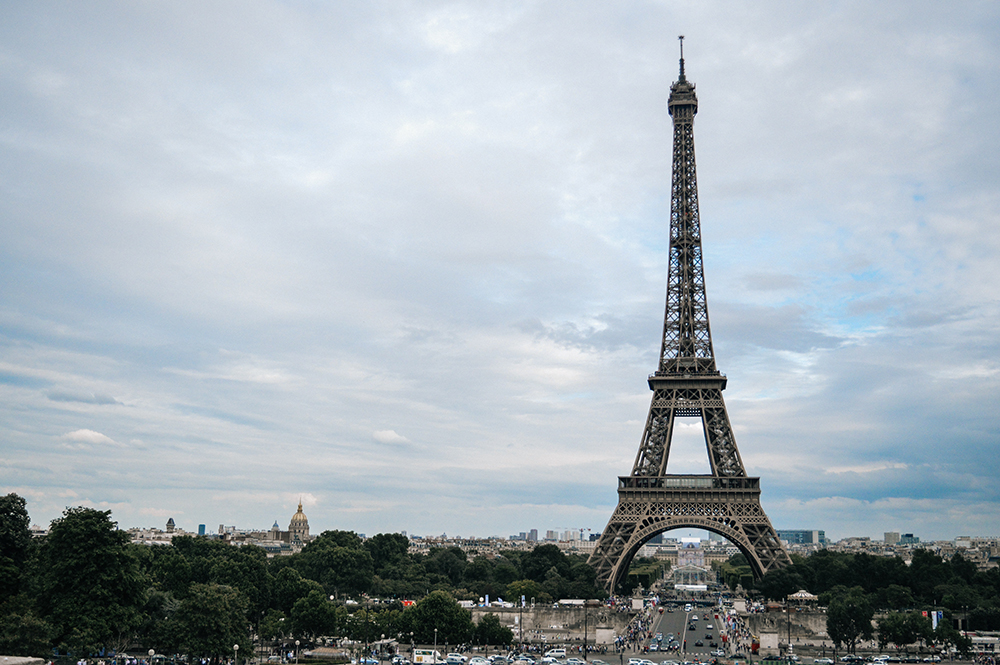 President Donald Trump had been floating the possibility of killing top Iranian military commander Qassem Soleimani since 2017, according to a new report detailing the commander in chief's discussions with senior administration and military aides.
The Washington Post reported Sunday that the president had discussed assassinating Major General Qassem Soleimanithe commander of the Islamic Revolutionary Guard Corps' clandestine Quds Forceseveral times since taking office.
Citing unnamed former administration and Pentagon officials, the Post said Trump first suggested killing Soleimani in the spring of 2017, in response to a ballistic missile attack launched by Iran-backed Houthi rebels in Yemen against the Saudi capital Riyadh. The attack came just before Trump traveled to the kingdom as his first foreign trip since taking office.
Then-Secretary of Defense Jim Mattis reportedly resisted the idea. But the suggestion would not go away and Trump raised it again several times in the months and years since, according to the newspaper.
One unnamed former senior Pentagon official told the Post, "It's an idea that's been batted around for a while…It's not a hard or particularly complicated idea to come up with."
More measured aides are said to have talked Trump down from extreme decisions early in his presidency, on a range of foreign policy issues from Iran to NATO to Middle East troop deployments.
One former senior administration official told the Post, "He'd get spun up, and if you bought some time, you could get him calmed down, and then explain to him what his decision might do."
But Trump has slowly replaced dissenters with loyalists who lean towards the hawkish end of the spectrum. Among them are figures like Secretary of State Mike Pompeo. Pompeo in particular has been named as a key proponent of Soleimani's assassination, reportedly declaring he would take the general "off the battlefield" before retiring.
Trump, Pompeo and other officials have maintained that Soleimani was killed to stop imminent attacks against American targets in the Middle East. Trump said Friday that the major general was planning to hit four U.S. embassies. The administration is yet to provide any evidence to support the assertion.
Esper appeared to contradict the commander in chief on Sunday, telling NBC News he had seen no evidence pointing to imminent threats on four embassies.
He did, however, say, "I share the president's view that probably, my expectation was they were going to go after our embassies."
NBC News published a separate report on Mondayciting five current and former senior administration officialssaying Trump pre-approved the kill order on Soleimani in June in the event that Iranian action killed any Americans.
The president was still required to give final sign-off to the Baghdad operation that killed the Iranian commander.
The decision was reportedly made after Iran shot down a U.S. drone following weeks of tensions around the Persian Gulf, which included multiple attacks on commercial shipping that the U.S. blamed on Iran.
NBC reported that then-National Security Advisor John Bolton urged the president to assassinate Soleimani right away, but Trump said he would only go through with the plan if an American was killed. NBC said Pompeo also supported the plan to kill Soleimani in June.
Both the Post and NBC reports undermine the White House assertion that the decision to kill Soleimani was only taken in response to imminent threats against Americans in the Middle East.
The National Security Council did not provide an on-the-record statement when asked to comment on the reports by Newsweek. The State Department referred queries to the White House, which did not immediately respond to a separate request for comment.