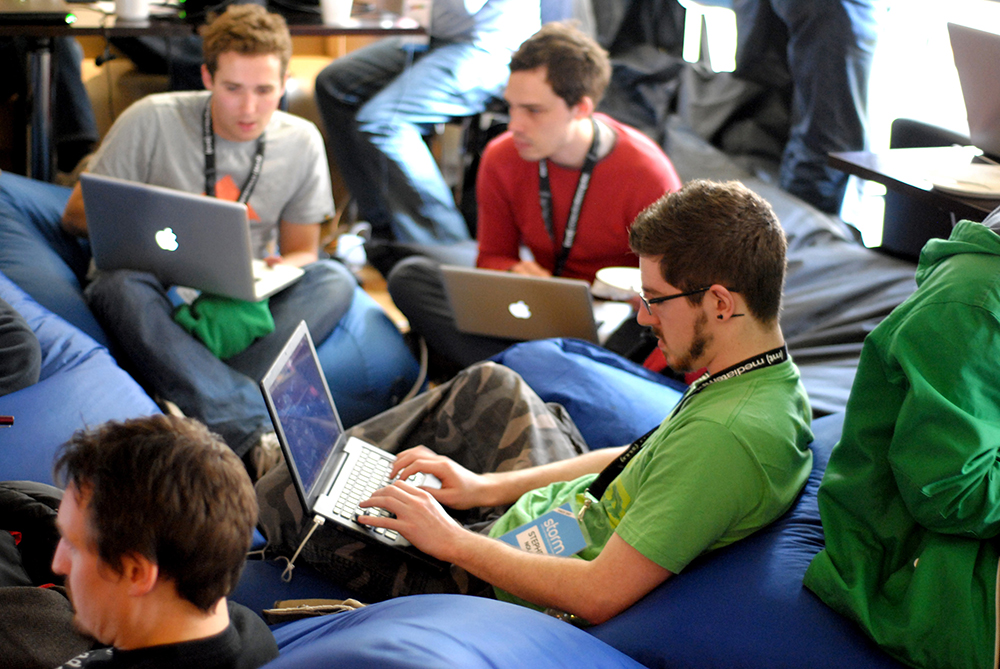 On Wednesday night, the Milwaukee Bucks visited San Francisco and beat the Golden State Warriors. After the game, injured Golden State superstar Steph Curry had a friendly chat with the Bucks Giannis Antetokounmpo. Fans were quick to accuse Curry of tamperingtrying to recruitlast years MVP while hes still under contract with his current team. Curry says he did in fact want Antetokounmpo as a teammate … but only in PlayerUnknowns Battlegrounds.
The report that Curry who has been out for most of the 2019-2020 season with a broken hand was only looking for a new battle royale squadmate comes from Yahoo Sports Chris Haynes, who talked to Curry about what went on.
All he was doing was giving Giannis his gamertag, Haynes says about Curry. For an online game called PlayerUnknowns Battlegrounds. He said he told Giannis, Come see me on this game we could team up and do some damage. Lets do it, come on.
On the one hand, this seems like a pretty reasonable story! Who doesnt want new battle royale friends to roam around PUBG with? Plus, NBA players are regularly faced with downtime during the day, and gaming is a popularhobby around the league. It seems only natural that some of the leagues best players might want to duo queue every now and again.
Of course, there is another game that Curry and Antetokounmpo could team up in to do some damage … basketball. Giannis who could opt out of his contract next year to become a free agent, leaving his future with the Bucks an open question is probably the best regular-season player in the NBA at the moment. Hes the reigning MVP, and the favorite to win the award again at the end of this season. Who wouldnt want Antetokounmpo on their team?
Curry probably didnt walk up to the league MVP in the middle of the Warriors home court and ask him to join him. Maybe there wasnt any thought of the two playing basketball on the same team at all, and Curry just wanted to prove that hes as accurate in PUBG as he is with a basketball.