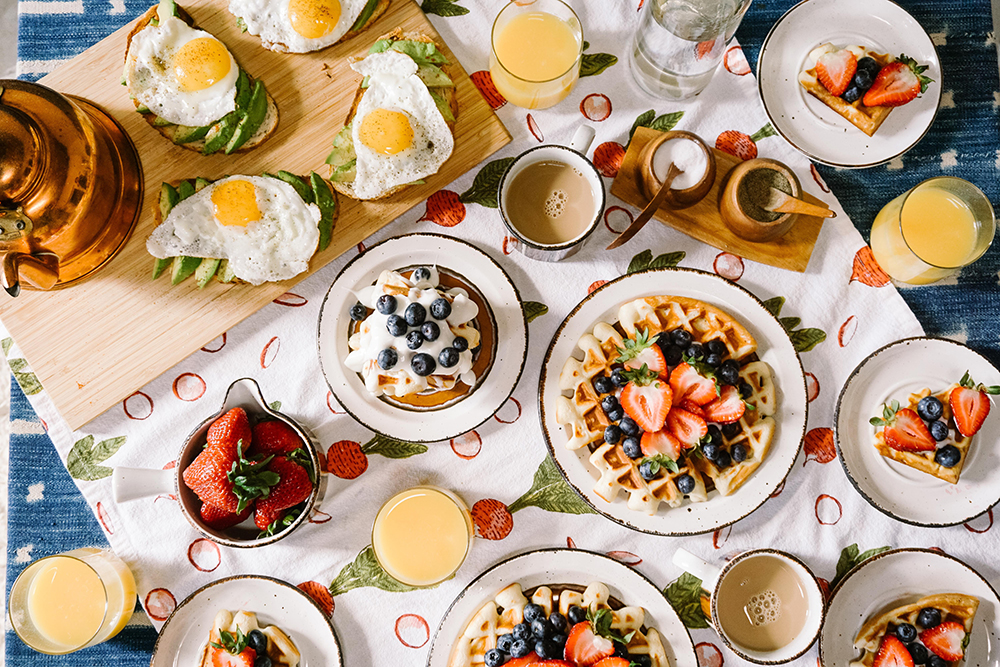 Apple TV Plus forthcoming comedy Mythic Quest: Ravens Banquet is set to skewer the pretensions of big-budget game development. But according to executive producer Rob McElhenney, it will also tackle serious issues like crunch.
Speaking on a PAX South panel, as reported by USgamer, McElhenney said he wants to portray the real-life stresses of game making.
To make it feel authentic, we wanted to make sure that were capturing those things that studios themselves are really grappling with beyond just the interpersonal dynamics among the employees, but specifically things like crunch, McElhenney said.
Mythic Quest: Ravens Banquet is a half-hour comedy from the creators of Its Always Sunny in Philadelphia. It focuses on a video game developer behind fictional game Mythic Quest. McElhenney stars as narcissistic creative director Ian Grimm.
When you realize that there are people who are working 60, 70 hours a week to make the games possible, and one of the ramifications of that was the fallout from that and what does that do to the psyche of the employee and individual? he said, during a Q&A.
Mythic Quest: Ravens Banquet is out on Apple TV Plus on Feb. 7.