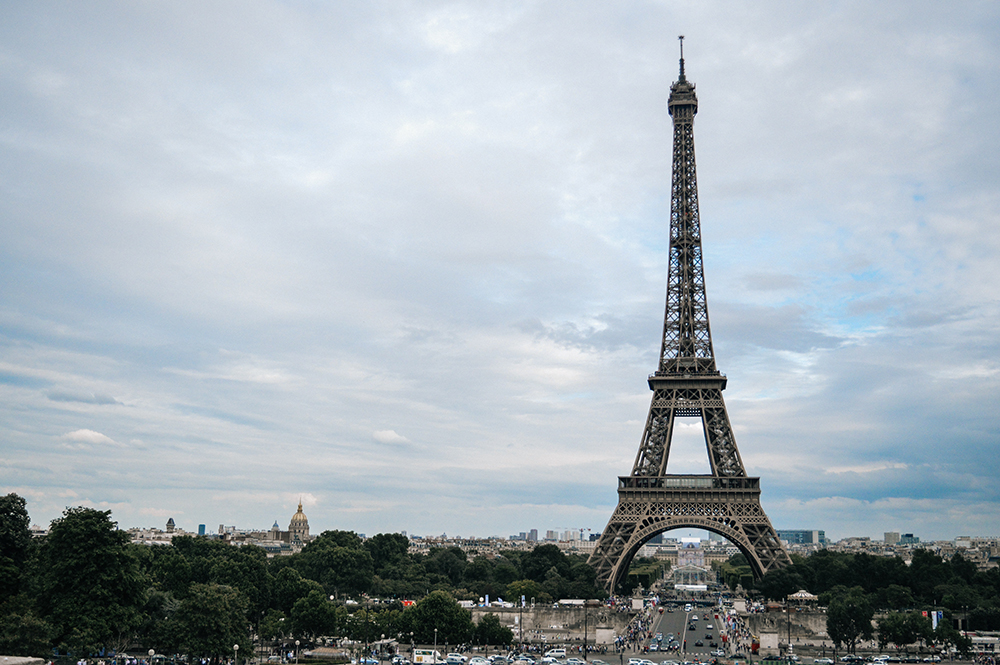 The three games that make up 2K Games BioShock series could be on the way to Nintendo Switch, according to a ratings leak in Taiwan.
A post on the Taiwanese rating boards website includes basic information about The BioShock Collection for Switch, mainly describing its content as a shooter. It does not mention a release date. The remastered collection was released in 2016 on PlayStation 4 and Xbox One and includes BioShock, BioShock 2, and BioShock Infinite, as well as DLC missions for all three games.
Neither Nintendo nor 2K Games have announced the release of any BioShock games for Switch, though the platform hosts many pre-platform third-party classics, including The Witcher 3: Wild Hunt, Diablo 3, and Dark Souls.
Developed by Irrational Games, BioShock was first released in 2007, followed by a sequel in 2010, and the final game, Infinite, in 2013. All three games are first-person shooters with mystical elements, heavy storytelling, and advancement mechanics, set in colorful worlds where utopian experiments have gone bad.
Weve contacted 2K Games for confirmation on this story, which was first spotted by Lootpots.