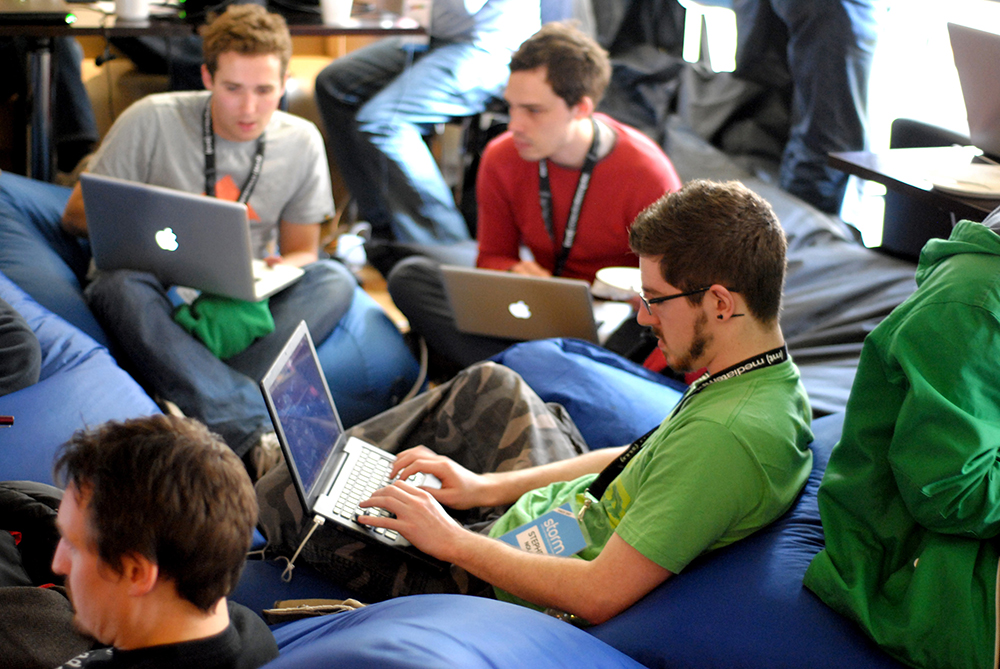 Dying Light 2, Techlands follow-up to its open-world zombie action game from 2015, has been pushed back. The Polish publisher announced on Monday that the sequel will not make its originally scheduled release window of spring 2020.
We were initially aiming for a Spring 2020 release with Dying Light 2, but unfortunately we need more development time to fulfill our vision, said Techland CEO Pawel Marchewka in a note posted on the franchises Twitter account. He added, Our priority is to deliver an experience that lives up to our own high standards and to the expectations of you, our fans.
The statement from Techland did not offer a new time frame for Dying Light 2s launch, with Marchewka saying instead that the company will have more details to share in the coming months. The studio previously said that it has always planned to make Dying Light 2 a cross-generation game; it is currently in development on PlayStation 4, Windows PC, and Xbox One.
Its been a rough January for delays, although all four of the games that were pushed back last week Square Enixs Final Fantasy 7 Remake and Marvels Avengers, as well as CD Projekts Cyberpunk 2077 and Sonys Marvels Iron Man VR were far enough along that their respective publishers were able to give concrete revised release dates.
Techland announced Dying Light 2s spring 2020 release window back in June, at E3 2019. The studio revealed the project one year prior, at Microsofts E3 2018 press conference, with renowned RPG writer Chris Avellone introducing the title as something that would expand on the original games first-person parkour gameplay with a new focus on story. For more on Techlands plans, read our impressions piece from E3 2019.