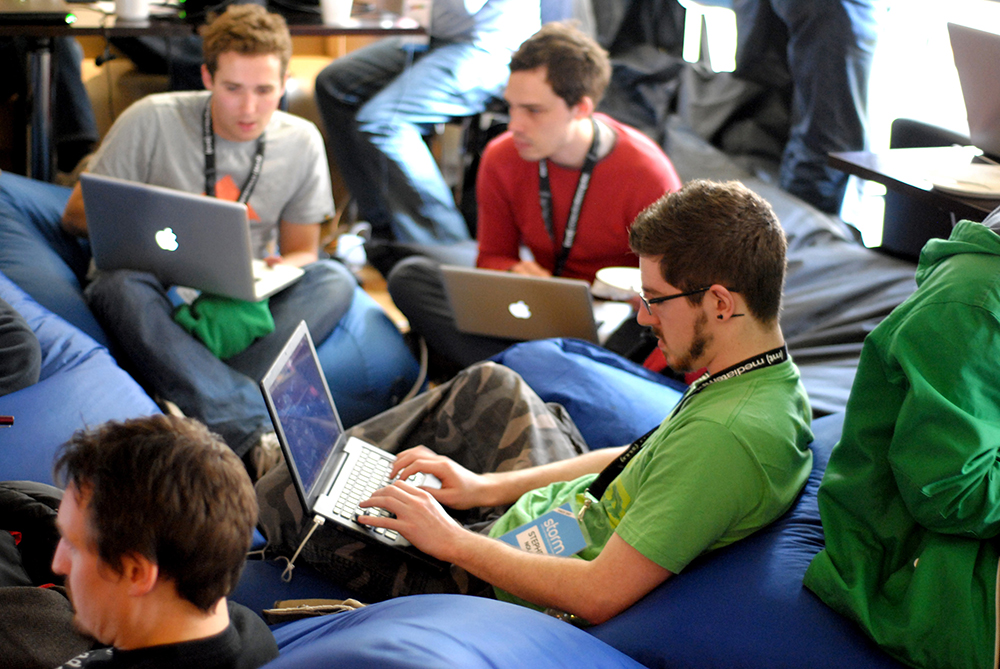 But Mr. Zelensky urged Ukrainians not to jump to conclusions.
This is not a topic for hype, social media likes, sensations and conspiracy theories, he said in his video address, which was posted to his Facebook page. We need patience, endurance and wisdom.
Russia signed a contract in 2005 to sell the sophisticated Tor missile system to Iran, over the objections of American diplomats. Known by the NATO designation Gauntlet, it has a range of just seven miles and is designed to protect the airspace over a small area.
The system is deployed on a tracked vehicle with a crew of four, who can autonomously identify targets and fire the missiles, according to the reference book Russias Arms. The book, published by Russias state weapons exporter, says the system is designed to destroy, airplanes, helicopters, drones and missiles at low altitudes.