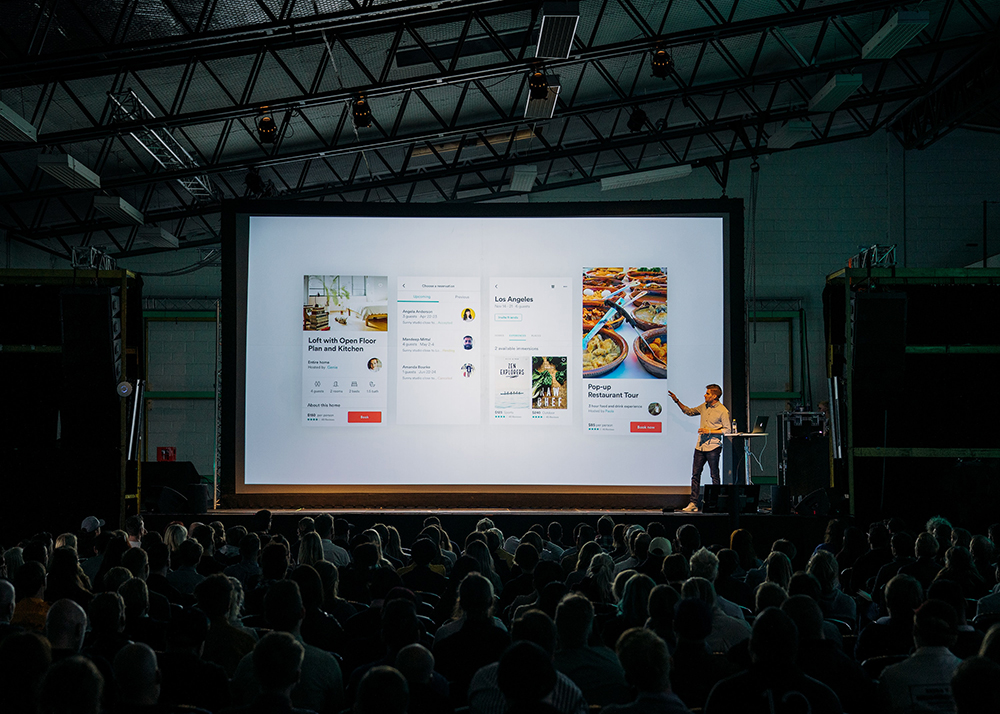 It is unacceptable that one of Australias largest and most publicly visible employers would attack the sick leave entitlements of their workforce when many of the people who work at CBA are front-line workers during a global pandemic.
However, a staff poll conducted by the bank that opened on Monday and is set to close on Wednesday has so far recorded two-thirds support for the proposal from 5800 responses.
Most of the bank's 40,000 employees are now entitled to 15 days' personal leave, which carries over each year if it is not used. On average, staff use only 7.8 days a year, with almost 95 per cent not using more than 12.
Employees can also access 10 days' special pandemic leave if they have to self-isolate due to COVID-19 and cannot work, or become ill and have exhausted their sick leave.
But Ms Angrisano said CBA's proposal would see a majority of staff having their sick leave reduced to match a minority who receive less.
Our members and their workmates believe the small number of staff who currently dont get 15 days' sick leave should have their entitlement increased.
A CBA spokesman said the bank's approach in the pandemic had been to support staff and give them "the choice and flexibility to take leave that meets their particular needs".
"The proposal to introduce life leave will provide all of our 40,000 staff at least 12 days' personal illness and carer's leave a year for which they need to specify for those very reasons plus three days of leave that will cover anything from cultural events to birthdays and anniversary celebrations," he said.
"This has been welcomed by a significant proportion of our staff already."
The final results of the staff poll are expected to influence the bank's decision on whether to pursue the proposal and a spokesman insisted that "reducing sick leave is the furthest thing from our minds".
"At the start of the coronavirus crisis, we were among the first companies in Australia to provide pandemic leave which is on top of the annual four weeks' leave and personal illness and carer's leave that our people can take," he said.
"This provides an additional 10 days of paid leave a year for our employees to care for themselves or those they love where they have been impacted in anyway by COVID-19.