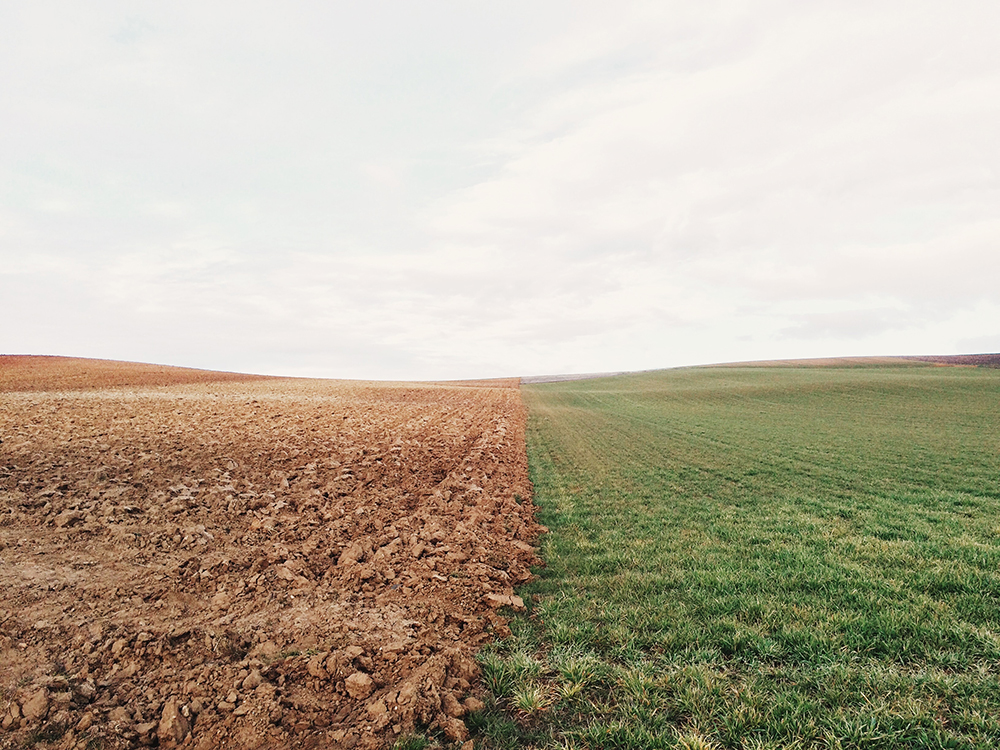 The bitcoin SV price went stratospheric Monday and Tuesday.
BSV blew past key resistance at $175, reaching escape velocity on its rock blast to a peak above $350.
Now Satoshi Vision proponents are pumping for a moon shot. Here are three reasons behind the BSVs moves.
The bitcoin price has soared in January. But its rivals, bitcoin cash and bitcoin SV (Satoshis Vision) are making even more dramatic moves so far in 2020.
Of the two hard-forked blockchains, bitcoin SV is the most gravity-defying. According to CoinMarketCap, BSV has nearly doubled in the last 24 hours, gaining over 96% of its price a day ago. Here are three reasons for the remarkable breakout.
Bitcoin SV Price in USD Graph | Source: TradingView
1. Big News for Bitcoin SV
The Bitcoinist points to a Jan. 11 promise of Big BSV news from one of the cryptocurrencys most visible proponents, Calvin Ayre.
Source: Source
No word yet on what the news is, but it appears his remark may have got blockchain speculators excited.
2. BSV Overtakes BNB Coin
Binance CEO Changpeng Zhao | Image:REUTERS/Darrin Zammit Lupi/File Photo
Just before Ayre dropped his mysterious tweet, there already was some big BSV news. The crypto overtook Binance Coin for total market capitalization, to become the eighth most valuable blockchain in the world. (Today its the fifth most capitalized.)
Source: Twitter
This caused quite a stir, especially given the long-running feud between BSV proponent Craig Wright and Binance Founder and CEO Changpeng Zhao. It was no doubt a catalyst for this weeks price moves.
3. Bitcoin SV Founder to Prove Hes Satoshi Nakamoto?
The public is still in the dark about who created bitcoin. The author of the bitcoin whitepaper used a pseudonym, Satoshi Nakamoto.
But Australian computer scientist and leading bitcoin SV proponent Craig Wright has famously (or infamously, depending on your opinion) claimed to be Satoshi.
Recent developments in a lawsuit against Wright are likely the decisive factor in the skyrocketing bitcoin SV price. A U.S. federal judge in Florida ordered Wright to disclose the private keys that would prove his claim.
Wright says he has a bonded courier in possession of the keys, who will deliver them this month. Blockchain developer Dragon Industries tweeted screenshots of a chat with Wright claiming, Next week we file Already arrived, early Monday morning.
Skeptics Cry Pump and Dump
The bitcoin SV community is euphoric about the price jump. Proponents of the altcoin are promising even bigger moves. But skeptics are calling it a pump and dump.
That Dragon Industries tweet, for instance, quipped:
Thats what we needed to get this thing to $200.
And replied to say:
And dont get me wrong here. This is nothing less than a fabricated scam, a pump n dump orchestrated by the people on the helm.
CryptoSlate points to skeptics like the 2,500-plus respondents to a poll agreeing that theres a bitcoin SV exit scam in progress:
Disclaimer: The reports in this article do not represent investment or trading advice from CCN.com.
This article was edited by Sam Bourgi.