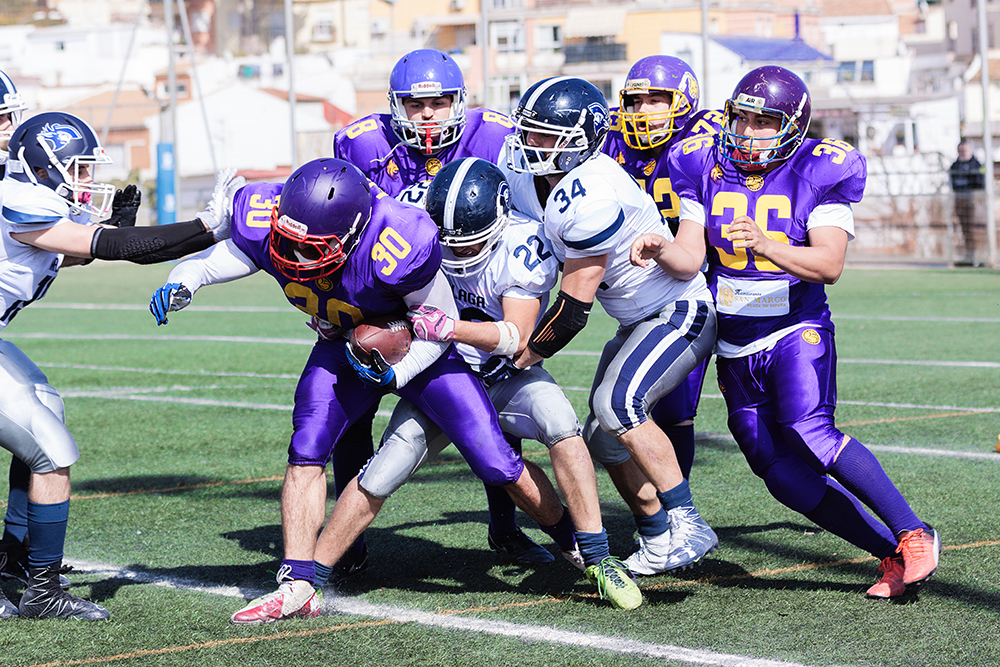 The chief executive of the Doolin Hotel in Co Clare has welcomed the Stay and Spend scheme put in place to support the hospitality sector this winter but said it is confusing and people are not sure how to claim the Government-backed tax break.
Announced by the Government in the July Stimulus Plan, the scheme aims to incentivise people to holiday at home and spend money in local tourism and hospitality businesses by giving them a tax credit based on what they spend.
Speaking to RTÉ's Morning Ireland, Donal Minihane said that bookings for the coming season are down by as much as 90% and many hotels will close mid-week to try and survive until next Spring.
While encouraging people to avail of the scheme, Mr Minihane said it could be "a bit clearer, simpler and better promoted".
The scheme gives taxpayers a rebate of up to €125 for a single person or €250 for a married couple when the taxpayer spends over €625 (or €1,250 for married couples) on accommodation, food and non-alcoholic drinks between 1 October 2020 and April 2021.
"There are too many hoops to jump through to claim it back", Mr Minihane said, and people are not clear when they will get the benefit back.
He said that it also may exclude low income earners and those on state benefits as it is managed through the income tax system, adding that he would have preferred if "everyone was sent a voucher for €100".
He said it was great to see Irish families over the summer, but there are not a lot of markets to avail of for the winter season.