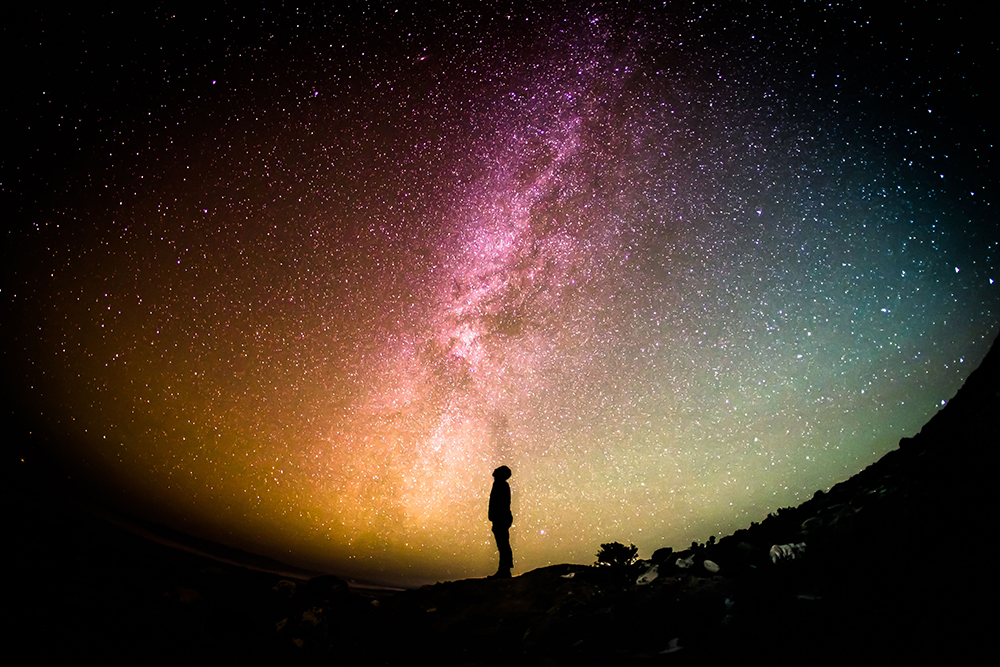 A Boeing 737-800 Ukraine International Airlines plane crashed in Tehran shortly after taking off from Tehran's Imam Khomeini International Airport on Wednesday morning, killing all 167 passengers and nine crew members.
The latest: Iran denied allegations from Western nations that one of its missiles took down the plane, per the AP. The head of its aviation department told a press conference, "What is obvious for us, and what we can say with certainty, is that no missile hit the plane."
The New York Times has obtained a video that appears to depict an Iranian missile striking a Ukrainian airliner near Tehran's airport where the Ukrainian Boeing 737 "stopped transmitting its signal" prior to the crash on Wednesday.
What they're saying: Canada's Prime Minister Justin Trudeau said he was "shocked and saddened" to learn that 63 Canadians died in the crash, and noted on Thursday "that the majority of victims on that airline were Iranian citizens."
Trudeau also said Thursday that intelligence from multiple sources indicates an Iranian surface-to-air missile caused the crash. He stressed the need for a full investigation.
Trudeau told reporters that President Trump did not make any specific requests of Canada when the leaders spoke on Wednesday, in light of the president's call for NATO countries to increase their involvement in the Middle East.
Trudeau later tweeted a summary of his Wednesday call with Trump, during which the leaders discussed the need for an investigation into the cause of the crash.
What else we know: Canada is reaching out directly to Iran's government about the crash, Canada's deputy minister of global affairs said Wednesday. Iran has said it is currently holding onto the plane's black boxes, but will likely grant Ukrainian investigators access, Trudeau said Thursday.
Ukraine International Airlines said an investigation would be conducted into the crash involving authorities from Ukraine, Iran and Boeing representatives.
"Given the crew's experience, error probability is minimal. We do not even consider such a chance," Ukrainian International Airlines said in a statement Wednesday, adding that all three crew members had between 7,600 and 12,000 hours of experience flying the aircraft.
The victims: Officials in Ukraine said 82 Iranians, 11 Ukrainians, 10 Swedish, four Afghan, three German and three British nationals were also aboard the Kiev-bound Flight 752 when it crashed, per AP.
Boeing said in a statement: "This is a tragic event and our heartfelt thoughts are with the crew, passengers, and their families. We are in contact with our airline customer and stand by them in this difficult time. We are ready to assist in any way needed."
The big picture: The Federal Aviation Administration issued an emergency restriction on Tuesday prohibiting U.S. civil aviation operators from flying in airspace over Iraq, Iran, and the waters of the Persian Gulf and the Gulf of Oman after the Iranian military struck two Iraqi bases where U.S. troops are stationed.
This latest crash could also further complicate things for Boeing, which is already struggling with its 737 Max after 346 people died in two crashes. However, it's not yet clear if this latest crash is related to manufacturer problems, per CNN.
Go deeper:Canadas Justin Trudeau says evidence indicates Iranians shot down airliner
Editor's note: This article has been updated with new details throughout.