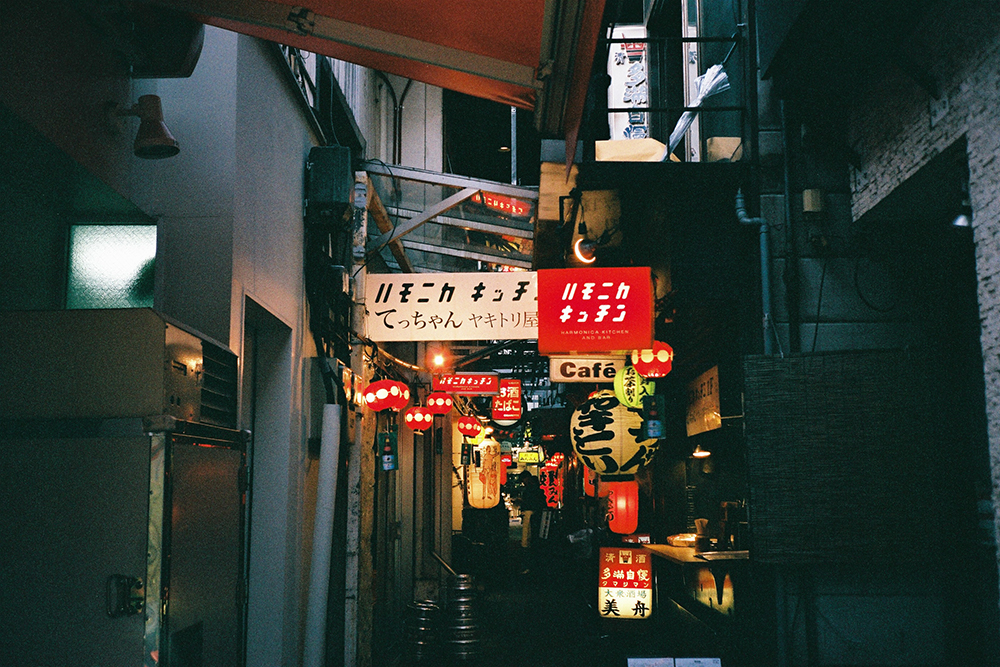 Over a dozen emergency bushfire evacuations were ordered across Victoria on Friday, local time, in Australia's second most densely populated state.
The latest: The intense heat has caused more than 20 firestorms or unusual thunderstorms partially fueled by heat from the flames within the past week, per a new report from NASA, which notes that "strong winds from these storms can fan fires into raging infernos." Smoke particles from the fires have spread east over the Pacific Ocean.
The state of play: American firefighters have joined those in New South Wales and Victoria, along with the Australian Defense Force and some 3,000 Defense Force Reservists to help tackle fires that have killed 25 people this bushfire season.
Australian Army soldiers went "door to door" on Wednesday, urging people to leave Parndana, on South Australia's Kangaroo Island, before fire alarms sounded to call on remaining residents to evacuate ahead of an approaching wildfire, Ten News reports.
In Victoria, a state of disaster declaration has been extended through midnight on Jan. 11, local time.
In New South Wales, more than 2,500 firefighters were out prepared for worsening conditions expected Friday, the NSW Rural Fire Service said in a statement that urged people to have a recovery plan.
As of Thursday there were "122 bush & grass fires, half uncontained," the fire service said.
The impact: Since September, Australia's bushfires have claimed the lives of 19 people in New South Wales, three in Victoria and three in South Australia, per Australian Prime Minister Scott Morrison.
About 25 million acres of land has burned, including 12 million in NSW, per News.com.au.
1,995 homes have been destroyed since Jan. 1, according to the NSW Rural Fire Service's latest update.
Go deeper:
Editor's note: This is a developing news story. Please check back for updates.