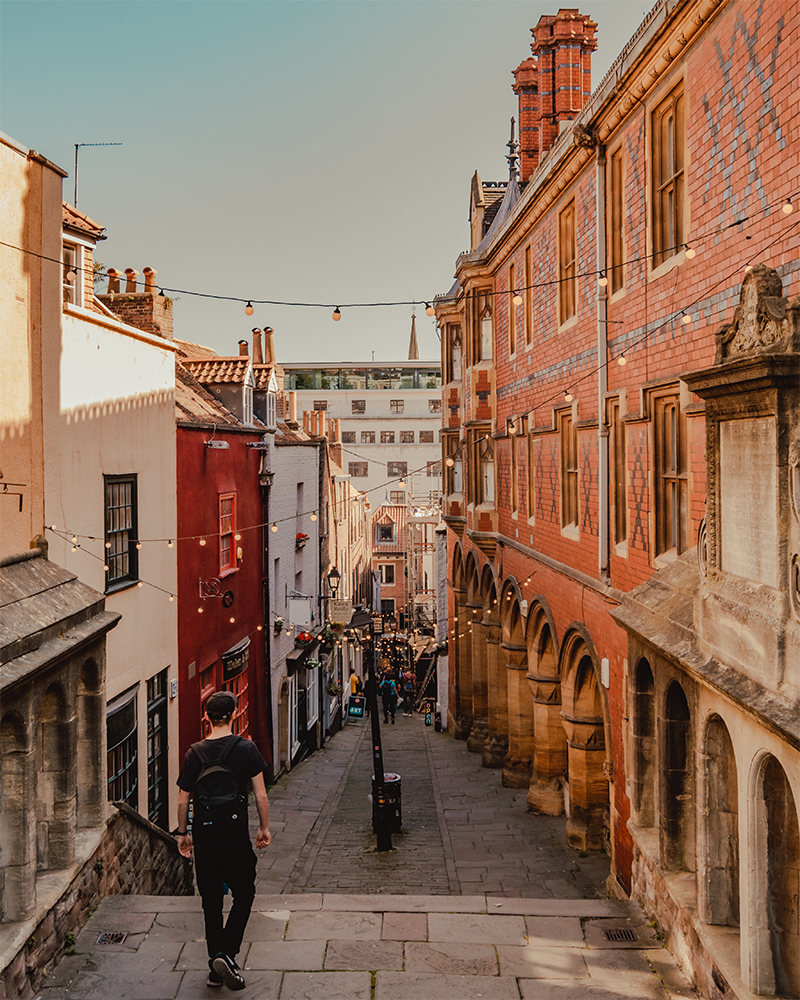 Sign up to get The Starting 5 dropped into your inbox first thing every morning
The first Democratic debate of the year has come and gone and now is the time to enjoy the 24 glorious days there will be before the next debate. There will be three debates in February in as many weeks, along with the first caucuses and primaries of the year.
Here's what else you need to know today:
It's Time
The House is expected to vote on sending the articles of impeachment against President Donald Trump to the Senate today. All eyes have been on House Speaker Nancy Pelosi who held onto the articles over the holiday break in hopes of forcing Senate Majority Leader Mitch McConnell to lay out the rules for a trial, without much success. Pay attention to whom Pelosi names as impeachment managersthese Democrats will argue the House's case and become the new faces of impeachment.
The Art of the Deal
It's also a big day over at the White House with Trump signing the first phase of a trade deal with China's top negotiator Vice Premier Liu. The 86-page deal includes promises for China to buy $200 billion more of U.S. manufactured goods, food and agricultural products, and the ending of forced technology transfers. But while some tariffs will be reduced, tariffs on $250 billion worth of Chinese goods will remain and could be on the table for a potential phase two deal, meaning the trade war isn't completely over yet.
Claim to Fame
The Pro Football Hall of Fame will announce its Centennial Slate in the Class of 2020 this morning. The 15-person list will include 10 seniors who played more than 25 years ago, three contributors and two coachesincluding former Pittsburgh Steelers coach Bill Cowher. The panel began with nearly 300 candidates before whittling it down to 38 finalists. The whole Class of 2020 will be enshrined in August, and the Centennial Slate's seniors will take part in a once-in-every-other-lifetime celebration in September.
Lights, Camera, Action
In a month where you're wishing for even more coverage of movies you'll probably never get around to actually watching, the Santa Barbara International Film Festival kicks off today. The festival, which is in its 35th year, will host dozens of premieres and hand out awards to the not-at-all-surprising selection of Oscar nominees including Scarlett Johansson, Laura Dern, Adam Driver and Brad Pitt.
Love All
As you wake from your slumber, the biggest names in tennis are wrapping up an exhibition match in support of Australian bushfire relief. Serena Williams, Naomi Osaka, Novak Djokovic and Roger Federer all participated in the Australian Open Rally for Relief, which took place just days before the main Australian Open draw begins next week. In addition to the exhibition match and players making personal donations, ATP has donated $500,000 to wildlife recovery efforts.