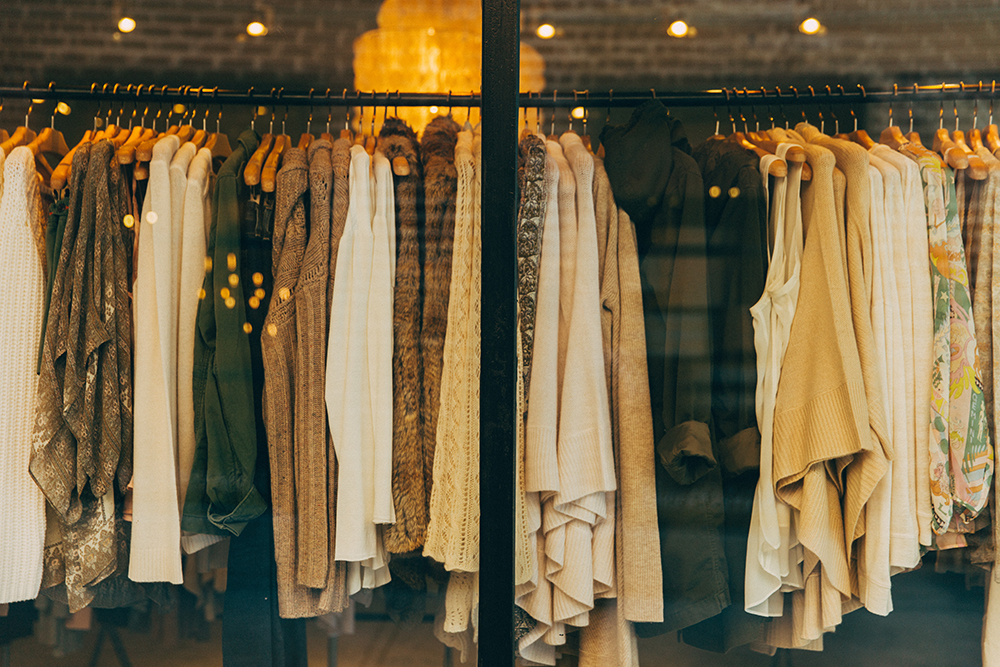 The Government is awaiting a "full account" from EU Commissioner Phil Hogan about his movements before attending a golf society dinner in Galway last week. 
The commissioner faced further scrutiny last night after it emerged that he was stopped by gardaí for using his phone while driving in Kildare on 17 August.
Mr Hogan has issued at least six public statements about his attendance at the Oireachtas Golf Society event in Clifden last Wednesday, with the latest confirming that he was stopped by gardaí for using a mobile phone last Monday while driving in Co Kildare, where Covid-19 restrictions are in place. 
His spokesperson said the incident happened while Mr Hogan was en route from Kilkenny to Kildare to collect what were described as "personal belongings and essential documents" at his apartment In Kildare,  before driving on to Galway. 
The documents related to EU-US trade negotiations which, the spokesperson said, "continued while the commissioner was in Galway". 
Read More:Hogan stopped by gardaí for using phoneClifden golf event at the nexus of Covid-19 and Brexit Taoiseach, Tánaiste ask Phil Hogan to 'consider his position' Calleary, Buttimer resign over attending Clifden event
Earlier, he said his brief visit in and out of Kildare was for exceptional reasons, something that is allowed  under the Covid guidelines. 
A Government spokesperson would not give details of what the commissioner has told the Taoiseach or Tánaiste about his movements, but said they are awaiting a full account of events. 
Mr Hogan has offered his "fulsome and profound apology" for attending the dinner for 81 people in Clifden
Yesterday, a spokesperson for Commission President Ursula von der Leyen said that she "requested Commissioner Hogan to provide a full report with details of the event. It is important that facts are established in detail to carefully assess the situation."
This morning, a spokesperson for Mr Hogan said that information has been provided.
A spokesperson for the European Commissioner Phil Hogan has said that the information requested by Commission President von der Leyen has been provided.
— Mícheál Lehane (@MichealLehane) August 24, 2020
Meanwhile, the Taoiseach is due to ask the Ceann Comhairle today to recall the Dáil ahead of schedule.
The Dáil is not scheduled to sit again until 15 September, but over the weekend the Government said it would recall it after the schools reopen, which is due to happen later this week.