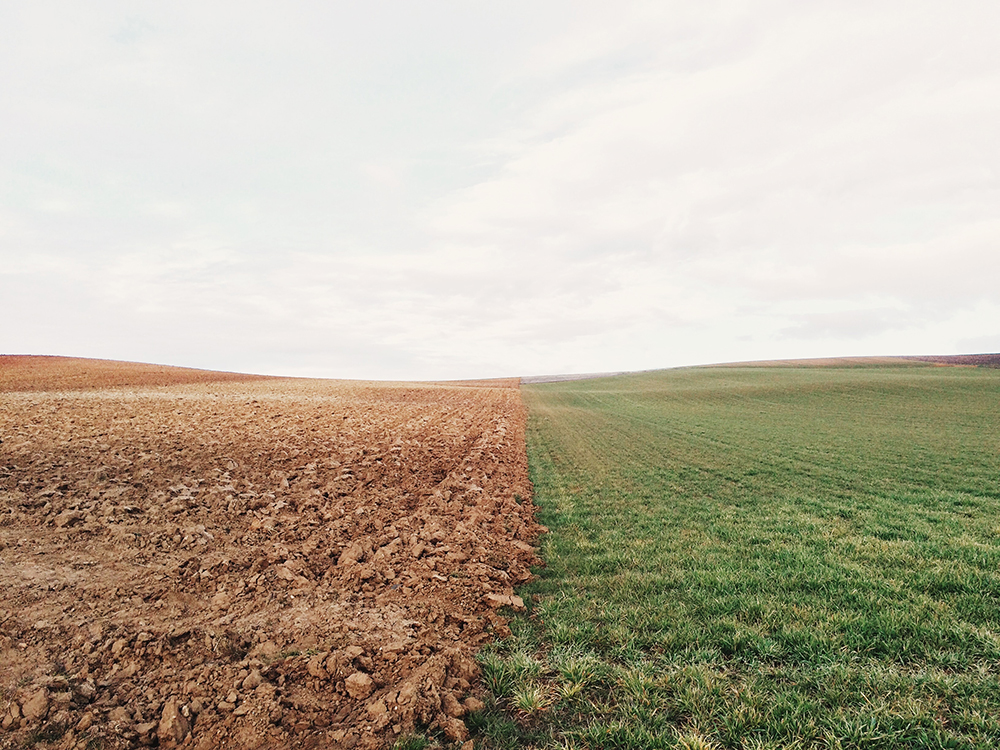 Focus On Sport/Getty Images
After he was elected as baseball's commissioner in March 1984, Peter Ueberroth imparted a strong message to the league's owners at a meeting in St. Louis:
"Let's say I sat each of you down in front of a red button and a black button. Push the red button and you'd win the World Series but lose $10 million. Push the black button and you would make $4 million and finish somewhere in the middle.
"The problem is, most of you would push the red one."
Evidently taking Ueberroth's words to heart, baseball's owners conspired to restrict the movement and earning power of free agents in 1985, 1986 and 1987. Star players such as Andre Dawson and Kirk Gibson were affected, and the incidents led to a ruling in 1990 that required owners to pay the players $280 million.
Those at the top of any power structure ought to be held to the strictest ethical standards, so it's beyond egregious that baseball's highest powers blatantly tried not once, not twice but thrice to screw over their workers in the 1980s. And to make matters worse, their cynicism had lasting consequences.
Fay Vincent, who had the audacity to be honest about collusion, resigned as commissioner after only three years on the job in September 1992. Bud Selig stepped into his shoes, and the owners then effectively sought to recoup their losses when they proposed stripping players of hard-won rights, including salary arbitration and unrestricted free agency.
Thus were seeds planted for one of baseball's darkest events: the 1994-1995 strike and the cancellation of the '94 World Series.