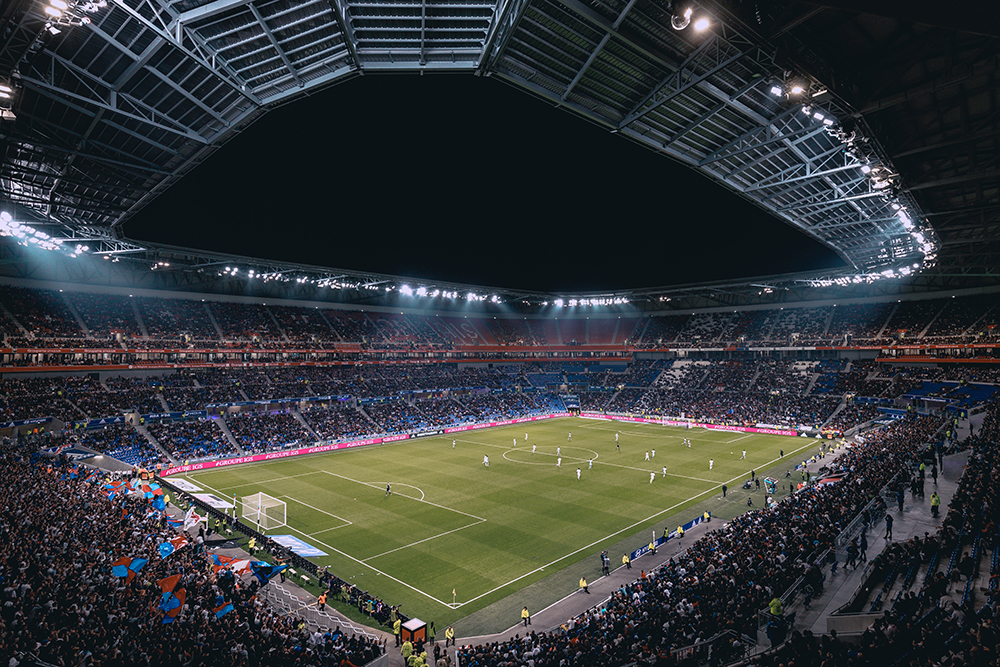 Peloton is also expanding its treadmill lineup, although to start that will only include a name change. The $4,295 Peloton Tread is now being called the Tread+; otherwise, its the same hefty slat-belt treadmill and 32-inch touchscreen as before. The new, lower-priced Tread wont ship until early 2021. That one will cost $2,495 and will ave a traditional treadmill belt and smaller display.
The subscription cost of Peloton, where the company typically sees a healthy gross margin, is staying the same: $39 per month for all access to Bike and Tread content and app-based workouts, and $13 for classes streamed via mobile apps only. Its arguably this subscription content thats more important than any hardware updates to an exercise bike or treadmill, any swivel screen or slat-belt. Its the Peloton instructorstheir personalities, catchphrases, and playliststhat tend to win people over.
Its about incentives, Pelotons Cortese says. I like to say that gyms are the worst in terms of having their incentives aligned to the consumer. They want you to show up in January, pay for the membership, and then never go, right? Our incentives are aligned to our members. We employ thousands of people whose jobs it is, every single day, to find out how we can cause you to want to work out more.
Peloton fanaticsand company executivesmight be thrilled by the idea of a Pelo-filled future, one where the home gym effectively replaces the big-box spaces we used to drive to for the chance to sweat and grunt in front of strangers. But, while our post-Covid future is still unclear, some say the death of gyms may be greatly exaggerated.
For one, home gyms require both a certain amount of space and disposable income. And some makers of home fitness products are struggling to keep up with demand.
The high costs could be justified over time. Peloton, for example, likes to point out that up to five household members can use the same machine under the same $39 per month subscription cost. And one set of weights could serve the entire family. But space could still be a barrier for some people, along with installation needs. A product like Tonal, a $2,995 all-in-one training display with an electromagnetic resistance engine, needs to be bracketed to a suitable wall; whereas something like the $1,495 Mirror home gym system can be leaned against a wall. (In another sign that the home fitness space has been heating up, Mirror was recently acquired by Lululemon for $500 million.)
Speaking of free weights for your home gym: Good luck finding them. The overwhelming majority of free weights sold in the US are made in China, and disruptions to the supply chain early on in the pandemic have created a serious backlog for dumbbells, just as demand has soared.
Stephen Owusu, the founder and chief executive of JaxJox, says business has been booming since March. JaxJox sells a nifty, Wi-Fi-connected kettlebell system for $199, and just last week announced plans to ship a modular, interactive display with weights for $2,199. But the waitlist for JaxJox kettlebells is currently 3,000 customers deep.
If you take our situation, theres no way we could have forecasted a 347 percent increase in sales [earlier this year], Owusu says. You do your best. You say, Well place an order for X amount. And when the products come in, they all go. I think the whole market has experienced this.
Carbon, an all-in-one fitness system thats been touted as the first AI-powered fitness mirror, wont ship until sometime in 2021, according to its Indiegogo fundraising page. John Mills says that he hasnt received an update about Forme Life, the $4,295 home workout system he preordered this spring. In July he received a set of Forme Life towels as a thank-you for preordering, but his notes to the company have gone unanswered. (The companys website says delivery is expected sometime this fall.) And the wait time for Peloton bikes is something its community members complain about regularly on the companys official Facebook page.