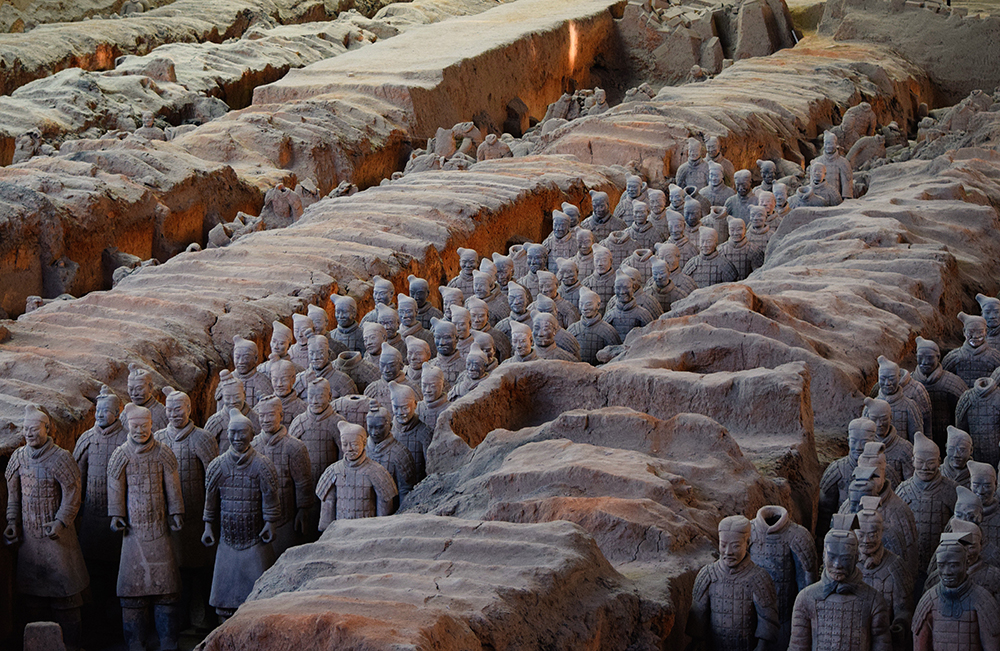 From the beginning of the crisis, Victoria has been reluctant to quickly recognise and therefore try to address the practical flaws in its approach to COVID-19.
That means the extremely tough targets required for businesses to reopen even in late October or late November will be even more difficult to meet increasing the frustration of all those struggling to survive the year.
Andrews typically shrugs off the business community's near universal condemnation of his road map and the lack of consultation, insisting discussions with business were extensive and intensive.
Premier Daniel Andrews … even he concedes medical experts have different views. Eddie Jim
Thats not to say business received what they wanted but thats a different thing to not being listened to. I would reject that, he said. I am not criticising people for wanting to open up as quickly as possible but the data doesnt allow that.
The Morrison government is just as determined to challenge any attempt to claim an unarguable scientific logic to Victoria's approach. This technical rebuttal goes beyond the widespread anger and dismay at the economic devastation inherent in Andrews' plan for reopening.
Pick your epidemiologist, pick your medical expert, pick your public health official. Even Andrews concedes medical experts have different views.
Much depends on the assumptions and detail in that modelling, Scott Morrison said, as he politely suggested Victoria should welcome Commonwealth interrogation of its findings given their severe impact.
In this case, the Victorian government is relying heavily on its commissioned modelling indicating a 60 per cent chance of a third wave if case numbers average 25 cases a day.
Federal Health Minister Greg Hunt promptly nominated several well-known epidemiologists questioning the accuracy of the model, including quoting one of the authors own comments that results would be affected if the level of Victorias contact tracing was more efficient than it had been.
This practical ability is clearly key to Victorias chances of managing virus numbers at any level.
Morrison reinforces the same message as the Premier that no one wants to see a third wave but comes up with a very different answer to Victoria's blanket lockdown and protracted timetable out.
So he contrasted Victoria with the gold standard of contact tracing in NSW allowing the Berejiklian government to keep the states economy open while maintaining relative control of the virus.
At his own daily press conference, the Victorian Premier was still arguing any comparison with NSW was misleading because his state has much higher levels of community transmission. Victoria's contact tracers are hitting their targets but can't handle larger numbers of daily cases, he insisted.
"If you ask our contact tracers to win an unfair fight, then they won't," Andrews declared. "Can they do even better again? Well, they're all looking to try to. We're all trying to do that. But it's got to be a fair fight."
Morrison, Hunt and Brendan Murphy, now secretary of the federal Health Department, all took turns to dismiss this explanation for Victorias difficulties in quickly tracing known contacts of those testing positive.
Although Victorias performance has improved a lot, theres a long way to go to reach NSW standards, the Prime Minister warned pointedly as he repeated offers of assistance.
To what extent would those restrictions be otherwise lessened if a higher capacity and functionality of contact tracing were present? Morrison wondered not-so-idly. So it really is not so much a question to me."
But according to Andrews defiant answer, the drop to 41 new cases announced on Monday is proof the governments strategy is working and the sacrifices are worth it.
Given Victoria holds the global record for the length and duration of closing down almost all social and economic activity, it seems hardly surprising infection numbers are falling and will continue to do so.
When you go too hard you lose support and when you go too soft the disease spreads.
Gladys Berejiklian, NSW Premier
But the government still insists on a five-day average of no cases over 14 days as the requirement for most of the economy to be allowed to open up by the end of November. As both NSW and Queensland demonstrate, zero community transmission is extremely difficult to achieve. Gladys Berejiklian, like Morrison, argues it is impossible.
"I think what it demonstrates is that while we work together on border issues we have very different views on how the disease is dealt with," she said of Victoria."When you go too hard you lose support and when you go too soft the disease spreads. And I think in NSW we've got the balance right.
Morrison says that accepting Victoria's thresholds would put NSW into lockdown too.
"Sydney doesn't need to be under curfew now," he said. "They have a tracing capability that can deal with outbreaks."
Dan Andrews won't miss the implied insult. We'll soon see who's more right than wrong.