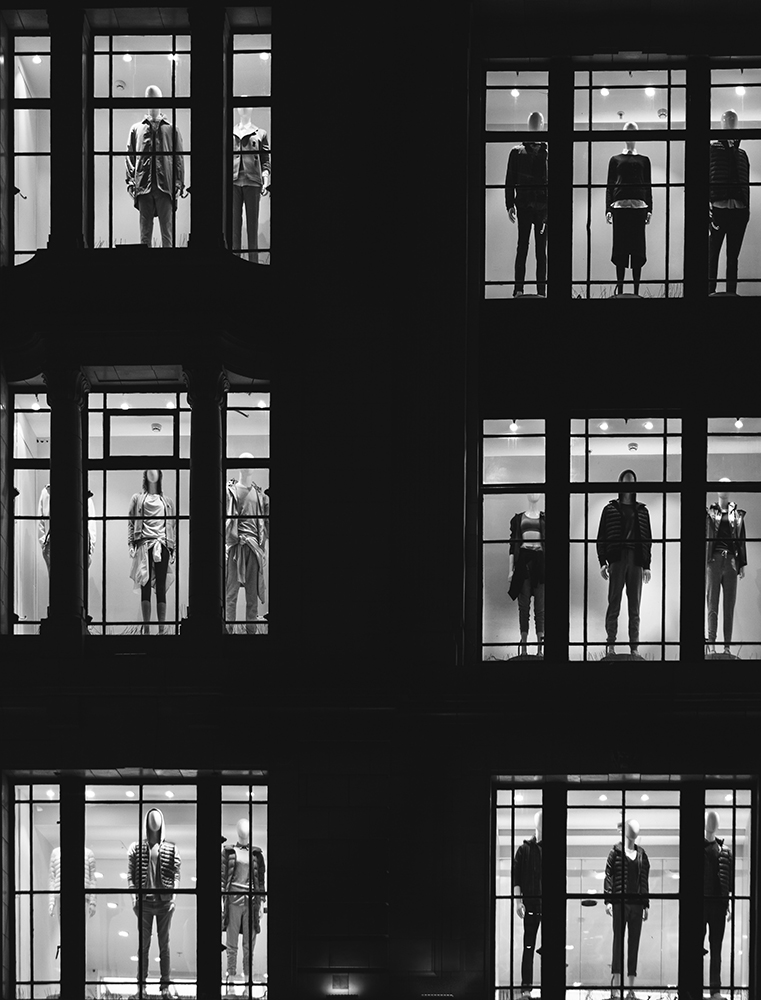 Id be stupid to say that I dont expect someone to come in with some type of nefarious motives, he said. The moment that we see it, we will say something. We will be pointing that out to the authorities.
In Louisville, right-wing groups have also returned to the streets, with militia members carrying rifles and standing outside downtown businesses. It was a scene that paralleled recent events in Kenosha, Wis., where 17-year-old Kyle Rittenhouse has been charged in the killing of two people after he arrived in the city with a rifle and vowed to protect businesses from demonstrators, who were protesting the police shooting of Jacob Blake.
On Friday, family and lawyers of Ms. Taylor took aim at the Kentucky attorney general, demanding that he release further evidence of his role in a case that culminated this week when a grand jury indicted one officer for his role in the botched raid on Ms. Taylors home but declined to press charges against the two police officers who shot her.
Release the transcripts! the group shouted, standing in a square in downtown Louisville and wearing face masks featuring Ms. Taylors name.
Speaking publicly for the first time since the grand jurys decision, Ms. Taylors mother, Tamika Palmer, released a statement denouncing Daniel Cameron, a rising Republican star and the first Black attorney general in Kentucky history, for being on the wrong side of the law.
He knew he had the power to do the right thing, she said in a statement, which was read by Bianca Austin, Ms. Taylors aunt. He had the power to start the healing of this city. He had the power to help mend over 400 years of oppression. What he helped me realize is it will always be us against them. We are never safe.
Sarah Mervosh contributed reporting from New York, and John Eligon from Louisville, Ky.