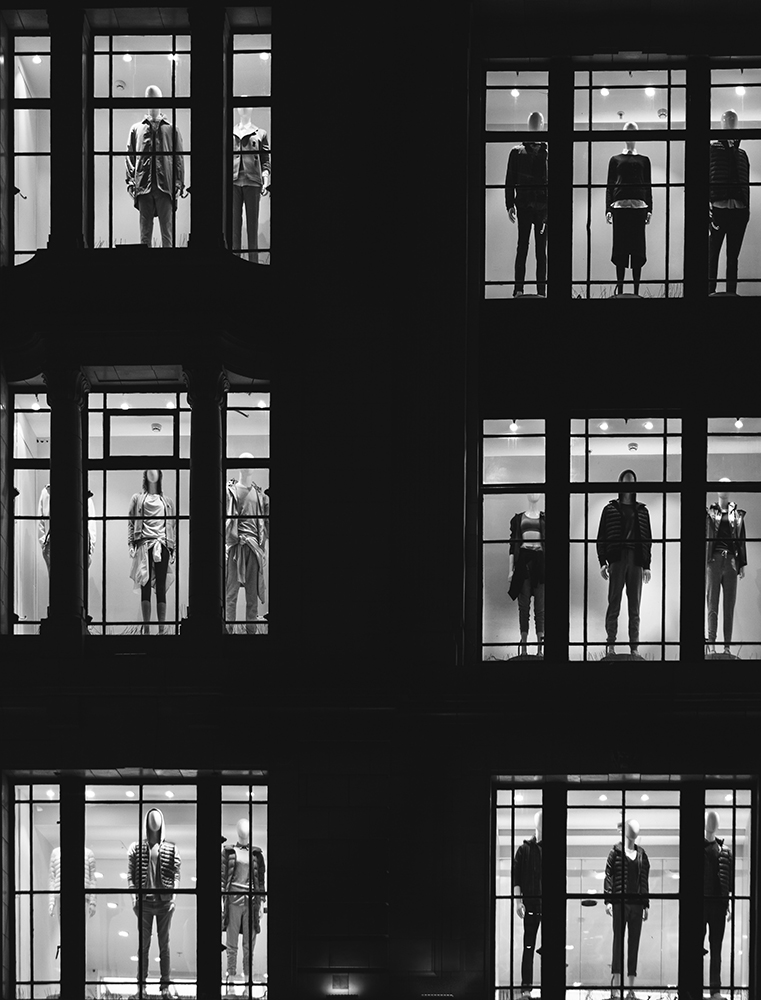 Michael Reaves/Getty Images
While they won't go for one of the big fish in Kevin Love or Chris Paul, the Miami Heat wont be silent at the deadline.
Marcus Morris would be a perfect fit at power forward, given his toughness, defensive versatility and playoff experience.
His expiring $15 million deal means Miami won't have to worry about his contract taking up cap space in the summer of 2021, when players such as Giannis Antetokounmpo, Kawhi Leonard and Paul George could hit free agency.
Morris leads the New York Knicks with 19.1 points per game and is second in the NBA with a 46.9 percent success rate from three.
Miami should be willing to include a first-round pick (with 2025 being the first year it can do so) even on what could be a rental, if the Knicks are willing to take back the contract of either Dion Waiters or James Johnson. While neither would benefit the rebuilding Knicks yet, both turn into expiring contracts that could be flipped next season.
The Cleveland Cavaliers and Milwaukee Bucks executed a similar deal last year, with the Bucks giving up a future first to not only add George Hill, but rid themselves of the contracts of John Henson and Matthew Dellavedova as well.
The 30-year-old Morris doesn't fit the timeline of the rebuilding Knicks, and he should draw plenty of interest from contending teams before ultimately landing in Miami.