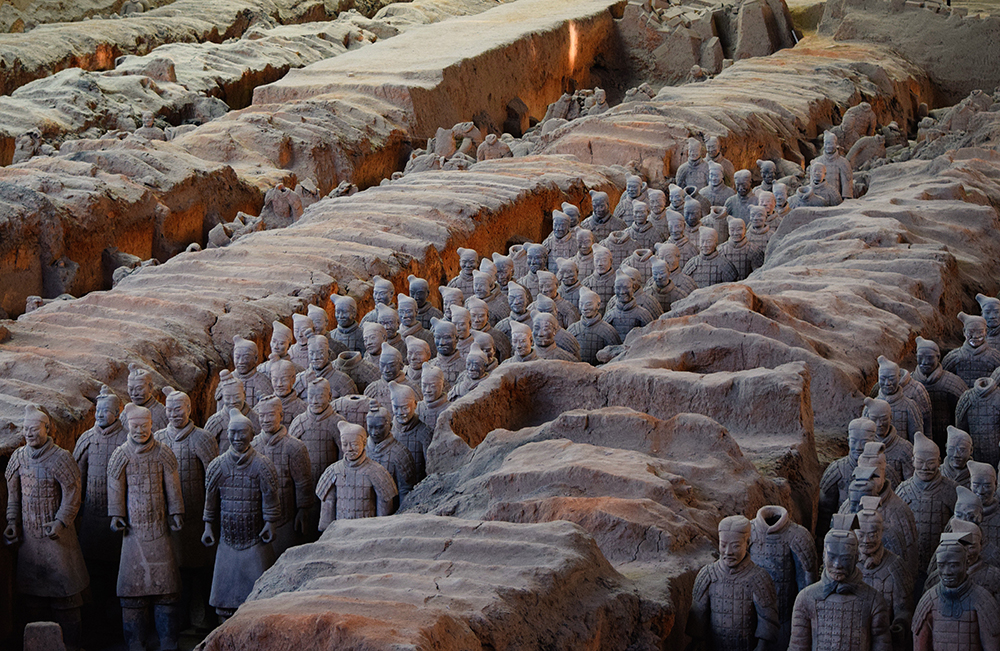 APRA says tier one and tier two entities will be subject to the broadest and deepest risk assessments, while those institutions classified as tier four will be subject to a simpler form of assessment.
In line with the regulators stated priorities for 2020, financial institutions will be scrutinised against a number of new risk categories including cyber risk, GCRA and member outcomes in superannuation.
The outcome of the SRI risk scoring will place each entity into a five-stage system of supervisory intensity. Stage 1 equates to what could be described as routine supervision and ramps-up as needed in line with APRAs revised constructively tough enforcement approach, APRA said.
Rankings will be known only by APRA and the institutions themselves.
Earlier this week, APRA chairman Wayne Byres told The Australian Financial Review that early findings from its sector wide review of bank risk systems were disappointing and those who came up short could expect to be penalised.
The SOARS rating of IOOF was accidentally revealed during the Hayne royal commission during one of its frequent evidence dumps. The documents added context to APRAs bid to have IOOF's five directors and executives banned from the superannuation industry launch in late 2018.
The cache of documents revealed the regulators frustration with IOOF peaked when it downgraded the companys SOARS rating from oversight to mandated improvement leaving the company one step away from restructure.
APRAs bid to disqualify the executives cost the regulator a little over $2 million and ultimately failed. But it has chosen not to appeal the decision, saying it is happy with the change it has seen in the organisation.
The authors of APRAs capability review published in July 2019 provided detailed instructions on how to improve the framework which included discontinuing the use of PAIRS by the end of calendar 2019. The regulator is on track to roll out the final version of SRI by the end of January.
Banks have been told the impact of the new system could produce a range of outcomes from no change, to more supervision or less supervision.
It is also expected that the new model will be more responsive to changing risks, and therefore entities may find their ratings shift more frequently than in the past, the regulator said.
APRA says financial institutions will also have a much clearer idea about how to reduce an institutions risk rating and see a corresponding reduction in the supervision level.
The opacity of the old system was also criticised by former APRA researcher Wilson Sy in a research paper published in 2019 titled The Farce of Fake Regulation.
Dr Sy questioned the use of the system in light of the money laundering failures at CBA, saying the issues should have been recorded in the PARIS and SOARS databases. He asked if APRAs supervisors were asleep and called the regulator out for its lack of expertise and for operating in silos.