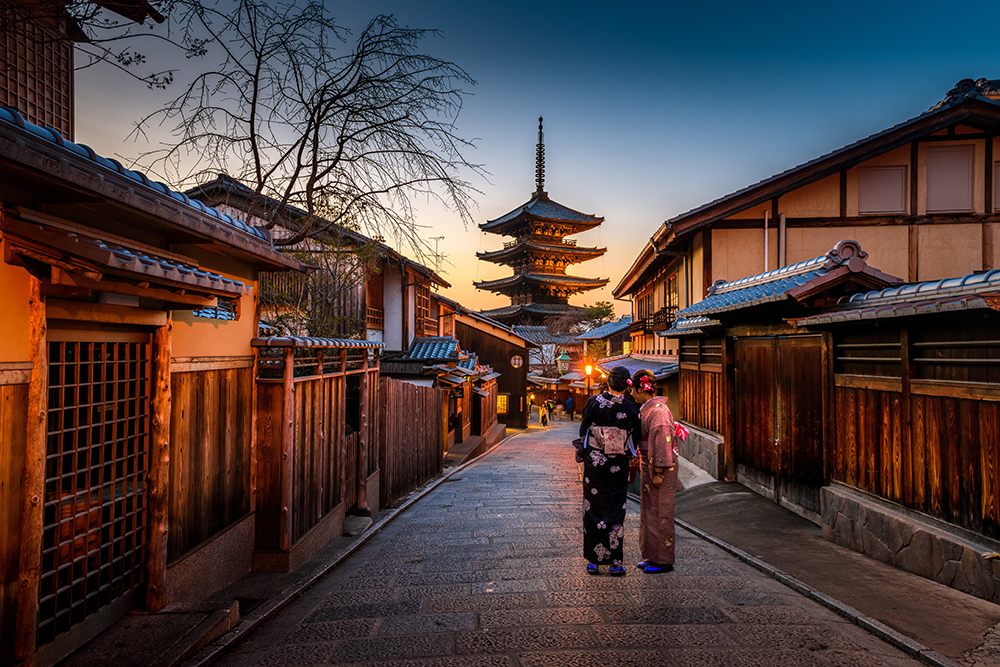 The South Korean class-conflict dramedy "Parasite" scored a stunning and historic upset at Sunday night's Oscars, becoming the first wholly foreign-language film to take the Best Picture award.
In another sign of the increasingly global nature of the movie industry, the film by director Bong Joon-ho about two Korean families took four prizes on the night, including the ceremony's two biggest — best film and best director.
As he accepted the prize for best director, Mr. Bong said that he was a film student in South Korea, his motto was "the most personal is the most creative."
Breaking from Korean into English, he said the motto "comes from the great Martin Scorsese," who was nominated in the same category for "The Irishman" and adding that he studied the American master's films and "just to be nominated" alongside him is "a huge honor. I never thought I would win."
Mr. Bong led the audience in a standing ovation for Mr. Scorsese. He also told best-director nominee Quentin Tarantino ("Once Upon A Time in Hollywood") that "I love you" for regularly championing his films when he was an unknown director in South Korea.
In the film's surprisingly-plotted satire about the rich Kim family and the poor Park family, the latter worm their way into the former's home in a variety of unscrupulous ways only to find … more than they bargained for.
Earlier in the evening, when accepting the first best-script award ever given to an Asian film, Mr. Bong dedicated his first prize of the night to his homeland, perhaps expecting not to be giving too many speeches.
"This is very personal to South Korea. Thank you," he said, calling it a "great honor" as he switched between English and Korean.
Overall, the film was nominated in six categories, winning best film, best international film, best original script and best director. However, it did not win for production design or editing.
When accepting the best international film award, which was renamed this year from "best foreign-language film," Mr. Bong noted that "the category has a new name now … I'm so happy to be the first recipient under the new name."
"I applaud and support the new direction this change symbolizes," he said of what was not only South Korea's first win in that category, but also its first nomination.
"Parasite" was the 12th foreign-language film to be nominated for best picture, the previous nominees including such important and historic films as Jean Renoir's "Grand Illusion" and Ingmar Bergman's "Cries and Whispers."
When accepting the Golden Globe for best foreign film last month, Mr. Bong asked the American audience to overcome its legendary aversion of subtitles.
"Once you overcome the one-inch tall barrier of subtitles, you will be introduced to so many more amazing films," he said.
Three borderline cases have won best picture.
"The Artist" is a French movie in every important respect, but is a silent film with English intertitles and no French dialogue.
The lengthy flashbacks in "The Godfather, Part II" to Vito Corleone's early years in New York's Little Italy, which are in Italian, take up around one-quarter to one-third of the running time. But despite that, the American-made film is mostly in English, and Italy would not have been allowed to submit it for best foreign film if it had tried.
And "Slumdog Millionaire" was set in India and Hindi is sometimes spoken, but it was a British production with most of the dialog in English. The film did much more business in India under a Hindi-dubbed version with a translated title.
"Parasite," on the other hand, is in every meaningful sense a Korean movie from top to bottom.
Mr. Bong has been a favorite of festival and art-house audiences for close to two decades, thanks to such Korean films as "Mother," "The Host" and "Memories of Murder" and the English-language "Snowpiercer" earlier this decade.
The information contained in this electronic transmission is intended for the exclusive use of the individuals to whom it is addressed and may contain information that is privileged and confidential, the disclosure of which is prohibited by law. If the reader of this transmission is not the intended recipient, you are hereby notified that any dissemination, distribution or copying of this communication is strictly prohibited. In addition, any unauthorized copying, disclosure or distribution of the material in this e-mail and any attachments is strictly forbidden.
Sign up for Daily Newsletters
Copyright © 2020 The Washington Times, LLC.
Click
here for reprint permission.