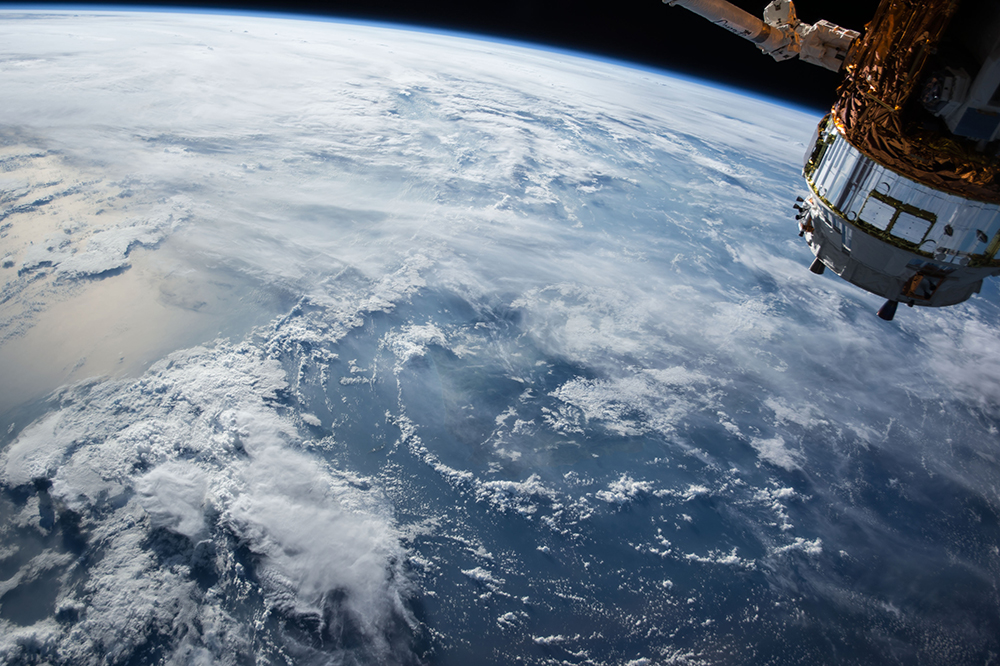 The Stanley Cup Playoffs are down to four teams and one bubble.Game 1 of the Western Conference Final between the Vegas Golden Knights and Dallas Stars is at Rogers Place in Edmonton on Sunday (8 p.m. ET; NBC, CBC, SN, TVAS). The Golden Knights and Stars each won Game 7 in the second round.
The Tampa Bay Lightning and New York Islanders are the only two teams in the playoffs this year that will travel from one hub city to another to play. They're moving from Toronto, where they've been since July 27, to Edmonton to play the Eastern Conference Final. Game 1 between the Lightning and Islanders is at Rogers Place on Monday (8 p.m. ET; NBCSN, CBC, SN, TVAS).
Here are five storylines to watch as the conference finals begin:
Goaltending in the West
It seems easy now to predict Robin Lehner will start in goal for the Golden Knights opposite Anton Khudobin for the Stars. Each was in the net for the majority of the second round, including his team's Game 7 win.
It won't stop the goalies from being one of the biggest storylines in the Western final.
The one certainty is that Khudobin, as long as he remains healthy, will be the Stars goalie unless Ben Bishop is fit to play.
Bishop has been unfit to play for 10 of the past 11 games. He started Game 5 of the second round against the Colorado Avalanche, allowed four goals on 19 shots, and was relieved by Khudobin less than 14 minutes into the first period. He was unfit to play Games 6 and 7.
Khudobin is 8-5-0 with a 2.94 goals-against average and .909 save percentage. It's not clear if Bishop will be an option for the Stars in this series, but if he is, coach Rick Bowness already has shown he's willing to go to him since he is considered Dallas' No. 1 goalie.
Lehner clearly has become Vegas coach Peter DeBoer's No. 1 option ahead of Marc-Andre Fleury, but that doesn't mean a loss in Game 1 would stop the questions about who is going to start for the Golden Knights in Game 2.
Lehner started Games 6 and 7 of the second round against the Vancouver Canucks, which were back-to-back, and delivered a 14-save shutout in Game 7. He is 8-4-0 with a 1.99 GAA, a .918 save percentage and three shutouts in the postseason.
Fleury is 3-0-0 with a 2.67 GAA and .893 save percentage.
Video: VAN@VGK, Gm7: Lehner dives to rob Boeser
Lightning layoff, response
The Lightning haven't played since Monday, when they defeated the Boston Bruins 3-2 in the second overtime in Game 5 of the second round. It's the longest break any team has had in the playoffs.
"To replicate the intensity that we had the two previous series, it's hard to do," Lightning coach Jon Cooper said. "You're definitely not going to do that in practice."
There are several potential positives to the time off for the Lightning.
They played nine overtimes totaling 134:29 in the first two rounds, so even though they played 10 games to defeat the Columbus Blue Jackets and Bruins, they played more than 12 games based on the minutes.
Nikita Kucherov was injured in Game 5 against Boston. The forward is back at practice and could be ready for Game 1.
It's possible that center Steven Stamkos, who hasn't played in the postseason because of a lower-body injury, could return too.
Video: BOS@TBL, Gm5: Hedman sends Tampa to ECF with 2OT goal
Heiskanen's historic push
Miro Heiskanen brings an eight-game point streak into the conference final, the longest by a Stars/Minnesota North Stars defenseman in playoff history. He has 12 points (two goals, 10 assists) during the streak.
Heiskanen has 21 points (five goals, 16 assists) in 16 games. Only seven defensemen in NHL history reached 20 points in fewer postseason games than Heiskanen: Paul Coffey, Edmonton Oilers, 12 games in 1985; Bobby Orr, Bruins, 13 games in 1972; Brian Leetch, New York Rangers, 15 games in 1994; Ray Bourque, Bruins, 15 games in 1991; Al MacInnis, Calgary Flames, 15 games in 1989; Denis Potvin, Islanders, 15 games in 1981; and Larry Robinson, Montreal Canadiens, 15 games in 1978.
They all are in the Hockey Hall of Fame.
"He's special," DeBoer said of Heiskanen. "(Assistant) Steve Spott and I ran into our old captain (with the San Jose Sharks) Joe Pavelski a few times here in the bubble. What Joe says about him, both as a player and as a person, carries the most weight. He says this kid is a superstar and you can see that on the ice."
Video: DAL@COL, Gm5: Heiskanen wires home wrister for PPG
Islanders drought, goaltending
The Islanders are in the conference final for the first time since 1993, the longest drought of any of the four teams still playing. They are trying to get to the Stanley Cup Final for the first time since 1984.
"The fanbase is passionate and always talks about the (four straight Cup) wins back in the '80s, the teams, the guys that have won the Cups there," Islanders center Brock Nelson said. "You can see how much that means to them, to the community. Those guys are heroes. Everybody in the room now is striving to be a part of history like that, and to write our own little chapter."
It's likely that the Islanders will need both of their goalies to get eight more wins, but Thomas Greiss might have earned the start in Game 1 against the Lightning with his 16-save shutout against the Philadelphia Flyers in a 4-0 win in Game 7 of the second round Saturday.
Greiss started because Semyon Varlamov lost the previous two games, allowing nine goals on 63 shots in back-to-back overtime losses. It was Greiss' second start of the playoffs though.
Varlamov has started 14 games in the postseason, going 9-4 with a 2.00 GAA, a .921 save percentage and two shutouts.
"You try to ride the hot guy as long as you can and then you go to the next guy," Islanders coach Barry Trotz said. We'll see how it plays out now."
Video: NYI@PHI, Gm7: Greiss sends Isles to ECF with shutout
Midseason replacement coaches
A midseason replacement coach has guided a team to a Stanley Cup championship four times since 2009 (Craig Berube, St. Louis Blues, 2019; Mike Sullivan, Pittsburgh Penguins, 2016; Darryl Sutter, Los Angeles Kings, 2014; Dan Bylsma, Penguins, 2009).
Bowness and DeBoer are trying to earn the chance to do it too.
Bowness became Dallas coach Dec. 10, when former coach Jim Montgomery was fired for unspecified unprofessional conduct. DeBoer became Vegas coach Jan. 15, when Gerard Gallant was fired because the Golden Knights weren't performing up to expectations.
It is Bowness' second conference final as coach, first in 28 years (1992 Wales Conference Final with Bruins).
DeBoer is coaching in his third conference final, having advanced to the Stanley Cup Final in 2012 with the New Jersey Devils and in 2016 with the Sharks. Each team lost the Cup Final in six games.