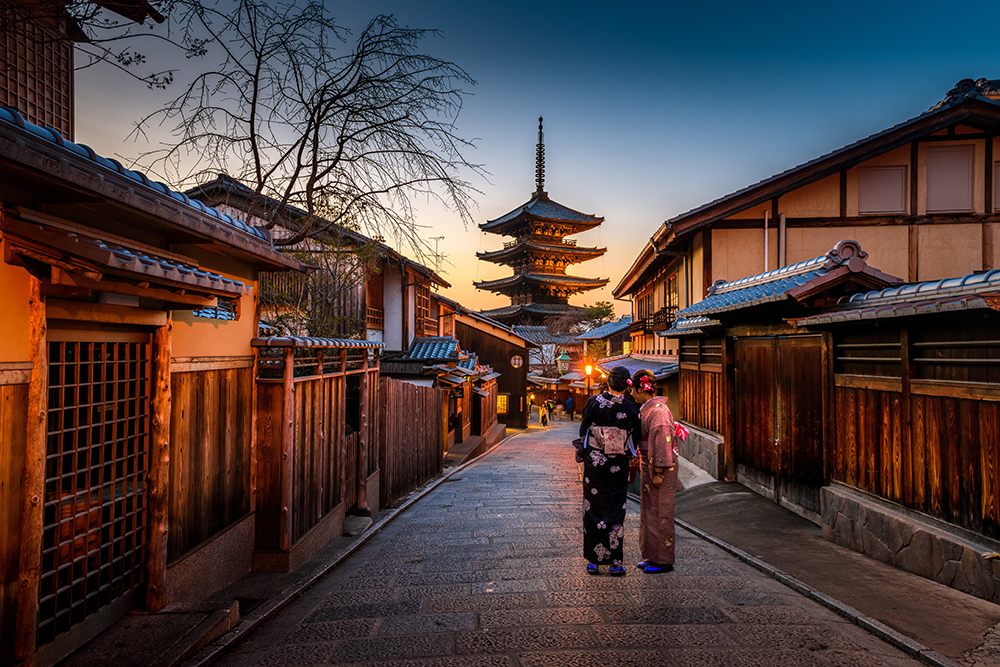 House Speaker Nancy Pelosi announced Friday she will relinquish control of the articles of impeachment to the Senate sometime "next week," ending a weeks-long standoff as Democrats tried to pressure Republicans for an agreement on summoning witnesses and documents during President Donald Trump's impending Senate trial.
In a letter to her Democratic colleagues that was released to the public, the California Democrat said she's asked House Judiciary Committee Chairman Jerrold Nadler (D-N.Y.) to "be prepared to bring to the Floor next week a resolution to appoint managers and transmit articles of impeachment to the Senate."
The transfer of the articles is coming after a growing number of Democrats were beginning to break with Pelosi, telling Newsweek and other media it was time to move forward with a trial.
It will also mark a major political win for Senate Majority Leader Mitch McConnell (R-Ky.), who was successful in corralling enough support from his moderate and politically vulnerable members for trial rules that will largely mirror those in Bill Clinton's impeachment trial. Only after House impeachment managers and the president's defense team mount their respective arguments, McConnell has said, will the chamber consider hearing from witnesses.
Democrats across Capitol Hill, including Senate Minority Leader Chuck Schumer (D-N.Y.) have demanded to hear from witnesses whom the White House blocked from testifying to House impeachment investigators. Those witnesses are believed to have firsthand knowledge of Trump's dealings with Ukraine.
New Revelations Come Out
In a one-sentence statement, Schumer said that "Senate Democrats are ready for the trial to begin and will do everything we can to see that the truth comes out."
Pelosi was successful in placing additional pressure on McConnell to consider documents and witnesses as she withheld the articles during the Christmas recess, thanks to a stream of revelations that came out.
The new information, which she referenced in her letter, included documents that showed Trump directly ordered foreign military aid to be withheld from Ukraine minutes after his infamous July 25 call with that country's president. Documents also showed that Pentagon officials were extremely skeptical of the aid delay's legality. The funds had been appropriated by Congress.
In her letter, Pelosi accused McConnell of engaging in a "cover-up," attempting to deprive "the American people of the truth," and trying to "stonewall a fair trial" by not agreeing to subpoena testimony and documents from several current and former administration officials, including former national security adviser John Bolton and acting chief of staff Mick Mulvaney. During her time holding the articles, Bolton reversed his stance to say he is willing to testify in the Senate trial.
"Leader McConnell's tactics are a clear indication of the fear that he and President Trump have regarding the facts of the President's violations for which he was impeached," Pelosi wrote to her colleagues. "Every Senator now faces a choice: to be loyal to the President or the Constitution."
What's Next?
In the resolution Pelosi said the House will pass next week to transfer the articles to the Senate, House impeachment managers will be named. It is not yet known when exactly the resolution will be released or who those members will be.
But some clues have been offered in recent weeks. Several Democrats on the House Judiciary Committee have publicly stated their willingness to be a manager. And Republican-turned-independent Representative Justin Amash of Michigan has also been floated by Democrats as a possible choice. He's said that while he's not discussed the idea with Pelosi, he would be open to considering it.
Pelosi stated in her letter that she'll be "consulting" with her Democratic members about the subject Tuesday morning during their weekly caucus meeting.
"No one is above the law, not even the President," she wrote.