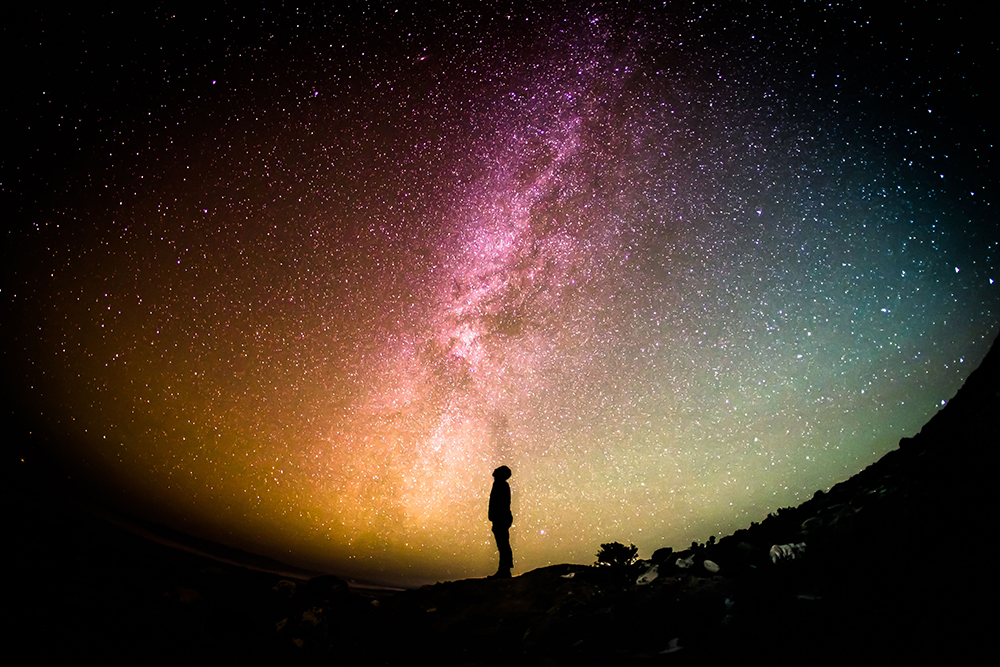 The Trump administration announced  Friday it will restrict the ability of immigrants to travel to the United States from six countries, including Nigeria.
The government will curb the ability of citizens of Nigeria, Myanmar, Eritrea, Kyrgyzstan, Sudan and Tanzania to get certain immigration visas, according to officials with the Department of Homeland Security (DHS) and State Department, but it is not a blanket travel ban.
"Because we have higher confidence that these six countries will be able to make improvements in their system in a reasonable period of time, we did not feel it would be proportionate to impose restrictions on all immigrant and non-immigration visas," a DHS official said.
The officials cited national security concerns as the reason for the restrictions, saying the governments of the six countries impacted do not meet requirements for information-sharing and passport security.
President TrumpDonald John TrumpThe Memo: Trump tries to steal Democrats' thunder in IowaDemocrats make closing arguments to Iowa votersAlexander to vote no on witnesses, bringing trial close to endMORE was expected to sign a proclamation approving the restrictions on Friday afternoon, and it will go into effect on Feb. 22.
The proclamation will suspend immigrant visas for nationals of Kyrgyzstan, Myanmar, Eritrea, Nigeria. The restriction applies to those seeking to live in the U.S. permanently.
The order will restrict diversity visas for nationals of Sudan and Tanzania.
Government officials said the countries face individual challenges that led to their inclusion in the new order. For example, officials cited Sudan's transition from a civilian-military government; Nigeria's lack of identity management for its citizens; and Myanmar's struggles with tracking lost and stolen passports.
The announcements comes at the outset of an election year where Trump is likely to harp on immigration as a key issue to motivate his base of supporters.
It also comes just over three years after Trump first announced he would impose a travel ban targeted at several Muslim-majority nations. An altered version of that ban was later upheld by the Supreme Court, and travel from Iran, Libya, Syria, Somalia and Yemen is still restricted. The administration separately restricted travel from North Korea and Venezuela as well.
A DHS official maintained that the timing of the most recent restrictions was not intentional, but a result of a standard policy review process and deliberations by the White House. 
The expanded ban is certain to be challenged in courts, and former diplomats have expressed confusion over the inclusion of Nigeria in particular, warning that restricting travel from some of those countries will harm American interests.
Immigrant rights groups swiftly condemned the announcement and accused the administration of attempting to revive a ban on Muslims entering the country.
"One particular country jumps out from the list compiled – as Muslims and other ethnic minorities flee persecution in Myanmar, after being subjected to one atrocious crime after another with devastating results, including mass killings, rapes, and the burning of entire villages, the U.S. makes the unconscionable decision to deny them welcome," Amnesty International USA executive director Margaret Huang said in a statement.
— Updated at 4:12 p.m.