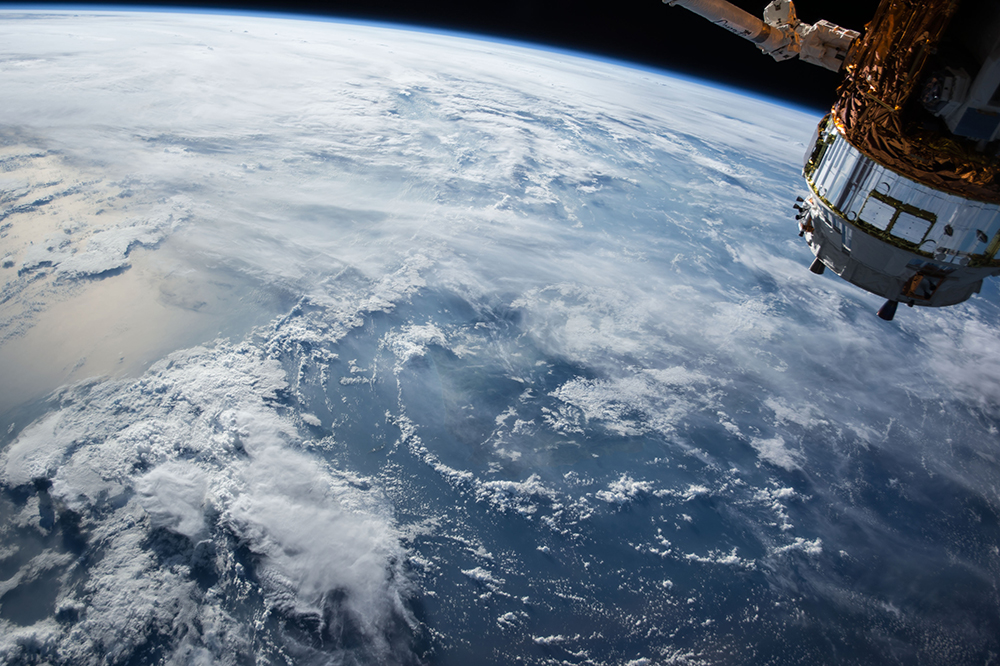 At least 11 people were killed by severe storms that brought high winds, tornados and rain from the southern United States to the Midwest this weekend, according to the Associated Press.
Fortunately, the strong winter storm is expected to "wind down" on Sunday as the risk of severe thunderstorms, heavy rain and flash flooding goes down, the National Weather Service forecasts. However, the Upper Mississippi Valley and the Upper Great Lakes are expected to receive two to four inches of snow on Sunday.
In the Northeast and mid-Atlantic, record-high temperatures are expected to be broken as temperatures rise 15 to 25 degrees above normal, the National Weather Service says.
Heavy snow in Northwest, northern New England
In the eastern United States, the risk of severe thunderstorms, flash floods and heavy rains is expected to calm down on Sunday. However, other regions can expect to experience severe weather, according to the National Weather Service.
In northern Maine, forecasted ice accumulations of a quarter to one half inches could damage trees, cause power outages and make traveling dangerous on Sunday. Parts of northern New England could also experience heavy snow.
A storm system in the Pacific Northwest could bring moderate to heavy snow in the Northern and Central Rockies, as well as the Intermountain West, until Tuesday. One to two feet of snow are forecast in the Central Rockies, Eastern Oregon and Northern Idaho. Then on Monday, there could be heavy snow in California's Northern Sierra Nevada Mountains.
On Sunday, the Upper Mississippi and Upper Great Lakes could also receive two to four inches of snow.
Record High Temperatures
Long-standing record temperatures across the mid-Atlantic and East fell as temperatures rose into the 60s and 70s.
In areas across the region, the highs shattered records held for decades — and in several cases, longer than a century. In Pittsburgh, Penn., the temperature rose to 70 degrees, breaking the 68 degree record set in 1890. In Morgantown, W.V., the temperature rose to 74 degrees, beating the 70 degree record that stood since 1880.
Multiple temperature records were also broken in the New York City area, according to the National Weather Service. Temperatures rose to 67, 66 and 69 degees Fahrenheit in Central Park, LaGuardia and Newark, NJ, respectively, breaking the records set in 1975.
To the south, the unusually warm weather was accompanied by weather more typical of the spring — severe thunderstorms. On Saturday night, there were several tornadoes and wind damage in the Southeast, Ohio Valley, southern Appalachia and the southern mid-Atlantic.
On Sunday, temperatures were expected to remain unseasonably warm, and more record temperatures will likely fall, according to the National Weather Service.
Write to Madeleine Carlisle at madeleine.carlisle@time.com and Tara Law at tara.law@time.com.